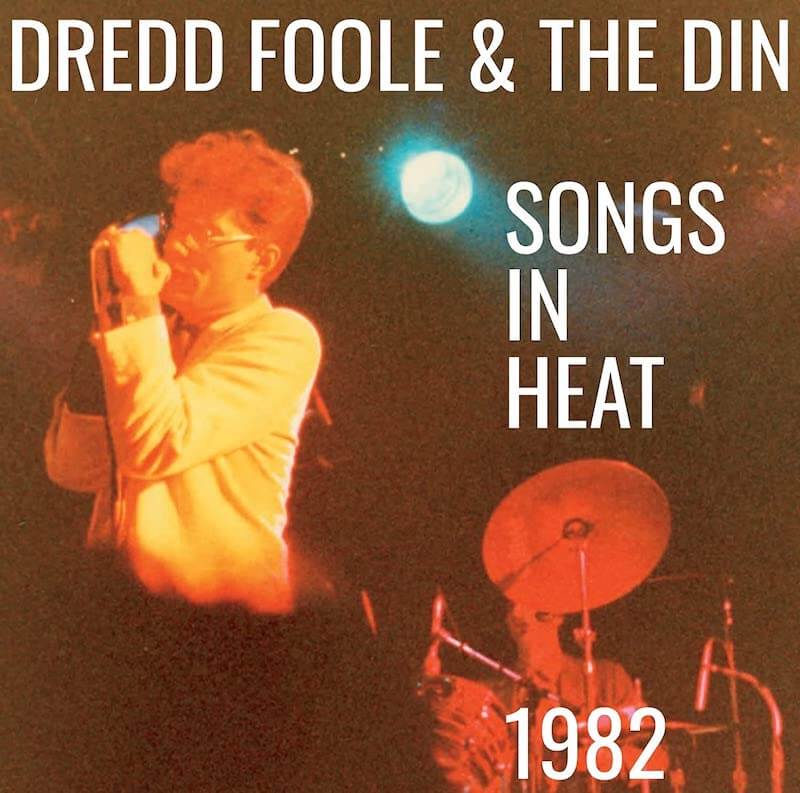 Total anarchy from Boston's underground scene of the early 1980s.
First up, we've got Dredd Foole & The Din's Songs In Heat 1982, the first volume in the Unheard Dredd Series from the Corbett vs. Dempsey label. The unclassifiable Foole (aka Dan Ireton) has floated wraith-like around various scenes for decades — but he got his start with The Din, a band that is better known as the legendary Mission of Burma. Their first session is gathered here, along with a selection of live tracks recorded later the same year. It's thrillingly unhinged stuff, free rock madness, with Foole leading Burma into the abyss, going for broke, taking no prisoners. The dangerous sparks of electricity are palpable 40 years later, as they barrel through a few wild originals alongside righteous covers of the Stooges, Pere Ubu, the Animals and the Velvet Underground — you gotta hear this "Sister Ray" to believe it. One song here is titled "Greatest Band In Hell" and, well, that says it all.
---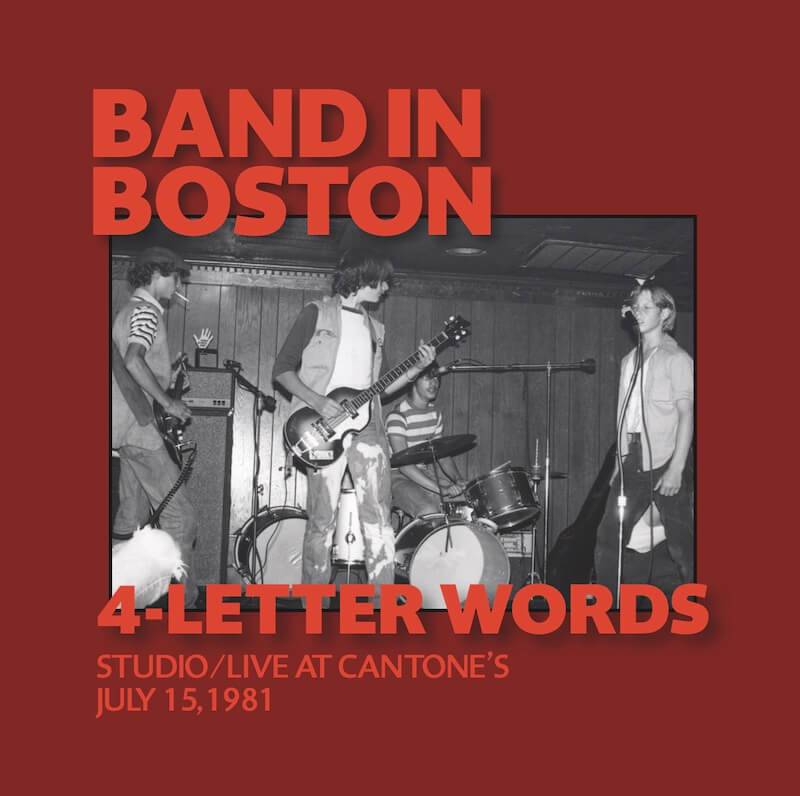 As thoroughly unpolished as Foole & The Din are, they're practically Steely Dan compared to 4 Letter Words, a group of bona fide teenagers whose deeply raw sound caught the ear of Velvet Underground Appreciation Society co-founder Phil Milstein. In 1981, Milstein brought the band into a Jamaica Plain rehearsal space for a deliciously crude session, collected on Band in Boston along with a few live recordings. These kids can barely play — and it sounds fucking great, the demonic DIY spirit of punk and garage rock finding earthly vessels for a flickering moment. "The vocals are howled, the guitar is fuzzed, the beats primitive," writes Byron Coley. "In short, it's pretty much everything you need for a good time." | t wilcox
4 Letter Words :: Nothing For Granted
Only the good shit. Aquarium Drunkard is powered by our patrons. Keep the servers humming and help us continue doing it by pledging your support via our Patreon page.