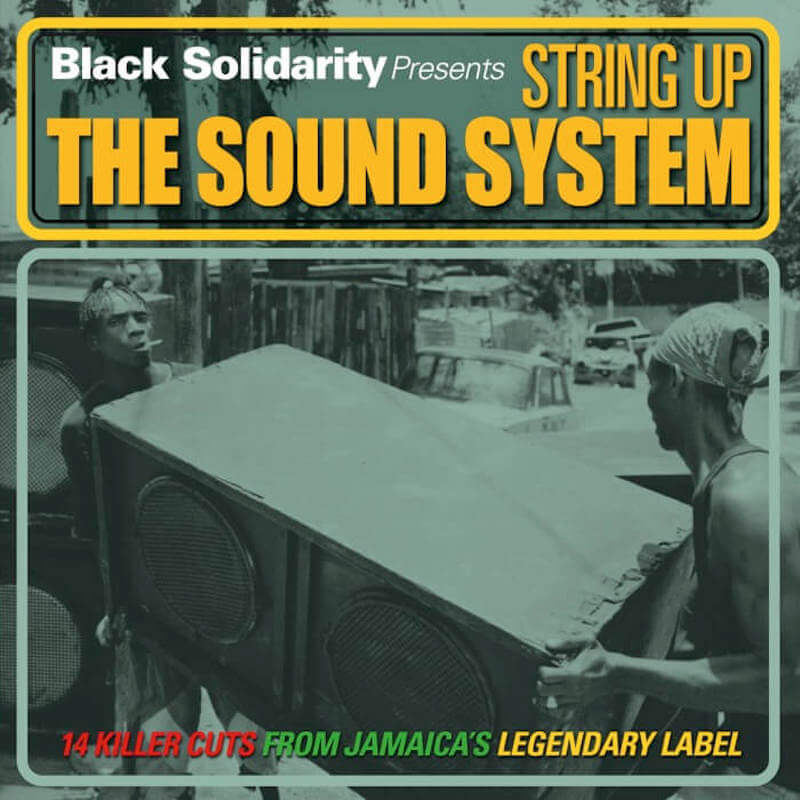 Culled from Black Solidarity Presents String Up the Sound System, a compilation of tracks released by the Jamaican based Black Solidarity reggae label, Eddie Constantine's "Strawberry" is a booming, dancehall rendition of Miriam Makeba's "Love Tastes Like Strawberries," a sneaking cut of spiritual soul from her 1962 lp, The Many Voices of Miriam Makeba.
Likely recorded sometime in the mid-late 80s, Constantine & co. lay down an unflinching bravado on their interpretation, the singer cherry picking lyrics from the source material, leaving ample space for echoing dub atmosphere and vocal improvisation, the studio horns adoringly mimicking his high notes when exclaiming the titular fruit's name. With the temperatures beginning to fall, stay warm with this one on deck. | c depasquale
Eddie Constantine :: Strawberry
Only the good shit. Aquarium Drunkard is powered by our patrons. Keep the servers humming and help us continue doing it by pledging your support via our Patreon page.