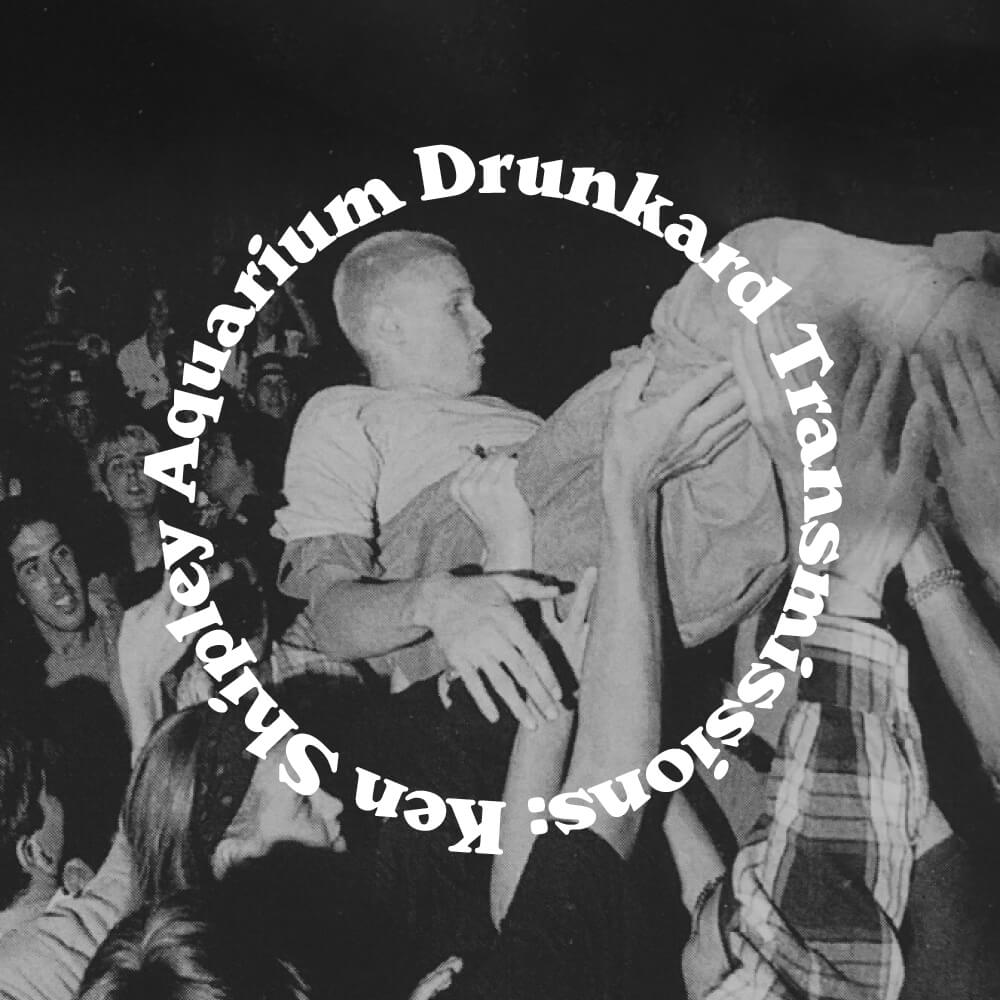 Welcome to another episode of Aquarium Drunkard Transmissions, we're so glad to have you here. Today on the show, Ken Shipley of Numero Group. October has arrived, but the storied Chicago label was still in the midst of its September '90s month celebration of reissues from Codeine, Karate, Current, and Unwound when we taped this conversation. Since then, the label has announced a truly bonkers 20th anniversary celebration for 2023, which will see Unwound, Codeine, The Hated, Karate, Ida, Chisel, Everyone Asked About You, Ui (featuring Transmissions guest Sasha Frere-Jones), Rex and Tsunami for the Feb. 18-19 event, which will be held at Los Angeles' Palace Theater. In this conversation, Shipley and host Jason P. Woodbury discuss how the label has evolved, aesthetics, the new Blondie boxset, Shipley's midwest emo roots and pre-Numero days at Rykodisc and Tree Records, whether or not Numero will ever release a nu-metal reissue and lots more.
Transmissions :: Numero Group
Thanks for checking out Transmissions. If you dig the show, please consider leaving a five star rating or a review—or just forwarding your favorite episodes to a friend. We're a part of the Talkhouse Podcast Network. Next week on the show: The Comet is Coming
Only the good shit. Aquarium Drunkard is powered by our patrons. Keep the servers humming and help us continue doing it by pledging your support via our Patreon page.