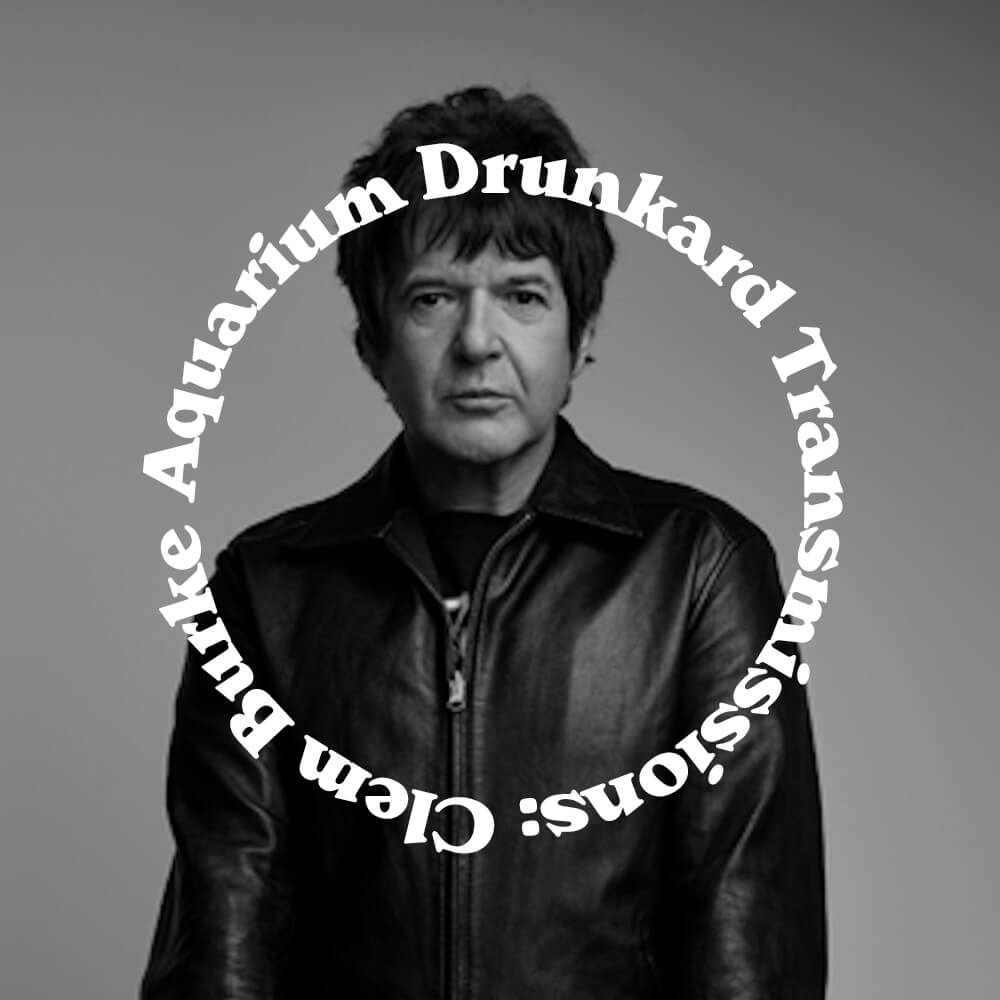 This week on our weekly interview podcast, a wide-ranging interview with Clem Burke of Blondie. He joins us to discuss the band's early years, interactions with luminaries like Robert Fripp and Giorgio Moroder, disco, the fashion forward cultural shift, and Numero Group's monumental box set collection: Blondie: Against The Odds 1974-1982. A game conversationalist, Burke brings a quick wit and sharp intellect to this chat, which traces the group's evolution, early days, and his work as a case study documenting the physical condition of drummers.
Transmissions :: Clem Burke of Blondie
Thanks for joining us, we appreciate your listen. You can support this podcast by checking out our Patreon page. Your support helps us keep making the show. We'd love it if you left a review and five star rating on Apple Podcasts. Click the subscribe button so you never miss an episode.
Transmissions is written, produced, and hosted by Jason P. Woodbury. Our audio is edited by Andrew Horton. Our show is executive produced by Justin Gage, Aquarium Drunkard founder. Don't miss his Aquarium Drunkard Show every Wednesday night at 7 PM PST on Sirius/XMU. We're part of the Talkhouse Podcast Network. We'll be back next week with an all new episode Joe Rainey.
For heads, by heads. Aquarium Drunkard is powered by our patrons. Keep the servers humming and help us continue doing it by pledging your support via our Patreon page. .