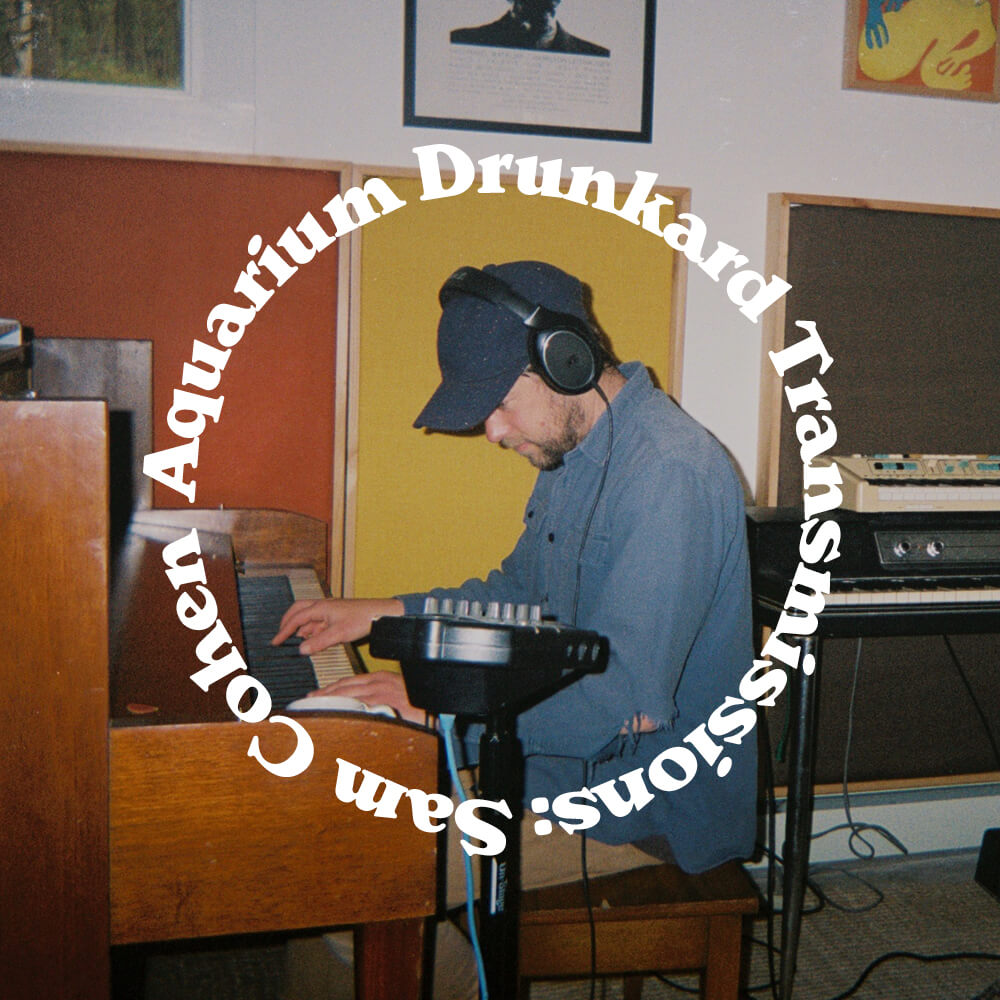 On Slow Fawn, Sam Cohen, a producer, songwriter, and musician known for his work with Apollo Sunshine, Yellowbirds, Kevin Morby, Danger Mouse and Karen O, creates a glowing, meditative space. Inspired by Terry Riley's A Rainbow in Curved Air and drawing from long jam sessions with his collaborators, it reflects Sam's desire to "create a world without friction, where you could float and feel joy." Combining dashes of jazz, synthesized new age, pop, and minimalist grace and it's a record we've returned to many times over the last few months. Cohen joins host Jason P. Woodbury from his studio in upstate New York to discuss music's power to connect us to each other, his motivation for creating music, and opening up his own studio.
Transmissions :: Sam Cohen
Thanks for joining us, we appreciate your listen. You can support this podcast by checking out our Patreon page. Your support helps us keep making the show. We'd love it if you left a review and five star rating on Apple Podcasts. Click the subscribe button so you never miss an episode.  
Transmissions is written, produced, and hosted by Jason P. Woodbury. Our audio is edited by Andrew Horton. Our show is executive produced by Justin Gage. We're part of the Talkhouse Podcast Network. We'll be back next week with an all new episode with Matt and Bubba Kadane of Bedhead and The New Year.
For heads, by heads. Aquarium Drunkard is powered by our patrons. Keep the servers humming and help us continue doing it by pledging your support via our Patreon page. .