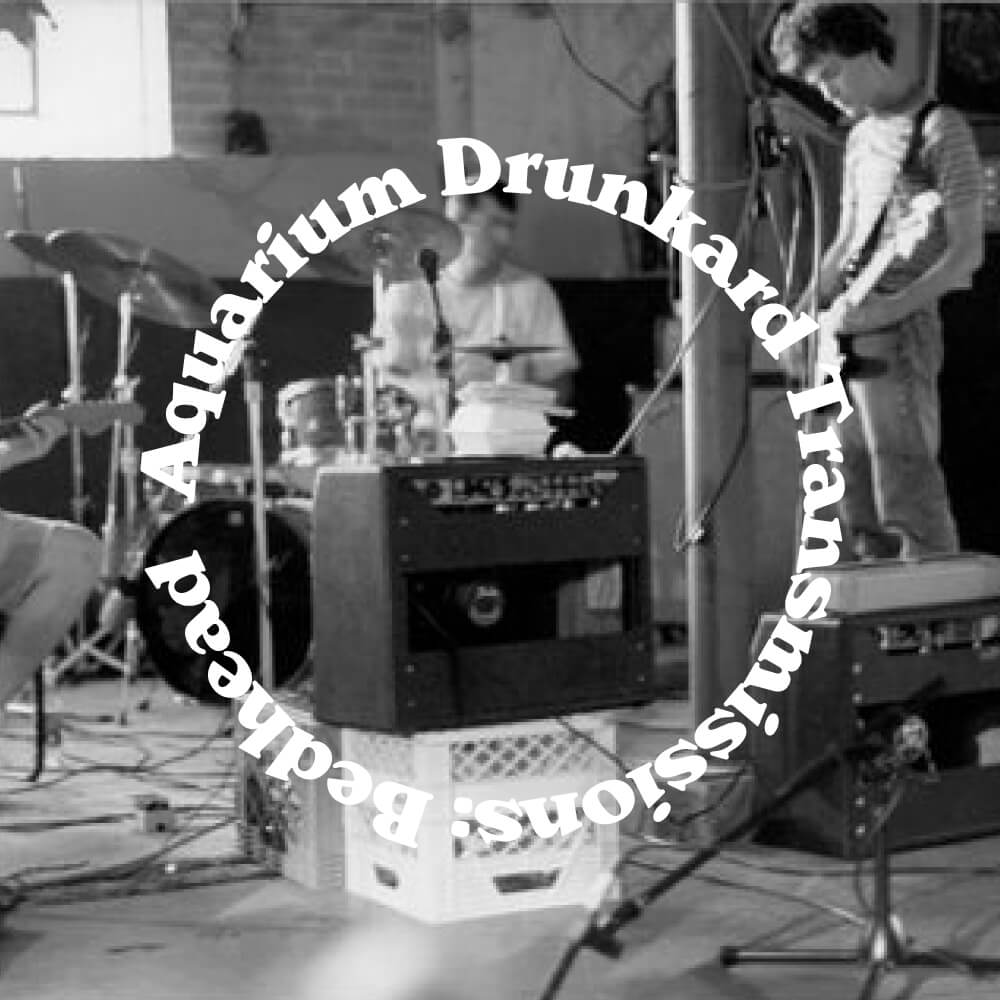 Writing about the Bedhead career retrospective 1992-1998 for Pitchfork, writer Mark Richardson put it nicely: "Bedhead had no time for or interest in anything extraneous to the music…And this is what it sounded like—serious, intense, smart, beautiful, occasionally frightening…" Today on the show, we are joined by the Kadane Brothers, who founded Bedhead in 1991 in Dallas, Texas. Matt Kadane calls in from his place in New York, where he teaches history, and Bubba Kadane from Texas, where he composes music for film and television.
One of the defining bands of the "slowcore" movement, Bedhead had three guitars but was sparse, melding post-punk to humming Velvets-inspired intensity. Following the end of Bedhead, they formed another pioneering indie rock band, The New Year, and they've dabbled in side projects all along the way, including Overseas, with David Bazan of Pedro the Lion and Will Johnson of Centro-matic, and Bubba's ambient project Sigh of Relief. On this episode of Transmissions, we dig into Bedhead's history and idiosyncratic approach, exploring how they worked "remotely" and by telephone long before remote work was standard, the space carved out by Bedhead's unique sound, their cover of Cher's "Believe," and much more.
Transmissions :: Bedhead
A note: this is the penultimate episode of this season of Transmissions before we settle into a winter break. The 2022 season has been such a blast and we're already at work on the our early 2023 shows. Over the last year we've shared talks with folks like Panda Bear and Sonic Boom, Circuit Des Yeux, Kurt Vile, Lee Ranaldo and Steve Shelley of Sonic Youth, Cate Le Bon and many more. If you like our conversations about music, art, and culture, you can help us keep creating them by checking out Aquarium Drunkard on Patreon. No only will you help support us by pledging there, but you'll get access to lots of cool stuff—including some bonus podcast content going up as we speak.
Thanks for joining us, we appreciate your listen. You can support this podcast by checking out our Patreon page. Your support helps us keep making the show. We'd love it if you left a review and five star rating on Apple Podcasts. Click the subscribe button so you never miss an episode.
Transmissions is written, produced, and hosted by Jason P. Woodbury. Our audio is edited by Andrew Horton. Our show is executive produced by Justin Gage. We're part of the Talkhouse Podcast Network. We'll be back next week with our final episode of the season, featuring Kid Congo Powers.
For heads, by heads. Aquarium Drunkard is powered by our patrons. Keep the servers humming and help us continue doing it by pledging your support via our Patreon page. .