The so-called "loner folk" genre has become a bit of a record collector cliché over the past decade or so. The danger of hyperbole when it comes to this music is always near; you know, "unknown genius singer-songwriter makes a masterpiece, only 30 copies ever made!" Caveat emptor, of course! But the attraction remains. When it comes to the best of it, we're given a glimpse of some alternate timeline where the dreams of these outsiders come true, and the high quality of their tunes is finally recognized and celebrated. History re-written in a small but meaningful way. Here are a few recent loners to get lonely with … | t wilcox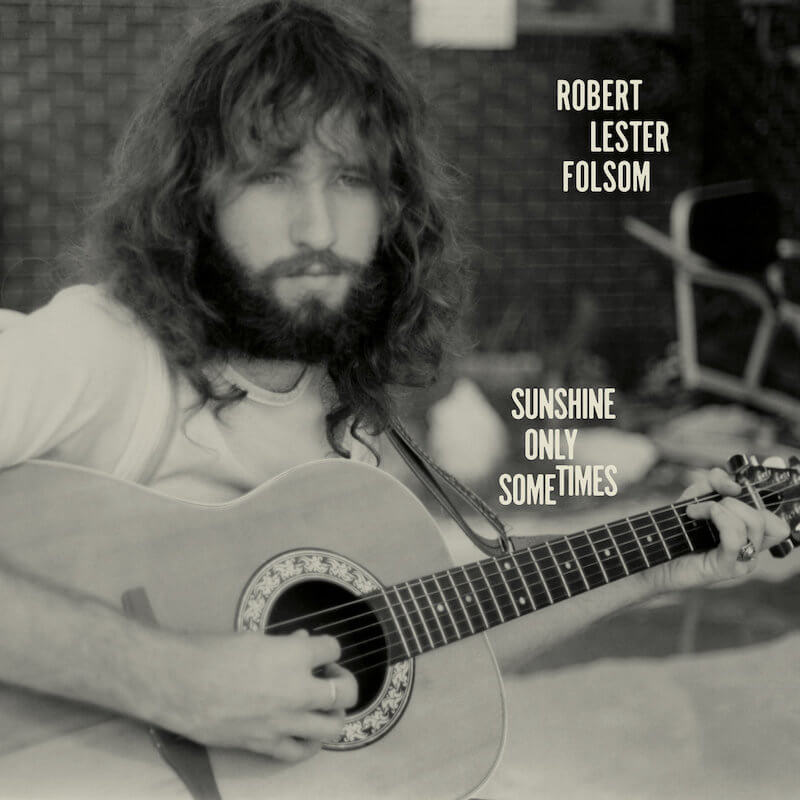 Robert Lester Folsom :: Sunshine Only Sometimes: Archives, Vol. 2, 1972-1975: Another welcome dip into the amazing vault of Robert Lester Folsom, a Georgia-based songwriter who deserves to be mentioned alongside such oddball pop auteurs as Emitt Rhodes, Chris Bell and — hey, why not? — Paul McCartney himself. On Sunshine Only Sometimes' 13 tracks, Folsom draws on a seemingly bottomless well of hyper-catchy melodies, sweet vocal harmonies and arrangements that strike the right balance between perfectly simple and surprisingly sophisticated. A trace of melancholy runs through this stuff, but overall, Folsom is a bright and vibrant spirit, with the lo-fi folk-rock production (love the phased-out acoustic guitar sound) feeling warm and friendly throughout. "Keep on singin' in the shower," he urges us ­— and it's impossible to resist.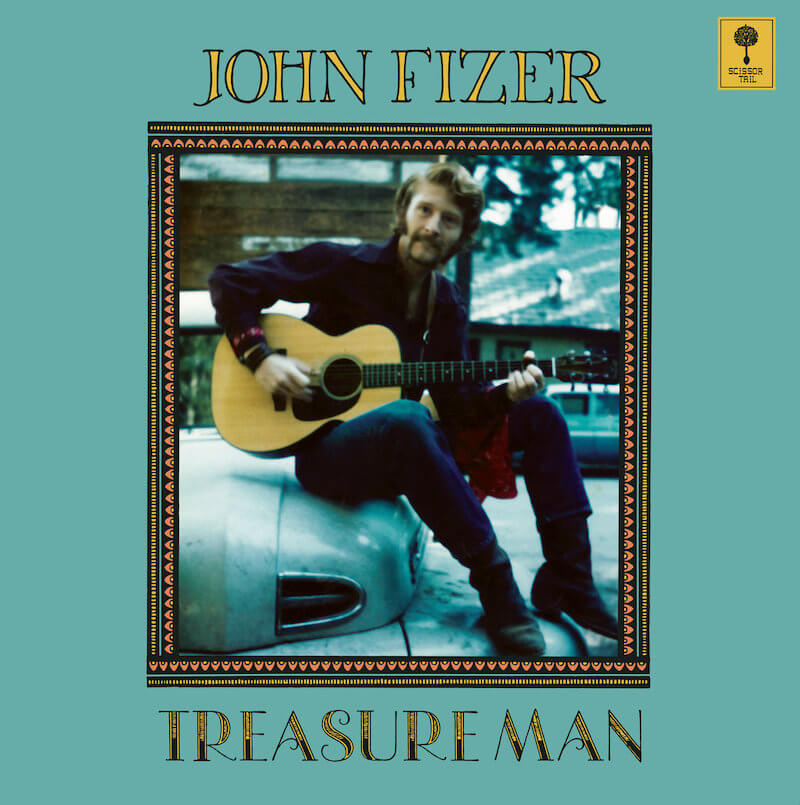 John Fizer :: Treasure Man: Scissor Tail Records has been a vital resource for the loner folk fan for several years now, running the gamut from Bruce Langhorne's classic Hired Hand OST to this year's gorgeous Marc Emory release (not to mention plenty of great new material). The Tulsa label's latest offering is another total winner, digging up and dusting off John Fizer's previously unknown and unheard mid-1970s sessions, filling them out with an equally wonderful live recording from the early 1990s. Fizer made those initial recordings out in Boulder, CO, and the laid-back Rocky Mountain vibes are delicious. The songwriter's mellow vocals and expert guitar work place him in league with Chris Darrow and Tom Rush; the accompaniment is extremely tasty, too, with Brad "Honeyboy" Hayes's sterling picking as a highlight. Fizer's story is a tough one — he apparently has been living out of his car for years now — but Treasure Man writes a new, hopeful chapter.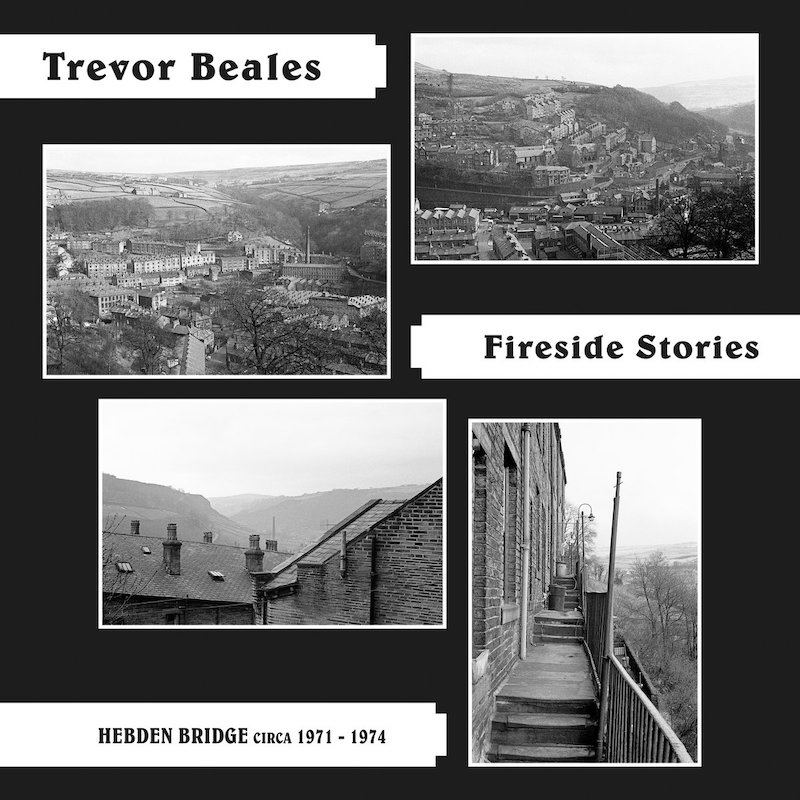 Trevor Beales :: Fireside Stories (Hebden Bridge, circa 1971 -1974): North America doesn't have a monopoly on this kind of thing, of course. Case in point, the recently uncovered work of the very obscure Trevor Beales, a West Yorkshire kid who laid down some terrific and intimate recordings in his parents' attic in the early to mid-1970s. Beales sounds very much under the influence of the Graham/Jansch/Renbourn school of crisp fingerpicking, drawing on both ancient folk melodies and slightly more recent jazz/blues sounds. All in all, Fireside Stories is a remarkably self-assured and close-to-fully-formed collection, showcasing a talent that never really got a chance to shine. Beales passed away in the 1980s, his tapes left forgotten until now. But he's thankfully brought back to vivid life for a little bit here.
For heads, by heads. Aquarium Drunkard is powered by our patrons. Keep the servers humming and help us continue doing it by pledging your support via our Patreon page.