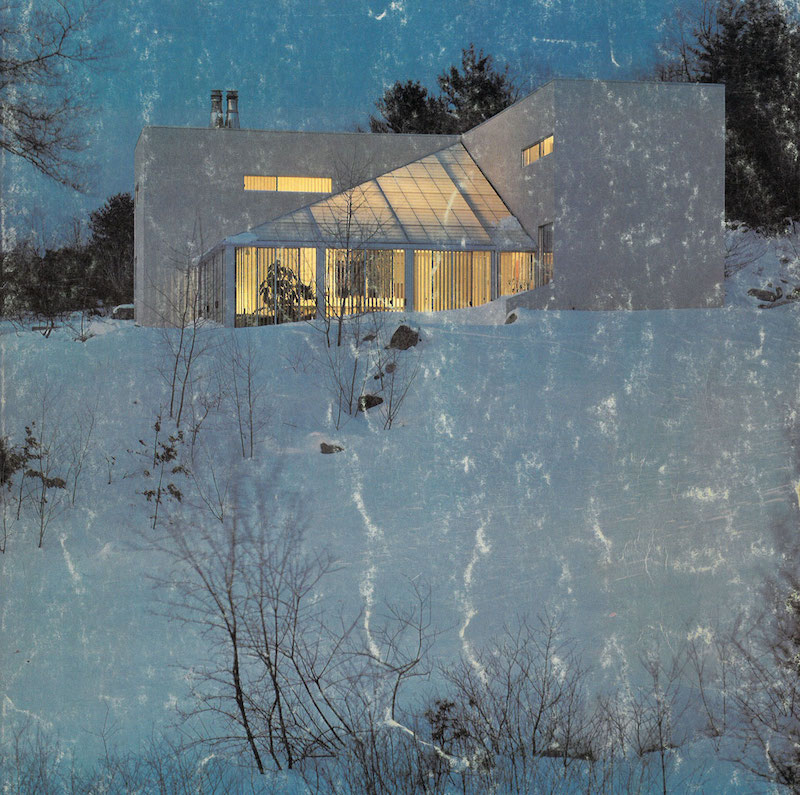 All vinyl hour long slide to close out another weird year. Fireside GORP-jazz, new age, and beyond. 1969-2022.
Grey On Gray :: A December Mixtape
Rich Ruth – Taken Back
Ezra Feinberg – Ovation
Kim Åge Furuhaug – Haraldsvik Camping >> Astagjol
Nico Georis – Hot Slots (excerpt)
Joys Union Group – Cloud Paint
Michael Garrison – To The Other Side Of The Sky
David Darling – Cycle Two: Trio
Oregon – Travel By Day
Henri Texier – L'elephant
Bennie Maupin – Ensenada
Tim Buckley – Gypsy Woman
'Tis the season. Aquarium Drunkard is powered by our patrons. Keep the servers humming and help us continue doing it by pledging your support via our Patreon page.