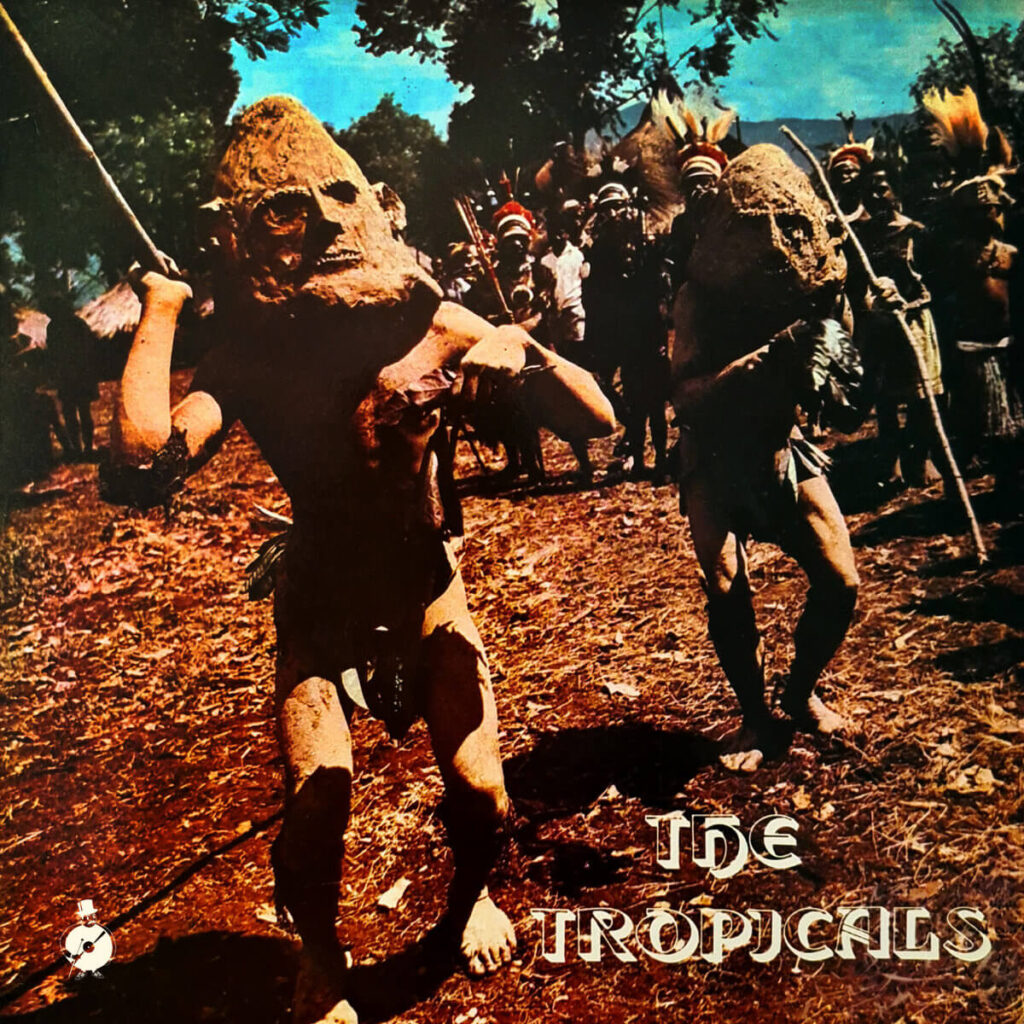 Originally released in 1972, The Tropicals' Urubamba was, until recently, a deeply rare collection of the experimental library sounds of Italian composers Giancarlo Barigozzi aka Ginazzi & Oscar Rocchi aka Chiarosi. An album delighting in all manners of jazz, funk, fusion, easy-listening, and Afro-beat, it saw its first ever reissue last month in celebration of its fiftieth anniversary, via the Italian-based Sleeve Records.
Below, a taste: "African Popcorn" boasts a deeply funky bassline and fluttering woodwinds with jazzy washes of keys, mallets, and hypnotic, wordless vocalizing, while "Baobab Blues" is a breezy and buoyant flute jam with stabs of greasy electric guitar, plunky percussion, and a downright nasty piano solo on the bridge. Weird sounds excavated for weirder times. | c depasquale
The Tropicals :: African Popcorn
The Tropicals :: Baobab Blues
Was your 2023 resolution to help boost independent media? Good news: Aquarium Drunkard is powered by its patrons. Keep the servers humming and help us continue doing it by pledging your support via our Patreon page.