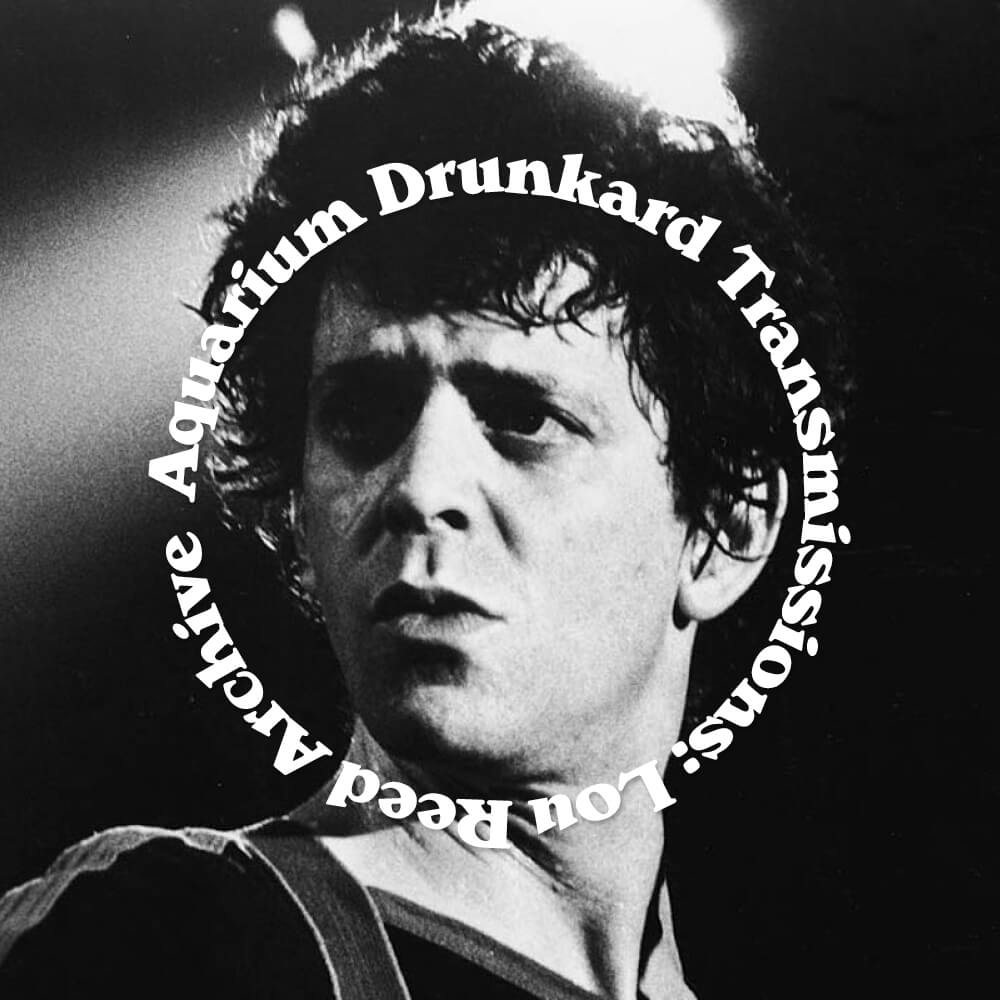 This week on Transmissions, we're settling in for a tremendous conversation with Jason Stern and Don Fleming of the Lou Reed Archive. A decade on from his passing in 2013, Lou Reed's work remains as vital as ever, thanks in no small part to the efforts of people like Jason and Don. Working together with Laurie Anderson, they've helped bring a number of projects into existence, including the New York Public Library's Caught Between the Twisted Stars exhibit, which runs through March 4th, and last year's revelatory demos collection Words and Music: May 1965. Next month sees the release of a new book, The Art Of The Straight Line, which assembles Reed's unpublished musings on tai chi, music, and meditation.
Transmissions :: Lou Reed Archive
Both Jason and Don are, on their own, fascinating music lifers. In addition to his own bands, like Velvet Monkeys and Gumball, Fleming has worked with Sonic Youth, Teenage Fanclub, Nancy Sinatra, and many more. His work as an archivist is equally impressive, and it's found him working with the Alan Lomax, Hunter S. Thompson, and Ken Kesey estates. Meanwhile, Jason worked directly with Laurie Anderson and Lou in his final years. This talk covers fascinating aspects of Lou Reed's life, offers insight into his art, addresses controversies, and much more.
Transmissions is produced in partnership with Talkhouse Podcast Network. Aquarium Drunkard is powered by its Patreon supporters. We'll be back next Wednesday with Philip Selway of Radiohead. Subscribe to Aquarium Drunkard Transmissions so you don't miss it. This transmission is concluded.
For heads, by heads. Aquarium Drunkard is powered by our patrons. Keep the servers humming and help us continue doing it by pledging your support via our Patreon page. .