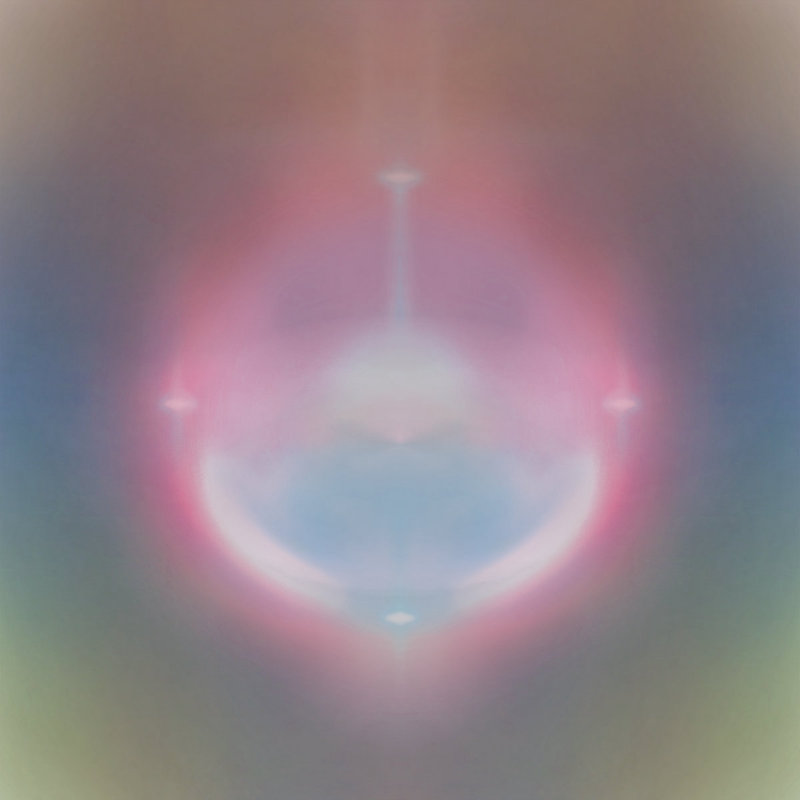 Known for his inviting and cinematic jazz compositions, Los Angeles-based composer Brendan Eder approached third LP Therapy with a very singular hypothetical. Anchored by a church organ, what if Richard D. James were to lead a chamber ensemble? The bandleader's previous woodwind cover of "#20 (Lichen)" paved the way for this grandiose experiment. Housing a spiritual, at times stark atmosphere that permeates throughout, the album's sessions were recorded in the scenic sanctuary of an Arcadia, California church where Eder had started working during the pandemic. The end result wielded eight original compositions (self-described as "meditative woodwind arrangements"), plus restructuring a pair of Aphex Twin ambient pieces.
The melding of these ambient components weave effortlessly with the neo-classical elegance of 2021's Cape Cod Cottage. Like Therapy's themes grappling spiritual philosophy and mysticism, Eder's previous offering further exemplifies his widescreen vision: a concept album under the guise of an obscure minimalist jazz musician from the seventies. A soothing autumnal listen that hearken back to the likes of Erik Satie and Debussy, the light and airy textures also recall the fellow ensemble playing of Tori Kudo's long-running underground collective, Maher Shalal Hash Baz.
In this iteration of Eder's shapeshifting ensemble, the unique cast of musicians add touches of radiance, like harpist Nailah Hunter's string arrangements on the closing moments of the atmospheric "Solace". Between extended tracks and understated interludes, Therapy flutters along like a whimsical soundtrack, perhaps best personified by the warm exotica of closing track "137 Riddle". Percussion largely now absent from the fray, Eder's loosely composed soundscapes are subtly layered with alto sax, bass clarinet, a barrage of horns and plenty of the aforementioned church organ.
To achieve balance with this, there was a conscious effort to simplify the orchestral material. "I tried not to over complicate the compositions", Eder explains to AD. "The power that ambient music has comes from subtlety and repetitiveness. I love experiencing that effect but coming from the woodwinds as opposed to synthesizers." In the sonic sphere that Eder has crafted, remnants of the likes of Philip Glass flow brilliantly within the contexts of his original jazz composition and the hallmarks of ambient recapitulation. | m neeley
Aquarium Drunkard is powered by our patrons. Keep the servers humming and help us continue doing it by pledging your support via our Patreon page. Only the good shit.