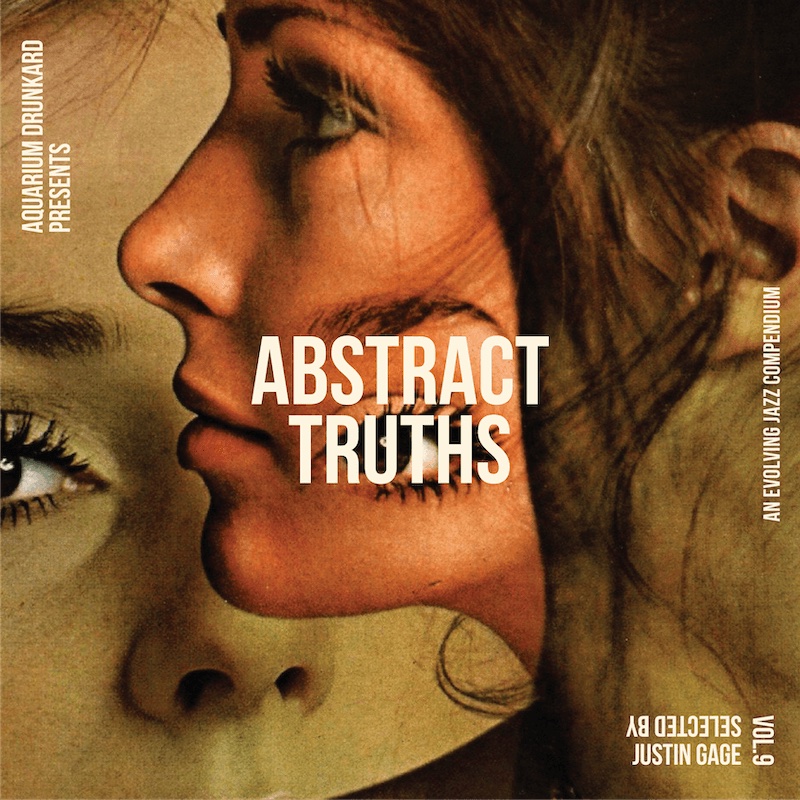 Sparked by a recent re-obsession with Miles Davis' On The Corner sessions, Abstract Truths returns with a grip of records that have been hovering around the LA hq these past few months. Electric fusion, Turiyasangitananda jams, hard bop, jazz funk, spiritual. Myriad modalities abound…all rooted by an earthy funkiness. File under: soul music.
Abstract Truths: An Evolving Jazz Compendium – Volume 9
Miles Davis – Black Satin | Joe Henderson & Alice Coltrane – Earth | Henri Texier – Les Là-bas | Alice Coltrane – Jaya Jaya Rama | Carsten Meinert Kvartet – One For Alice | McCoy Tyner – Makin' Out | Keith Jarrett – The Rich (And The Poor) | Pharaoh Sanders – Astral Traveling | Don Cherry – Brown Rice | Alice Coltrane – Los Caballos | Miles Davis – On The Corner (Take 4) | Yusef Lateef – Psychicemotus | Harold Alexander – Mama Soul | Bobby Hutcherson & Harold Land – Goin' Down South | Grant Green – Down Here On The Ground
For heads, by heads. Aquarium Drunkard is powered by our patrons. Help us continue doing it by pledging your support via our Patreon page.