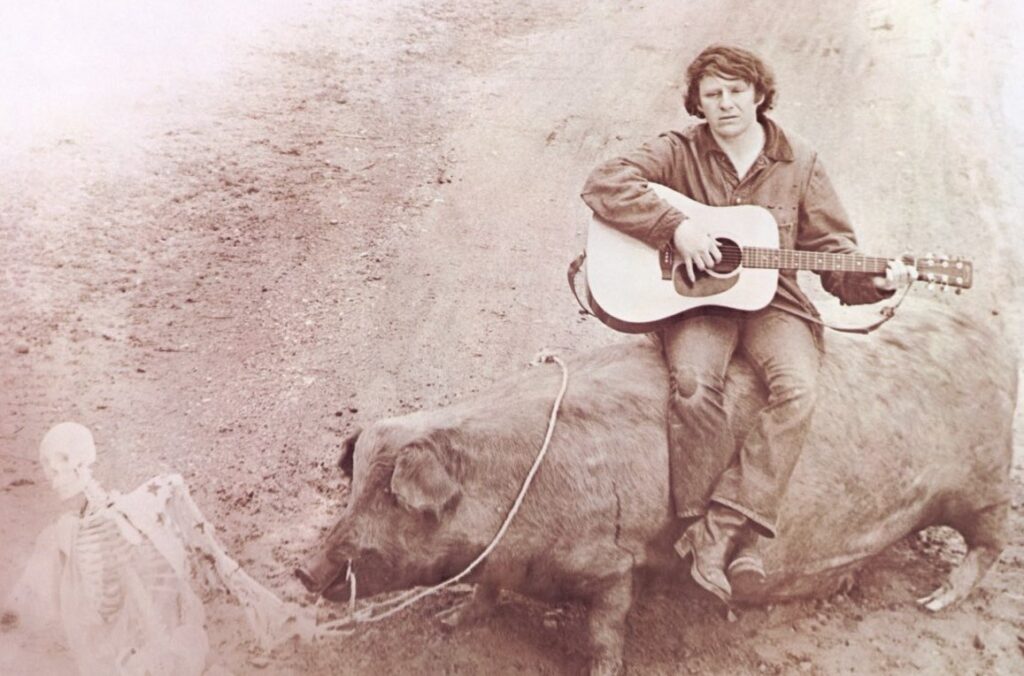 We've long been enamored with the "rich drifter music" of Bob Martin's Midwest Farm Disaster, a record that sits along Gene Clark's White Light as an early '70s gem of rustic lyricism and ragged melodies. So when word came of a brand new (and sadly, posthumous) album, produced by folk renegade Jerry David DeCicca, were were more than intrigued.
Today, Worried Songs has released the "Stay Awhile Sunshine" as the first single from Seabrook, Martin's final full-length, which sees release May 19th. Like DeCicca's productions for artists like Ed Askew and Larry Jon Wilson, the new album is unfussy and intimate. It presents Martin in vivid focus at its center, his voice sounding as uncanny as it does on his classic cult album—but burnished and polished by the many years in-between. Worried Songs has also released a short documentary filmed by engineer Jake Housh, which sheds light on the infamous Midwest Farm Disaster album cover. It's shared in full along with notes from the label, today at Aquarium Drunkard.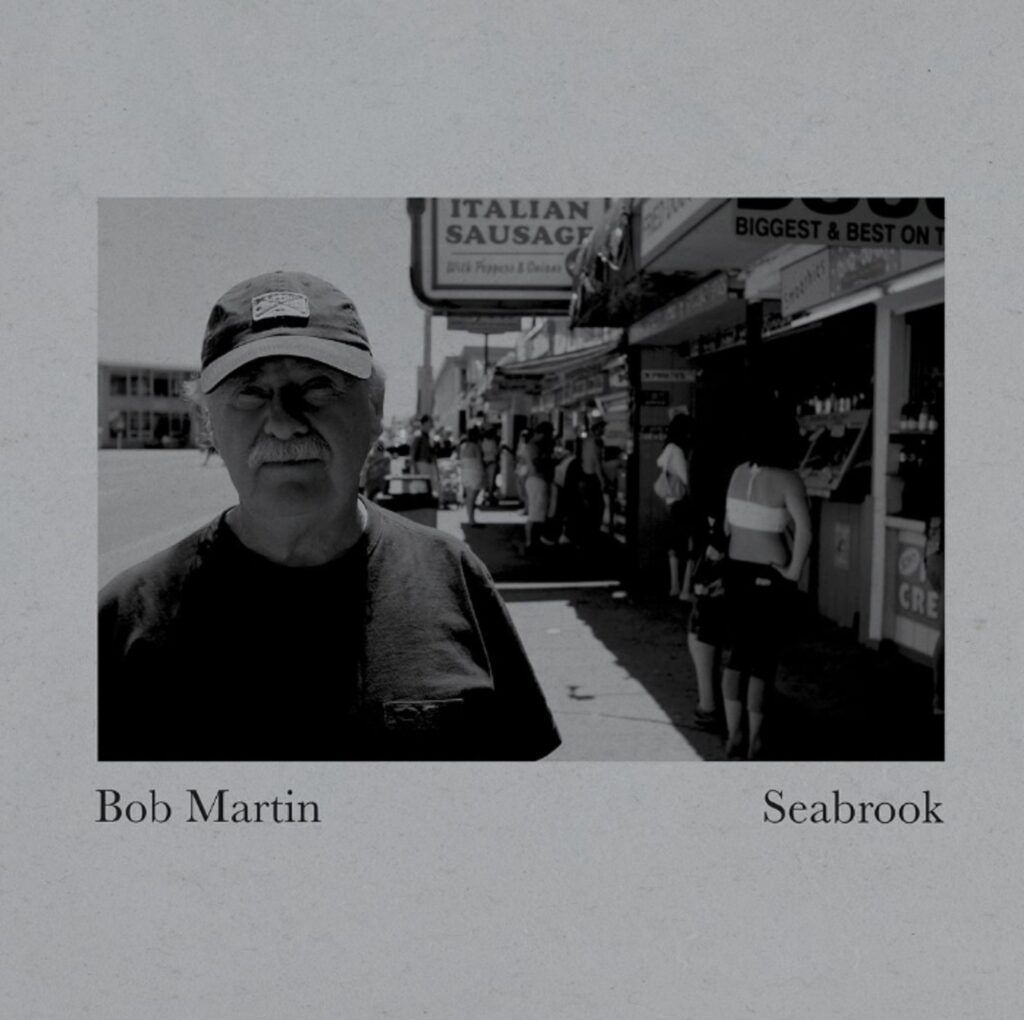 "In 1972, Bob Martin released his debut record and folk-rock masterpiece, Midwest Farm Disaster, on the RCA label; it is one of those rare albums that feels joyful and yet full of sorrow; Martin's Lowell, Massachusetts voice yearning with a backbeat from Nashville session musicians, Norman Putnam and Kenny Buttrey, the latter fresh from his "Heart of Gold" session.
Some thirty-six years later, Bob Martin began what would become his final studio album in a beach front condominium in Seabrook, New Hampshire in May 2008, alongside producer Jerry David DeCicca and recording engineer Jake Housh. The recordings sat dormant for the next 13 years, until 2021, when DeCicca received a call from Bob's daughter, Tami, giving him permission to finish the album as Bob's health was failing. Upon revisiting the tracks with Housh, the album needed very little tidying up and the songs were completed with DeCicca's former bandmates, The Black Swans. With new technology and a new perspective, the album was completed, but not before Martin's health had deteriorated more.
Bob Martin passed away September 21, 2022 at 80 years of age. Sadly, he never heard his final album.
This short film catches Bob in Seabrook, New Hampshire, a town he spent summers as a child whilst his father painted houses, in the midst of his final recordings, reflecting on his life and music."
For Heads, by heads. Aquarium Drunkard is powered by its patrons. Keep the servers humming and help us continue doing it by pledging your support via our Patreon page.