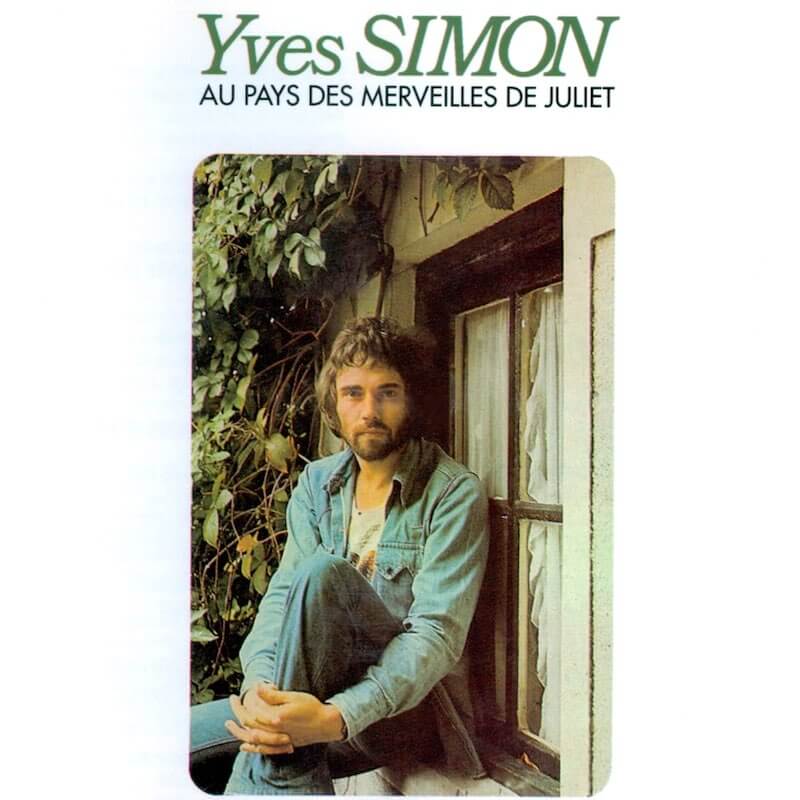 It's 1973 and with Au pays des merveilles de Juliet French singer-songwriter Yves Simon decides to change things up. Syncopated, the title track finds Simon's sing-speak vocal floating above two and half minutes of folk-funk. Listen up, tout suite.
Yves Simon :: Au Pays Des Merveilles De Juliet
Only the good shit. Aquarium Drunkard is powered by its patrons. Keep the servers humming and help us continue doing it by pledging your support via our Patreon page.