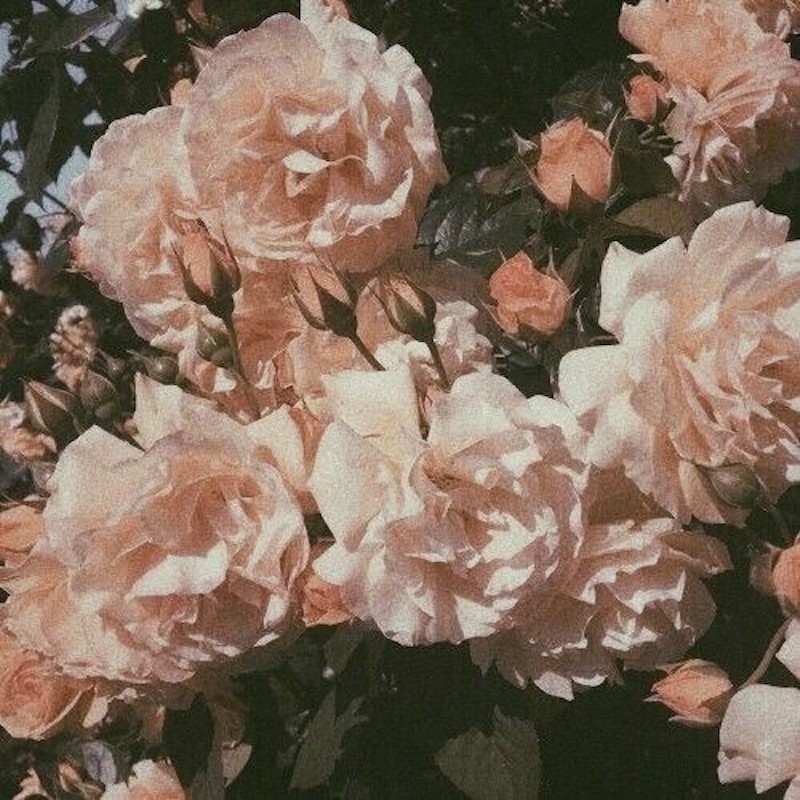 Coming through the haze, it's Radio Free Aquarium Drunkard on dublab. Up first, New Happy Gathering offers an overcast hour of South African jazz, Japanese surf guitar psych, Hungarian pop, and outsider Americana. Then Range and Basin drops in with spoken word sci-fi mysticism, jazz, funk, and live recordings. Then, Doom and Gloom from the Tomb brings a mid-'60s Blue Note extravaganza of moody post-hard-bop. And to close, SUSS brings us a special hour-plus broadcast of influences, icons, and outliers from the Ambient Country scene.  Tune in Sunday, March 19 from 4-8 PM Pacific time via dublab.
New Happy Gathering with Chad DePasquale: Movement in the City, "Blue Sunday" ++ Os Brazões, "Tão longe de Mim" ++ Carrie Cleveland, "Love Will Set You Free" ++ Honey Machine, "Free Like the Wind" ++ Carlos Fire Aguasvivas, "Eclipse B (First Movement)" > "Jennifer" ++ Takeshi Terauchi, "Tsugaru Hanagasa" ++ François Jeanneau, "Theme for an Unknown Island" ++ Faust, "Jennifer" ++ Spiritualized, "If I Were With Her Now" (Alternate Mix) > "Any Way That You Want Me" (Violin Outtake) ++ Terry Telson, "Running Back to You" ++ Ed Askew, "Blue Eyed Baby" ++ Sarolta Zalatnay, "Még mindig várlak" ++ Harry Deal and The Galaxies, "Up on the Roof"
Range and Basin with Jason P. Woodbury: Michael Krassner and the Basineers, "Theme From Range and Basin" ++ Robert Wyatt, "At Last I Am Free" ++ Azymuth, "Unknown Jam" ++ Beverly Glenn-Copeland, "In The Image" ++ Darrell DeVore, "Scratch" > "The Seed of Music" ++ Nicholas Krogich, "Scorpio Rising (Grace Chen)" ++ William Tyler & The Impossible Truth, "Whole New Dude" (Live) ++ DJ Muggs (featuring Sun Ra and June Tyson), "What Planet" ++ Scree, "Questions For The Moon" ++ Roxy Gordon, "I Used to Know a Assiniboine Girl" ++ Alex Dupree with Max Knouse, "The Cave" (Live)
Doom and Gloom from the Tomb with Tyler Wilcox: Wayne Shorter, "Infant Eyes" ++ Andrew Hill, "Siete Ocho" ++ McCoy Tyner, "Search For Peace" ++ Joe Henderson, "Mode For Joe" ++ Lee Morgan, "Melancholee" ++ Larry Young, "The Moontrane" ++ Sam Rivers, "Beatrice" ++ Bobby Hutcherson, "Maiden Voyage"
Ambient Country with Suss: Tom Verlaine, "Spiritual" ++ Bill Frisell, "Pretty Stars" ++ Trent Reznor& Atticus Ross, "Hand Covers Bruise" ++ Fripp & Eno, "Wind on Water" ++ Daniel Lanois, "Telco" ++ Ry Cooder, "I Like Your Eyes" ++ Henry Kaiser & David Lindley, "Platelet" ++ Pan-American, "Wooster, OH" ++ Andrew Tuttle, Chuck Johnson, "Correlation" ++ North Americans, "Classic Water" ++ Steve Gunn & David Moore, "Over the Dune" ++ SUSS, "Train"
For heads, by heads. Aquarium Drunkard is powered by our patrons. Help us continue doing it by pledging your support via our Patreon page.