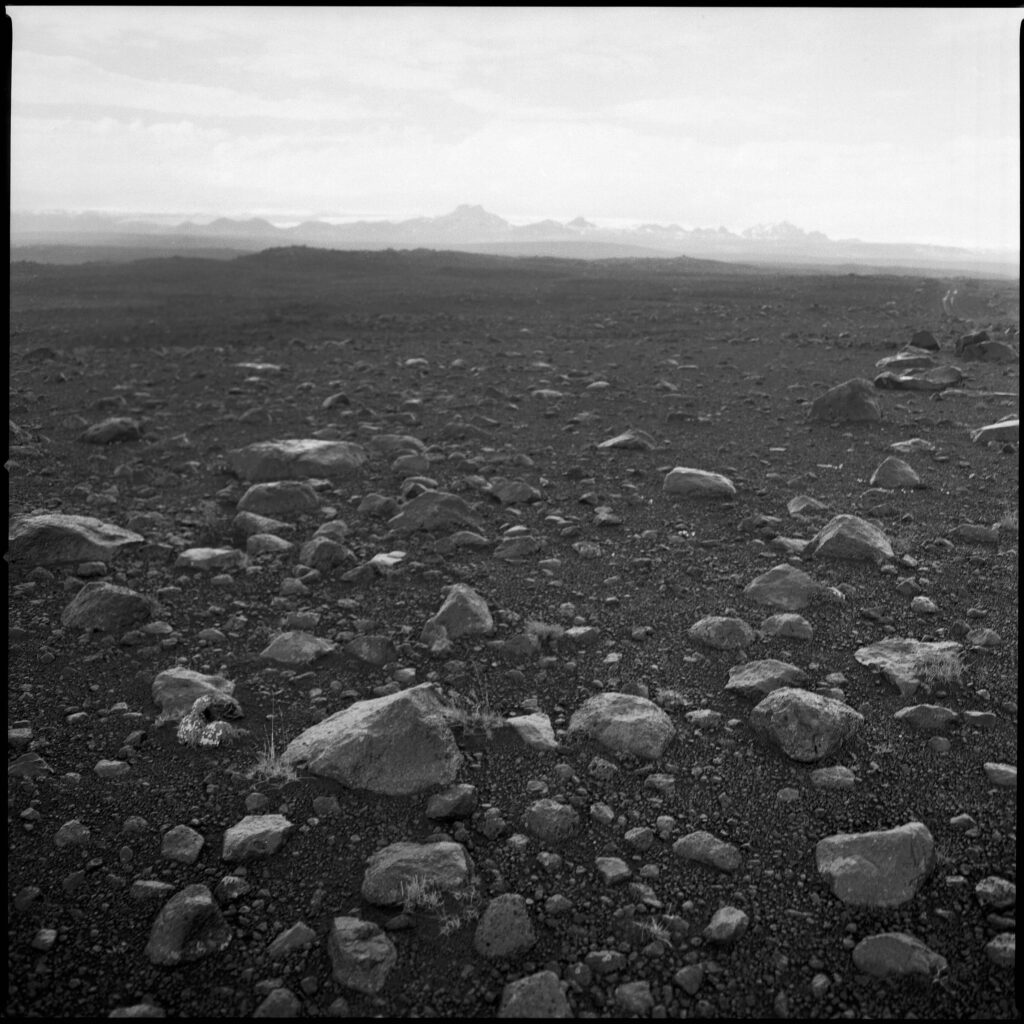 Late last year Wadada Leo Smith turned 81. The trumpeter and composer has been making records since the late 1960s when he was part of Chicago's AACM, and he's recorded for everyone from ECM to Tzadik, doing everything from solo trumpet records to string quartets. 
But as he gets to an age when most slow down, Smith's been even more prolific than ever. Last year saw seven discs of string quartets, plus another five of duos between him and musicians like Jack DeJohnette and Andrew Cyrille. And now there's another set: Fire Illuminations, a digital only release coming out via Smith's own Kabell Records on March 31.
This record features his new band Orange Wave Electric, an ensemble that features a who's-who of contemporary jazz fusion. There's Bill Laswell and Melvin Gibbs on bass, Pheeroan akLaff on drums, electronic musician Hardedge and percussionist Mauro Refosco. There's also three guitarists: Nels Cline, Brandon Ross, and Lamar Smith. And, of course, Wadada Leo Smith too. 
Fire Illuminations opens with "Ntozake," a slow and swaggering groove that harkens back to the Yo Miles! band Smith formed with Henry Kaiser back in the 1990s. But if this track feels inspired by Miles Davis's 70s bands, Smith's long engagement with those ideas has led him onto his own path. This is music that never feels in debt. It's slower and goes into more ambient spaces. Think "He Loved Him Madly" but arranged for a band and you'll start to get an idea.
Named for writer Ntozake Shange, this is one of two performances here with the full band. Multiple guitars trade licks while Smith fills in the spaces with well-placed horn blasts. The music churns, slowly creating a swampy groove for the trio of guitarists to move around in. There's a neat moment a little over eight minutes in where the band drops out, leaving ample space for Smith to play some short, reflective phrases on his horn. After a while he's joined by some bass and ambient electronic effects, which creates some interesting musical textures behind his trumpet.
Two tracks here are dedicated to Muhammad Ali. First is "Muhammad Ali's Spiritual Horizon," a percussion-heavy track where the rhythm section layers to make a thick groove for Smith to play against and for Lamar Smith to create some interesting sounds on his guitar. The relentless percussion playing pushes this one forward even as it builds on the ambient vibes from "Ntozake."
Meanwhile for "Muhammad Ali and George Foreman Rumble in Ziare, Africa," Smith trims the band down to a quartet of himself, Cline, Laswell, Gibbs and akLaff. It opens with some impressive guitar work in a Sonny Sharrock mode: Cline whips up and down his fretboard in quick runs, his guitar tone screeching like a broken telephone. Meanwhile the rhythm section plays free behind him, with akLaff thrashing around his kit. Smith doesn't even enter until four minutes into the track, when the band whips into a propulsive, quick groove. His horn lines counter Cline's guitar, subtly overpowering him as the track goes on—an effect perhaps inspired by the way Ali let Foreman punch himself tired in that famed bout. 
The whole band's back together on "Tony Williams." It opens with a sense of wide-open space, just a blast from Smith's horn and some light percussion. Slowly the band enters the scene: first a keyboard, then the guitars and rhythm section. It starts off slower than "Ntozake," with more of a bluesy vibe and Smith feeling his way around the music. After a moment where everything drops out, the band swaggers back in with a slow groove and Smith pokes his way around chunky guitar lines, taking quick little bursts up and down his horn. He steps back for a bit for a sizzling guitar solo and some bursts of electronic noise, but near the end the band fades away again leaving Smith playing alone, just like at the beginning.
All throughout Fire Illusions one hears fusion played at a high level, a muscular sort of music that holds its own against that of far younger musicians like Dave Gisler. If at times one hears traces of 70s Miles, well, that is a touchstone. But Fire Illuminations is far more than just another Miles-inspired record: it builds on the music Smith's been working on in recent years, from the high-octane 2017 record Najwa to more reflective records like 2021's Sacred Ceremonies. If those records have slipped by you, Fire Illuminations is a great place to get caught up. | r milner
For heads, by heads. Aquarium Drunkard is powered by our patrons. Help us continue doing it by pledging your support via our Patreon page.