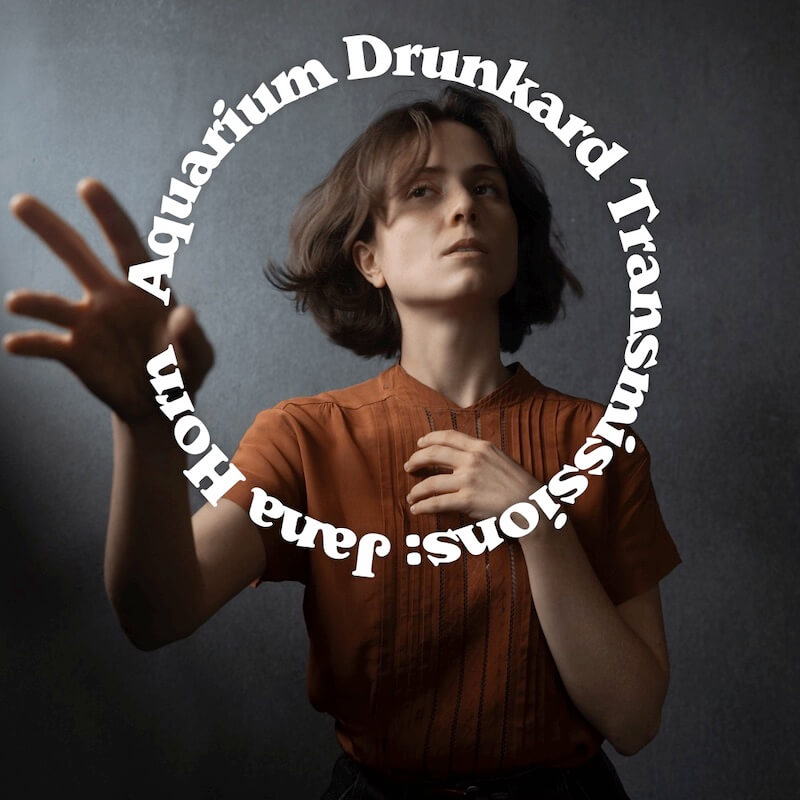 This week on Transmissions, we're joined by writer and musician Jana Horn. Her new album The Window is the Dream is out now on No Quarter Records. Writing about it, Andy French at Raven Sings The Blues calls it, a "delicate exfoliation of dream and reality." When she's not penning oracular folk rock songs, Horn teaches fiction at the University of Virginia and writes short fiction.
The Window is the Dream is a gem. It follows Optimism, which contains a song called "Jordan." Sometimes a song suggests something mysterious, something ineffable—nearly impossible to put into words, and that's the case with "Jordan."
The song, as you'll hear, is something of a mystery even to its author, a term Horn isn't especially keen to apply to herself in the case of that song. If the notion of music or art working like a doorway into radical mystery appeals to you, you'll find a lot of power and beauty in this chat, which centers on what we don't know, what we don't hear, and sometimes, what we don't attempt to say.
Transmissions :: Jana Horn
Transmissions is produced in partnership with Talkhouse Podcast Network. Aquarium Drunkard is powered by its Patreon supporters. Next week on Transmissions? Psychedelic folk duo Elkhorn join us for a head spinning conversation about underground music, spirituality, collaboration and much more. We hope you will join us. Until then, this Transmission is concluded.
Aquarium Drunkard is powered by its patrons. Keep the servers humming and help us continue doing it by pledging your support via our Patreon page. For heads, by heads.