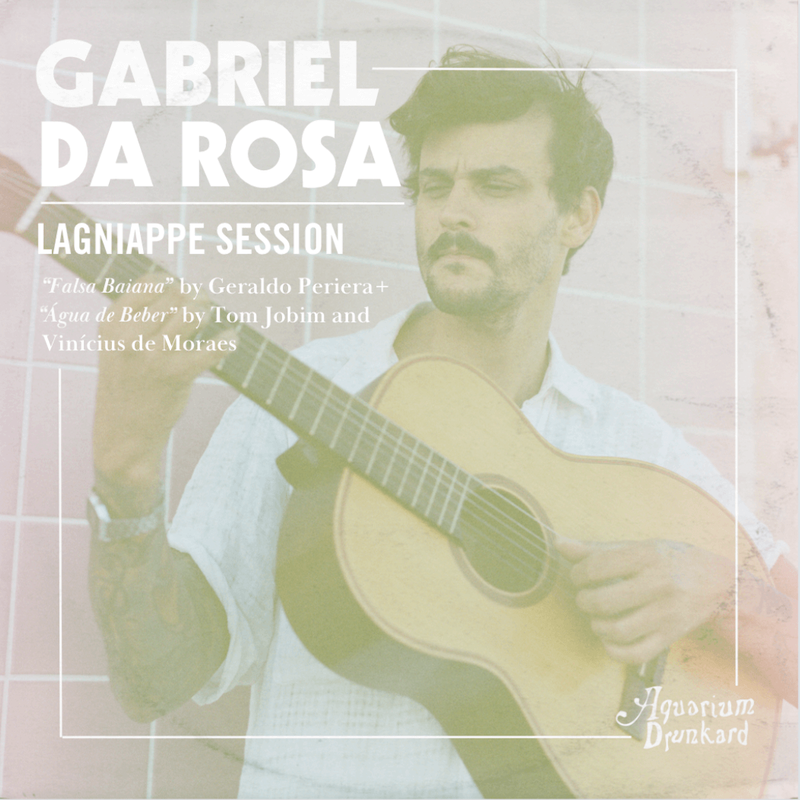 Lagniappe (la ·gniappe) noun 'lan-ˌyap,' — 1. An extra or unexpected gift or benefit. 2. Something given or obtained as a gratuity or bonus.
Shaping up to be one of our most played albums this spring, Gabriel da Rosa made his full-length debut in February with É O Que A Casa Oferece, courtesy of Stones Throw Records. Sounding like a lost seventies samba album, from the likes of Paulinho da Viola or Martinho da Vila, da Rosa makes his Lagniappe debut via a pair of Brazilian staples: Geraldo Pereira and Tom Jobim with Vinícius de Moraes. The artist's notes on his selections, below.
Gabriel da Rosa :: Falsa Baiana (Geraldo Pereira)
I chose this song because it's a staple on Brazilian music. I would imagine that anyone growing up in Brazil that was exposed to at least a little bit of Bossa Nova would know this song word to word. Immortalized by João Gilberto's incredible guitar playing and singing.
Gabriel da Rosa :: Água de Beber (Tom Jobim and Vinícius de Moraes)
I had to play a Tom Jobim and Vinícius de Moraes song. The Maestro and the Poet. That's how they're known. Some of the most beautiful Brazilian songs came out of this partnership. This song got famous here in the US by Astrud Gilberto's version.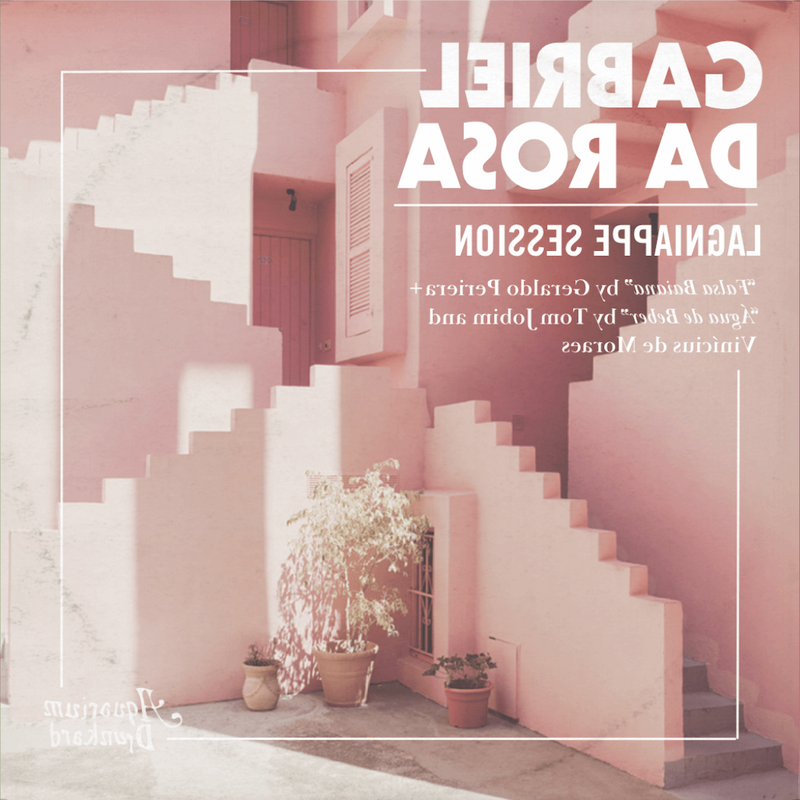 Lagniappe Sessions Archives / layout via d brown
For heads, by heads. Aquarium Drunkard is powered by its patrons. Keep the servers humming and help us continue doing it by pledging your support via our Patreon page.