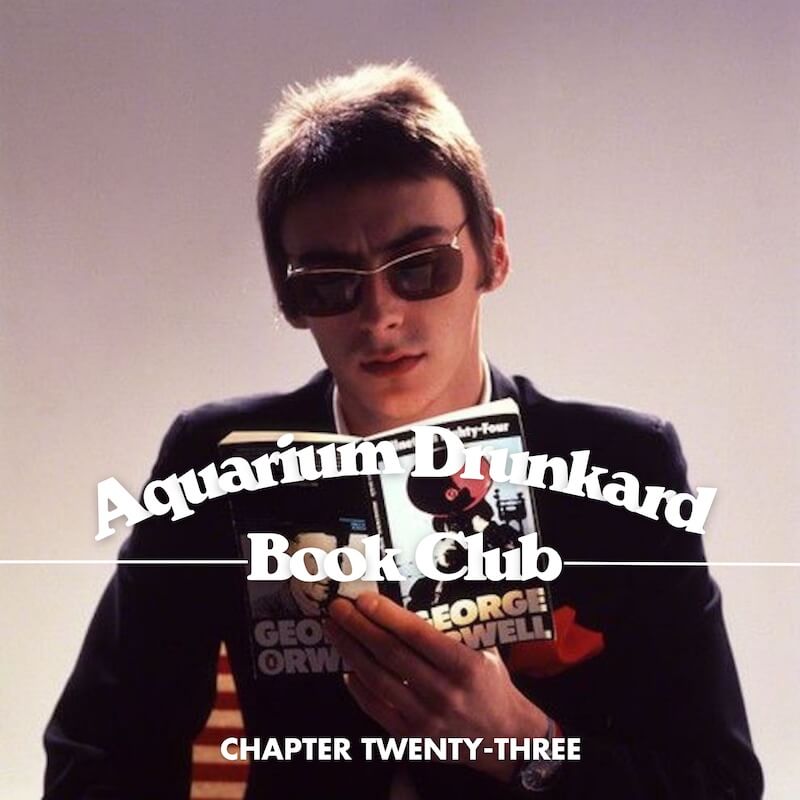 Welcome back to the stacks. It's Aquarium Drunkard's Book Club, our monthly gathering of recent (or not so recent) recommended reading. In this month's stack: American polymath Harry Smith's seismic influence over nearly every aspect of counterculture, the monk-like practice of deep listening, a survey of women in punk, how birds sleep and more. Your librarians this month are Jarrod Annis, Mark Neeley, Jason Woodbury, Tyler Wilcox and Justin Gage.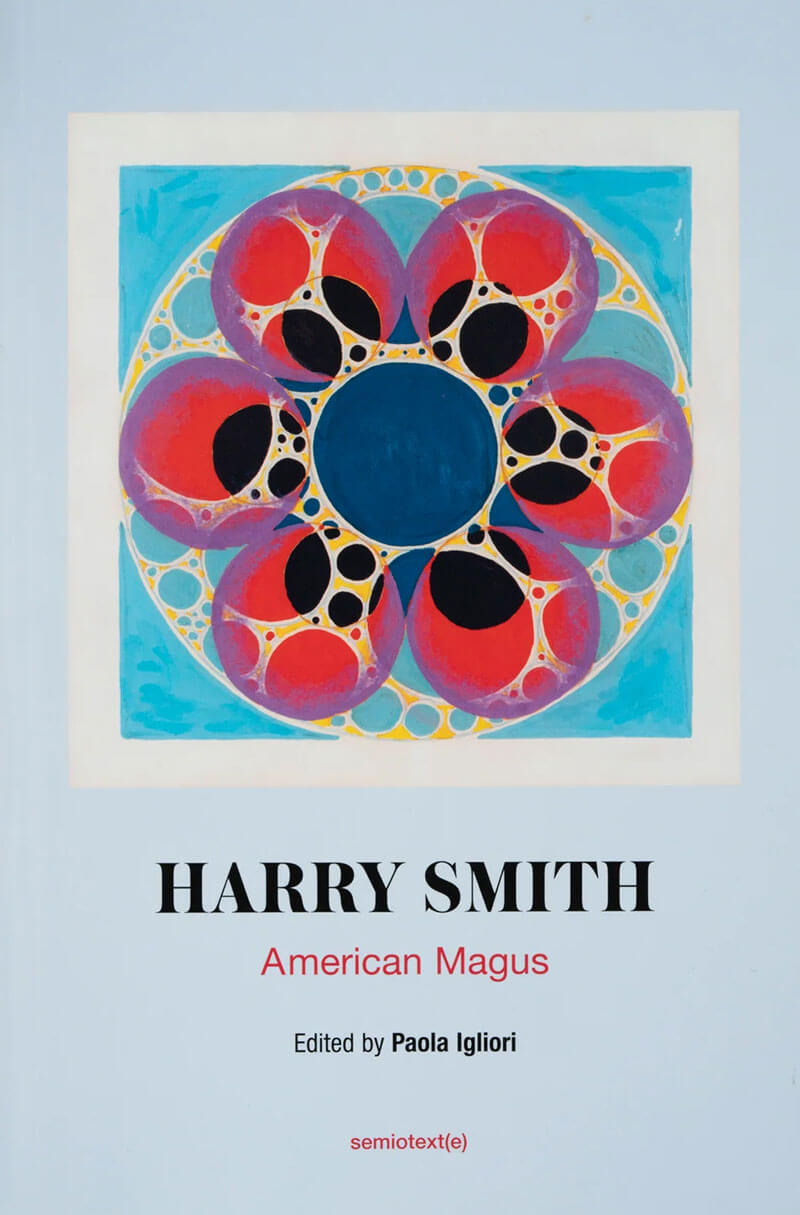 Harry Smith: American Magus, edited by Paola Igliori: Harry Everett Smith spent decades pursuing a unified theory of culture, obsessively sequencing information gathered from his vast knowledge of cultural minutiae and esoteric systems. He exerted a seismic influence over nearly every aspect of counterculture, perhaps most notably through his monumental 1952 Anthology of American Folk Music and his proto-psychedelic animated films. Nonetheless, he relegated himself to an impoverished and shadowy existence on the outskirts of American bohemia as an artist, filmmaker, anthropologist, occultist, and eccentric head supreme.
Part biography, part oral history, American Magus was the first proper attempt to decipher Smith's terminally irascible and enigmatic life through interviews with his friends, collaborators, and associates like Allen Ginsberg, Jonas Mekas, and Robert Frank among others. It's a complex and ultimately endearing rendering of Smith's multifaceted mind, which could burn with self-sabotaging rage as much as it sparkled brilliantly. Through it all, Smith maintained a generosity of spirit and imagined his work as "… having some kind of a social force for good." Listen to any one of the 84 songs comprising the Anthology, and there's little doubt that Smith's work had exactly that.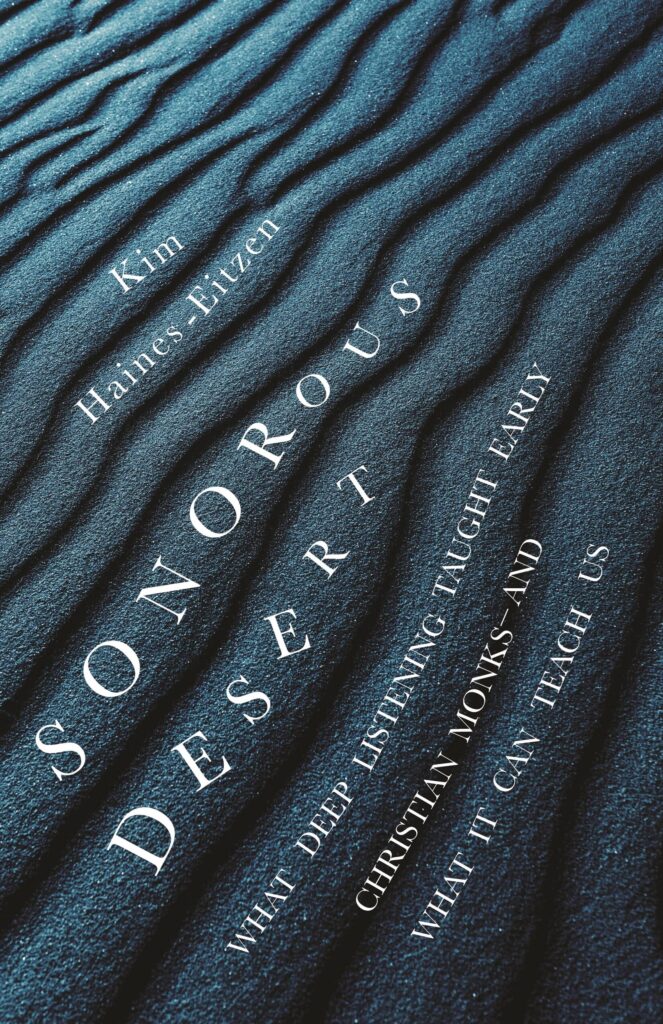 Sonorous Desert: What Deep Listening Taught Early Christian Monks—And What It Can Teach Us, Kim Haines-Eitzen: The desert is both a space of quiet, open expanse and dense, vibrant noise. In her slim and thoughtful 2022 book—which we picked up on the recommendation of High Weirdness author Erik Davis' Burning Shore Substack—Heins-Eitzen draws out the interplay of sound in the desert. Examining monastic wisdom and reflection from Egypt, Sinai, and Palestine, the author weaves contemplative musings with field recording adventures and visits to far flung monasteries in the Holy Land and rural Pinal County, Arizona. Heins-Eitzen suggests there are new ways of listening that allow ways for us to recognize how we are "embedded and complicit in the ephemerality of the natural world." Through a cultivated listening, we "may rethink the destruction of mountains, sacred mountains, in our thirst for more."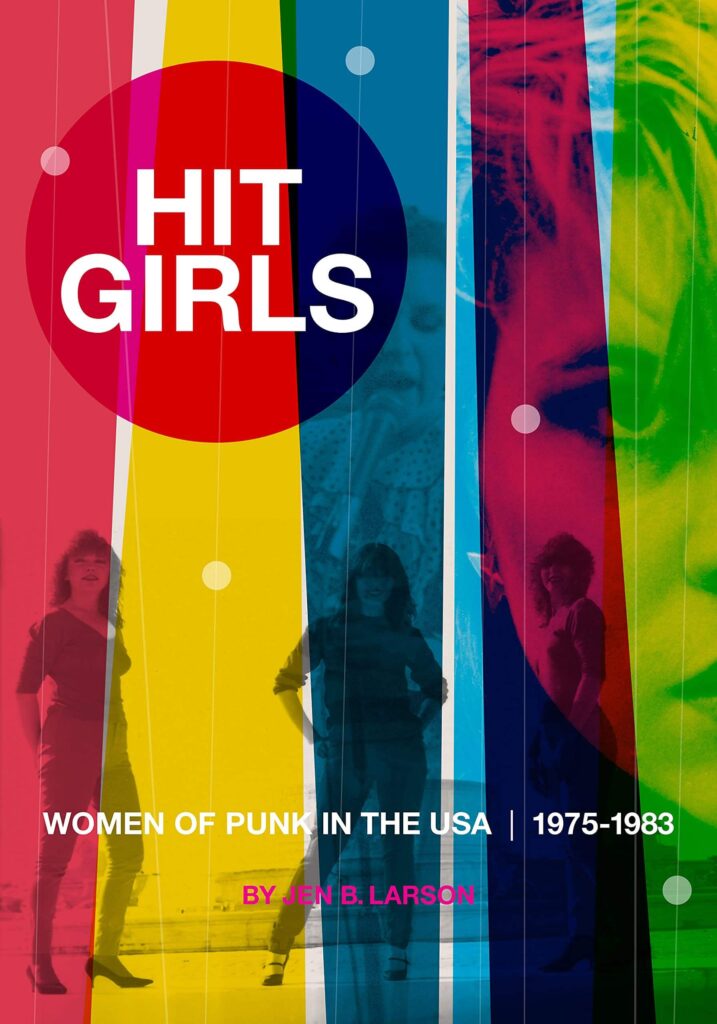 Hit Girls, Women of Punk in the USA, 1975-1983, Jen B, Larson: In her forward to this vast catalog, Ann Magnuson of Bongwater (and Star Trek: Picard) writes, "For the Greeks, the daemon was the spirit that acted as an intermediary between the gods and humans…an energy the patriarchy has both desired and feared in women for millennia." Larson's sharp collection of woman in punk, ranging from well known artists like 45 Grave, Suburban Lawns, and The Waitresses to and cult artists like Kate Fagan, finds a vast collection of stories driven by that daemonic, creative need to express, often in male dominated scenes that discounted or ignored them. Sourced from hundreds of interviews, magazine articles, and social media posts, Hit Girls "is written to peer beyond the prevailing consciousness" and share the stories of artists who played "alongside (or imperiously over) boys way before riot grrl emerged on North American soil."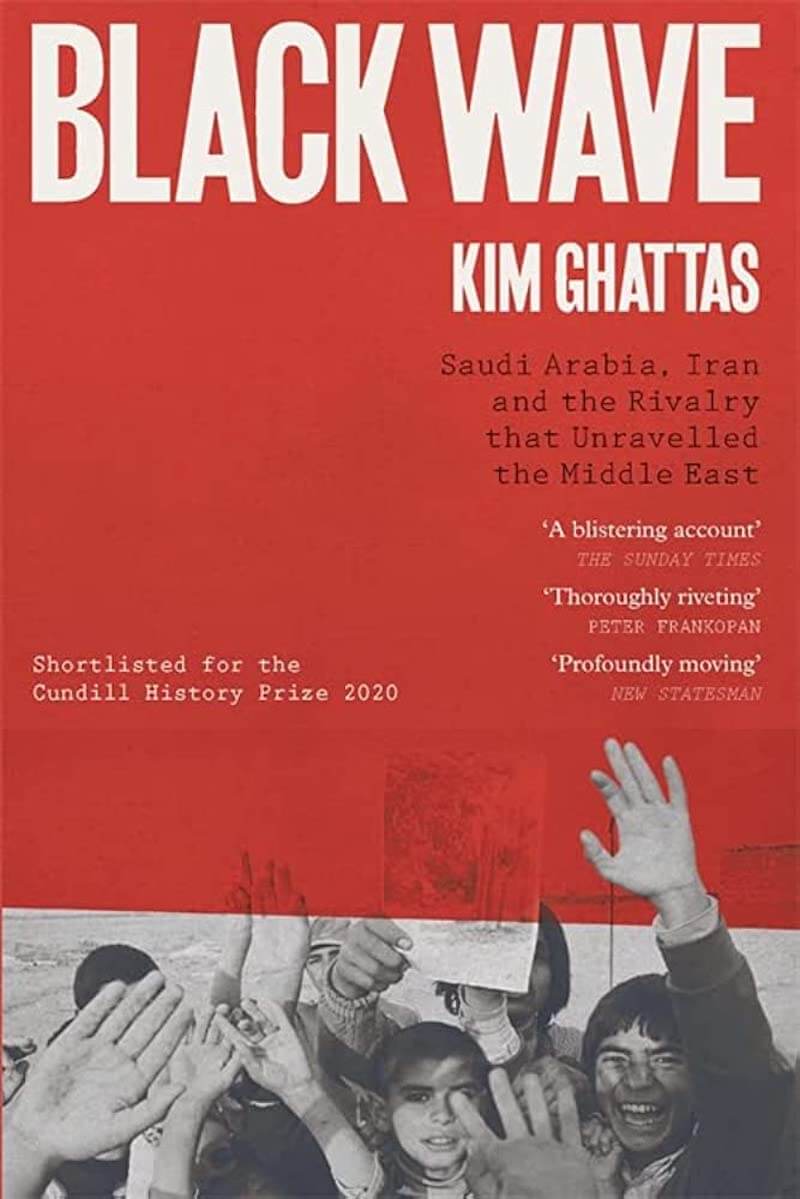 Black Wave: Saudi Arabia, Iran, and the Forty-Year Rivalry That Unraveled Culture, Religion, and Collective Memory in the Middle East, Kim Ghattas: Penned by the Dutch-Lebanese journalist Kim Ghattas, Black Wave is a fascinating survey of the Muslim world spanning the past four decades. Beginning in the pivotal year of 1979, the authoritative 400 page guide outlines key moments in the Middle East that have collectively shaped the region. As narratives go, Ghattas deftly weaves the complexities and nuances of her subject, careful at the outset to note that things were not always this way…something that is easy to forget due to the seemingly perennial conflict of the region.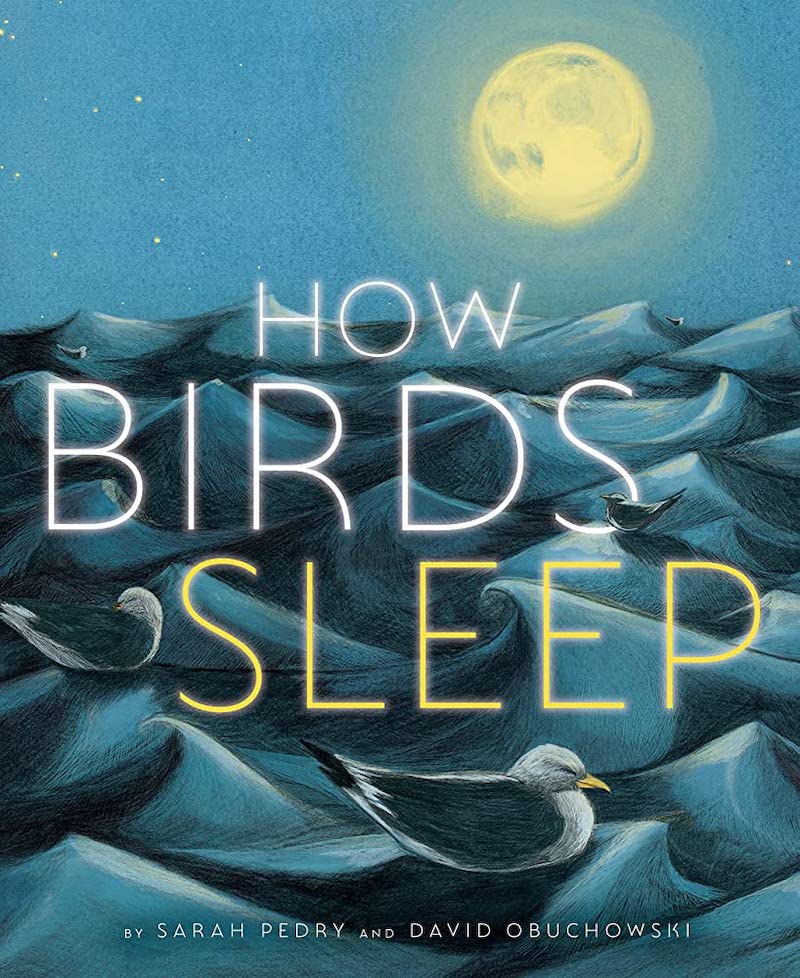 How Birds Sleep, Sarah Pedry & David Obuchowski: A children's book — kind of. Anyone interested in birds, evocative art and great writing (and isn't that everyone?) will love this one. Wife/husband duo Sarah Pedry (art) and David Obuchowski (writing) have crafted a beautiful and informative picture book that examines that age-old question: how the hell do birds sleep? (Spoiler: a lot of different ways.) This is something that you might read aloud to your kid before bedtime but you're likely to pick it up later in the evening to enjoy all by yourself.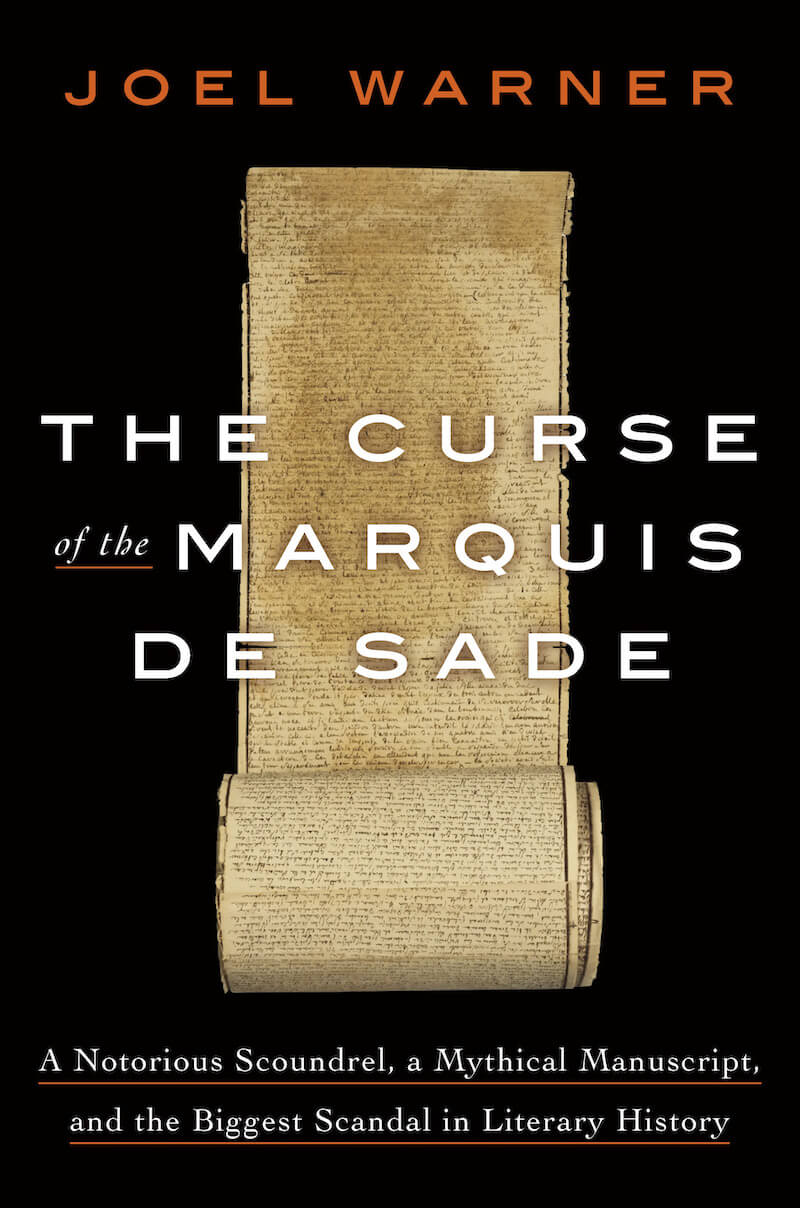 The Curse of the Marquis de Sade, Joel Warner: A dazzling, centuries spanning saga that manages to incorporate elaborate Ponzi schemes, erotica collecting dermatologists, oddball surrealists and antiquarian booksellers. Joel Warner's The Curse of the Marquis de Sade is nonfiction, but it reads like a thriller, describing all manner of outlandish events, all revolving around the manuscript of Sade's notorious 120 Days of Sodom — "the most impure tale ever written since the world began." By the end of it, you may agree, as Warner writes, that Sade "had designed the tale to lead his readers by the hand, to lure them ever deeper into his world of madness, until they were all but complicit in the crimes he described."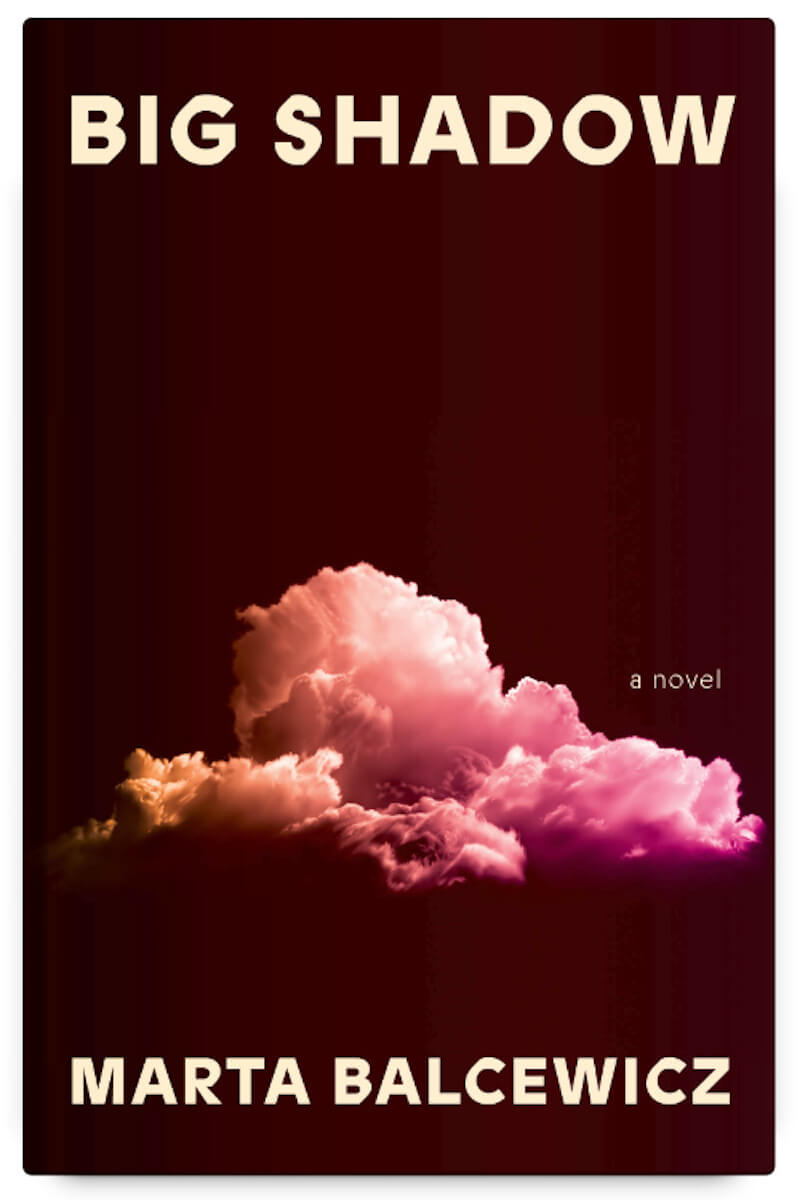 Big Shadow, Marta Balcewicz: The title a reference to a character's infatuation with nephology (the study of cloud formations), Big Shadow is an addictive read beaming with intrigue. Set in the late nineties, the debut novel by Toronto-based author Marta Balcewicz conveys a relevant coming-of-age narrative that will be painfully relatable to any creative minded individual who grew up in an isolated small town (in this case, the protagonist's locale cleverly remains anonymous).
Injected with a focused realism page after page, it's a nuanced take on the youthful dream of escaping to the coast, with the tabloid promise that even the struggles will eventually result in that elusive, desirable culture cachet. There's a vibrant dash of Generation X lore here, with older poet Maurice a leftover from the heady seventies punk era of New York.
As such, Balcewicz's world hardly seems fictitious with its deep archive of timeless, era-specific references that will sharply appeal to music heads, ranging from Lou Reed's NYC to Kim Gordon and Joe McPhee. In balancing this naivety and wide-eyed perspective at clash with her mentor's burnout self-indulgence, the introspective Big Shadow investigates the teenage narrator's fractured relationships with this older, taxing figure in addition to her own mother and childhood friends.
Somehow, the protagonist's experiences last only a matter of weeks across the brisk 289 pages. In magnifying the myopic struggle of art versus commerce and ambition versus reality, Big Shadow most viscerally captures the essence of the formative years of the human experience.
Keep reading. Aquarium Drunkard is powered by its patrons. Keep the servers humming and help us continue doing it by pledging your support via our Patreon page. For heads, by heads.