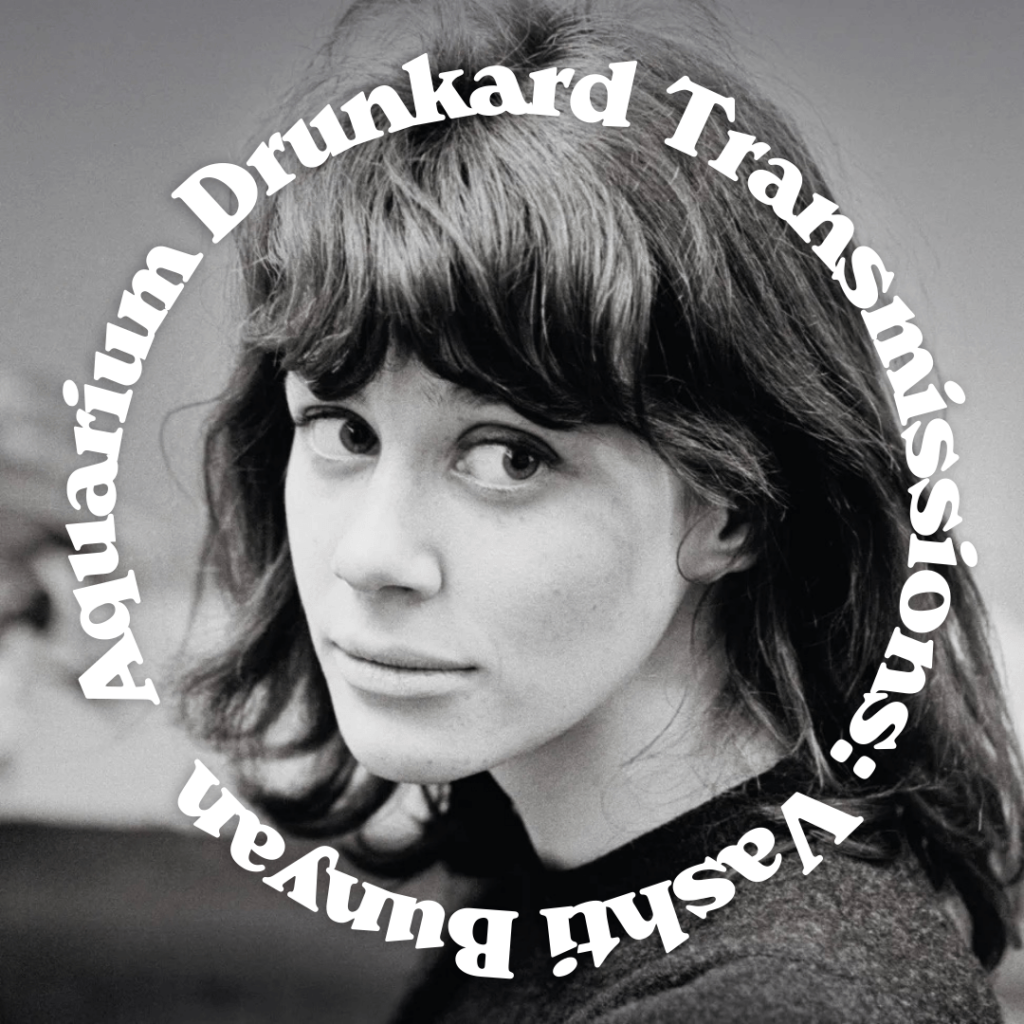 Today on Transmissions: Vashti Bunyan. Though her 1970 Joy Boyd-produced Just Another Diamond Day album was barely heard upon original release, its rediscovery by key members of the burgeoning freak folk scene in the mid-2000s helped make it a cult classic, a tender work of imagination and melody.
Recently, Bunyan published her first book, Wayward: Just Another Life. It charts her youth in the orbit of the Rolling Stones, her musical and mental struggles, and details the horse-drawn cart journey across the countryside where the songs of Just Another Diamond Day came into shape. It is a vivid and touching read, sly, understated and emotionally expansive. Its quiet melancholy and endearing jokes feel a piece with her musical work. She joined us to discuss the book, that journey, and what it felt like to have her work rediscovered—and why she hates being called a "folk" singer.
Transmissions :: Vashti Bunyan
Transmissions is produced in partnership with Talkhouse Podcast Network. Aquarium Drunkard is powered by its Patreon supporters. Next week on Transmissions? Occult poet Janaka Stucky joins us to discuss his epic verse Ascend, Ascend.
Aquarium Drunkard is powered by its patrons. Keep the servers humming and help us continue doing it by pledging your support via our Patreon page. For heads, by heads.