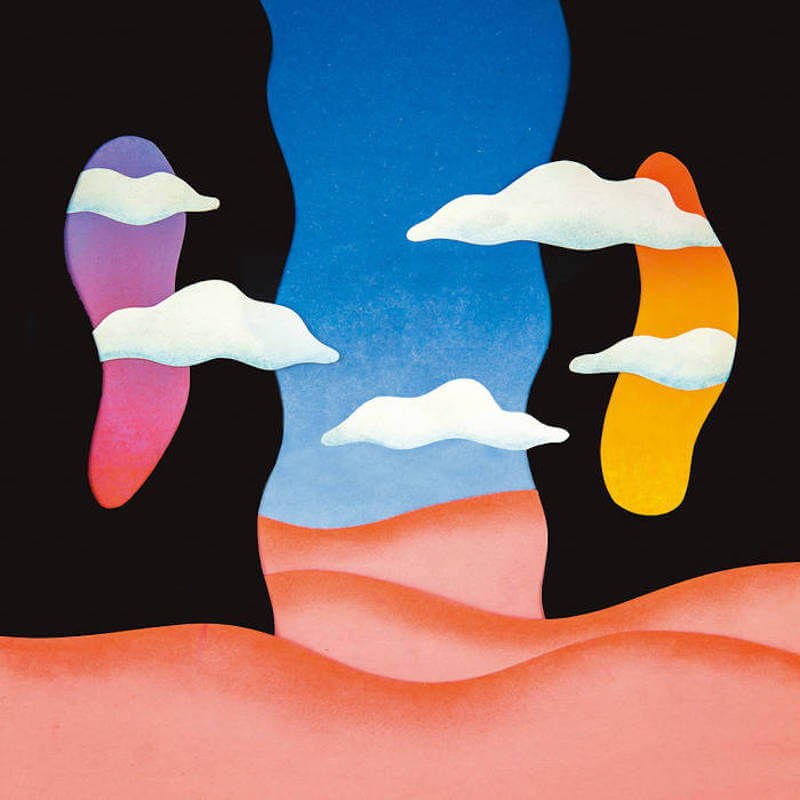 A wondrous slice of high, lonesome ambient beauty. This is the work of Tulsa-based Dylan Golden Aycock, who has been bringing us beautiful sounds for some time now, whether under the Talk West moniker, his own name or as the guy behind the Scissor Tail Records label (home to Bruce Langhorne's classic Hired Hand OST, Scott Hirsch's killer LPs and the recent/stellar John Fizer collection, among many others). A reliable source in uncertain times!
It's been a little since we last heard from Talk West, but Black Coral Sprig is well worth the wait. Across seven gorgeous instrumentals, Aycock expertly evokes downright mystical landscapes using pedal steel, electric guitar, viola and synth, finding a sound that's somewhere in the spacious borderland between the aforementioned Hired Hand soundtrack and the haunted minimalist blues of Loren Connors. Throughout it all there's a sense of patience, of unwinding, of depthless melancholy. Perfect music for these strange days, in other words. | t wilcox
Aquarium Drunkard is powered by its patrons. Keep the servers humming and help us continue doing it by pledging your support via our Patreon page. For heads, by heads.