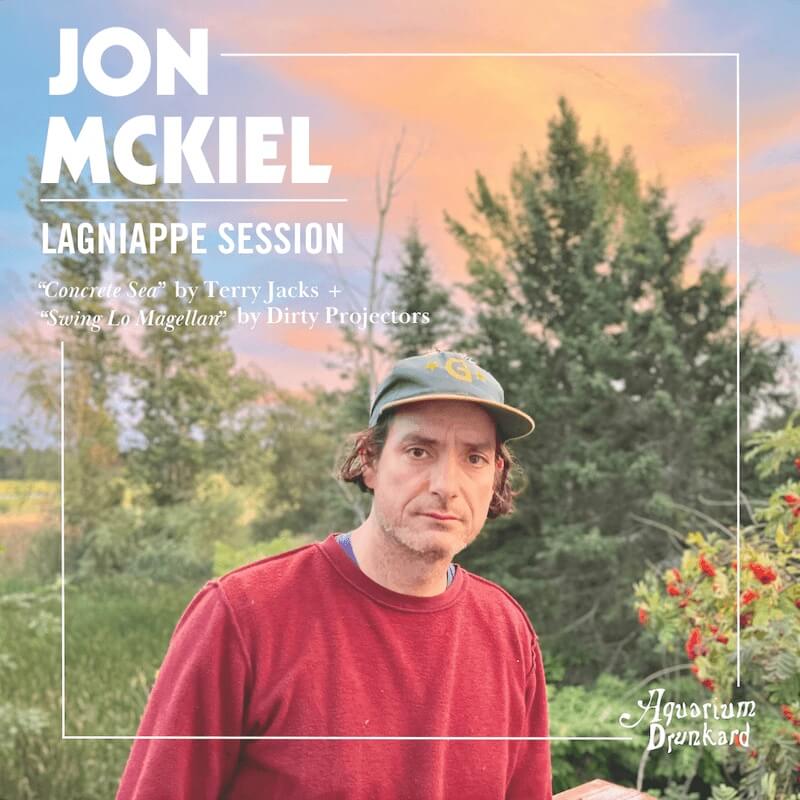 Lagniappe (la ·gniappe) noun 'lan-ˌyap,' — 1. An extra or unexpected gift or benefit. 2. Something given or obtained as a gratuity or bonus.
Jon McKiel is responsible for one of our favorite records of 2020, the wildly hypnotic collection of songs that is Bobby Joe Hope. In anticipation of its follow-up, we caught up with the Canadian musician as he lays down his inaugural Lagniappe Session, paying tribute to both a '70s childhood AM radio staple and what is sure to become a future classic. McKiel on his selections, below…
Jon McKiel :: Concrete Sea (Terry Jacks)
Here is a song from my childhood that's been on the AM airwaves or community radio here in Canada since the '70s. So it's one of those songs that everybody knows, even if it's only a vague familiarity. Jacks was at the forefront of '60s and '70s-era musicians who were using their platforms to speak out or sing about environmental issues, eventually leaving music entirely to pursue a more peaceful and natural way of life, something that i deeply relate to. The chorus hook has been in my head for about 25 years, so if nothing else it was a good juxtaposition to the other song I chose, which i had never heard before…..
Jon McKiel :: Swing Lo Magellan (Dirty Projectors)
My friend Vinny sent me this tune in a dm one day a few months ago and I became obsessed with it. I quickly checked but found no similar sounding song in the band's discography. It could appear on John Wesley Harding—it's production is stark, the playing has a disgusting groove and it's panned just right. Lyrically it's as poetic as anything I can think of. I hadn't intentionally chose two songs that thematically dealt with feelings of alienation or exploration in the midst of an absurd modern world, but certainly both Longstreth and Jacks were walking the same terrain (though one called computers " hell machines" while the other was admittedly fascinated with the internet) For who among us has not been "drowned in doubt and shame" living a wrong life, hyper-mediated? This is a song about perception and navigation in a world that's been mapped to death, even more so now than when the song was released 20 years ago. It wonders if intuition can even exist anymore and, to me, it simultaneously begins to contemplate the lethal pretensions of colonial exploration.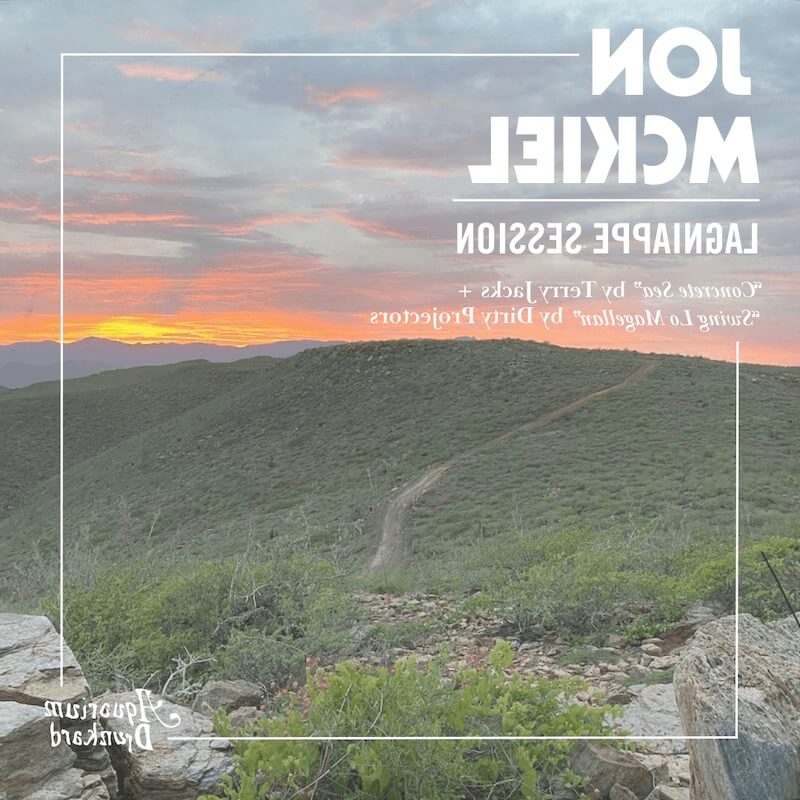 Lagniappe Sessions Archives / layout via d brown
For heads, by heads. Aquarium Drunkard is powered by its patrons. Keep the servers humming and help us continue doing it by pledging your support via our Patreon page.