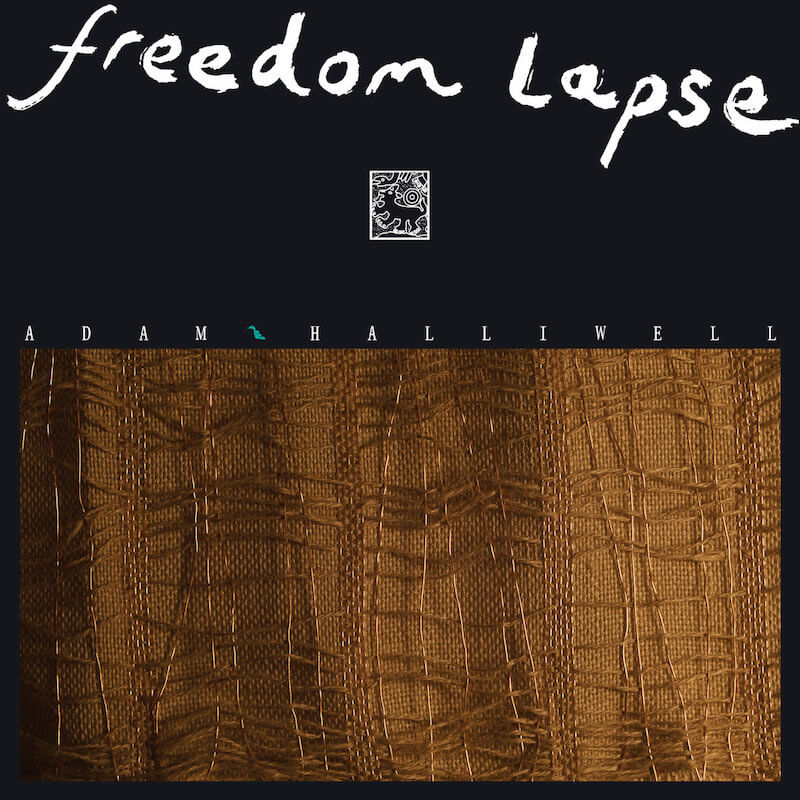 Recorded over four weeks in Adam Halliwell's home of Melbourne, Freedom Lapse is inspired by a trip Halliwell made to Mexico shortly before the pandemic. In the liners, Halliwell describes his travels "winding through villages" of the mountains of Mexico, "drenched in color," a place where "the past, present and future stretch out in one place." This pliability of time and place is central to the magnetic pace of the album's six tracks.
Halliwell treats each track on Freedom Lapse as fluid heads, a starting melodic or rhythmic point which gains an impressionable gravity. Contained by a Jon Hassell-like, rubato pulse, each track develops a mildly psychedelic set of tones, their exact nature riddled with detail and granular inflections. Thick bass lines pivot freely, elusive yet steady, with a similar buoyancy to Percy Jones's for on Brian Eno's "Over Fire Island." Open hand drums offer a copper color to the overall tone, gently moving the pace forward. Warm synths graft to the tails of their delay effects.
Sparse but mesmerizing, opening track "Memory Gold" is defined by reserved, repetitious bass and long flute tones wrapped in a chorus effect. Neither is perplexing, but together they occupy a space like a low-hanging fog, enveloping and mysterious. Reuben Lewis, of 30/70 among other projects, lends his trumpet and electronic manipulations to "Cygon Dance." Warping his tones with the twist of the delay knob, Lewis's trumpet skates over the fluid bass, drum and whistle, almost sounding like an extended cut from My Life in the Bush of Ghosts.
As a whole, Freedom Lapse excels in creating uncertain, continually moving spaces. Pulling elements from fusion and Fourth World, every instance is open to being swayed by the smallest surrounding movement. This allows the effects that cloak each part to have a wildly active influence, as such time never quite settles on Freedom Lapse. | i forsythe
Only the good shit. Aquarium Drunkard is powered by its patrons. Keep the servers humming and help us continue doing it by pledging your support via our Patreon page.