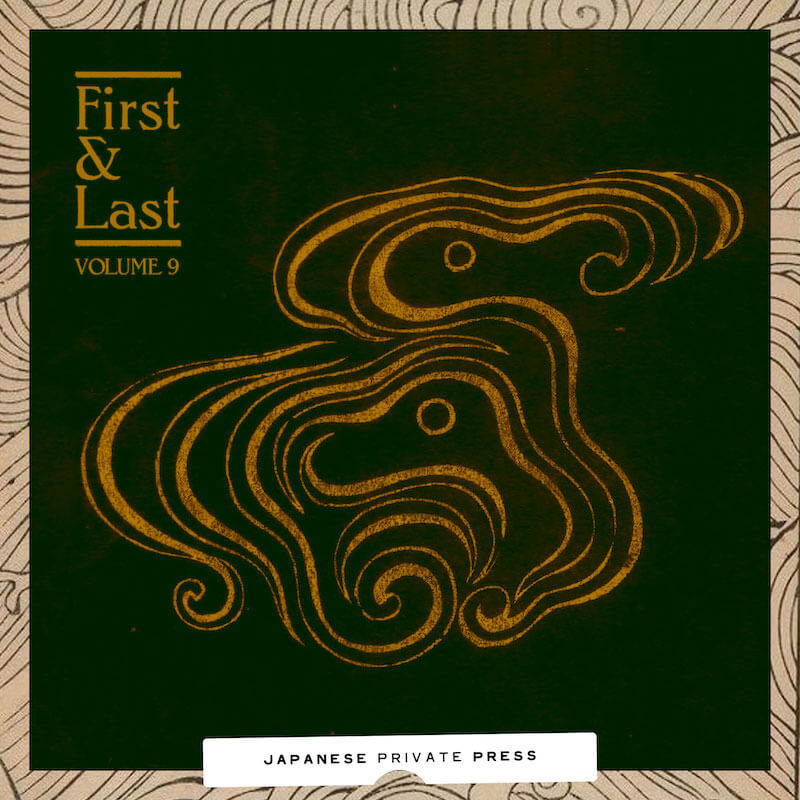 Welcome to the ninth installment of First & Last, a series of mixes providing a glimpse into the world of Japanese private press, or 自主盤, pronounced "jishuban", which loosely translates to "independent board." Per this edition, of particular note is track two, which is featured on the recently reissued Untitled White Album by Hiroshi Tanaka & Yoichi Fuwa, the debut release from the series creators — the recently christened First & Last Records.
First & Last: Japanese Private Press, Vol. 9
East Table – 陽炎 (197?)
田中寛 (HiroshiTanaka) &不破洋 一 (Yoichi Fuwa) – B5 (1974)
法政大学作詞作曲同好会 (Hosei University Songwriting Club) – 君を求めて(1971)
阿部一族 (Abeichizoku) – 孤独の部屋 (1973)
Bobo – Brazill – 伝道 (1977)
吉祥寺 (Kichijoji) – ラブソング (197?)
佐崎潤一 (JunichiSazaki) – 心PartIV (1978)
池田雄 二 (YujiIkeda) – あんたの知らない処で (1972)
Hの集団 – S49.5.18AM4:35 (1975)
Flowing Love Band – にらめっこ (1974)
冬眠 (Tōmin) – この街を出て行こう (197?)
ロゼッタ(Rosetta) – 折れたクレヨン (197?)
Cooper – きみと (1974)
ににんがし(Niningashi)-すばらしい世界 (197?)
For Heads, by heads. Aquarium Drunkard is powered by its patrons. Keep the servers humming and help us continue doing it by pledging your support via our Patreon page.