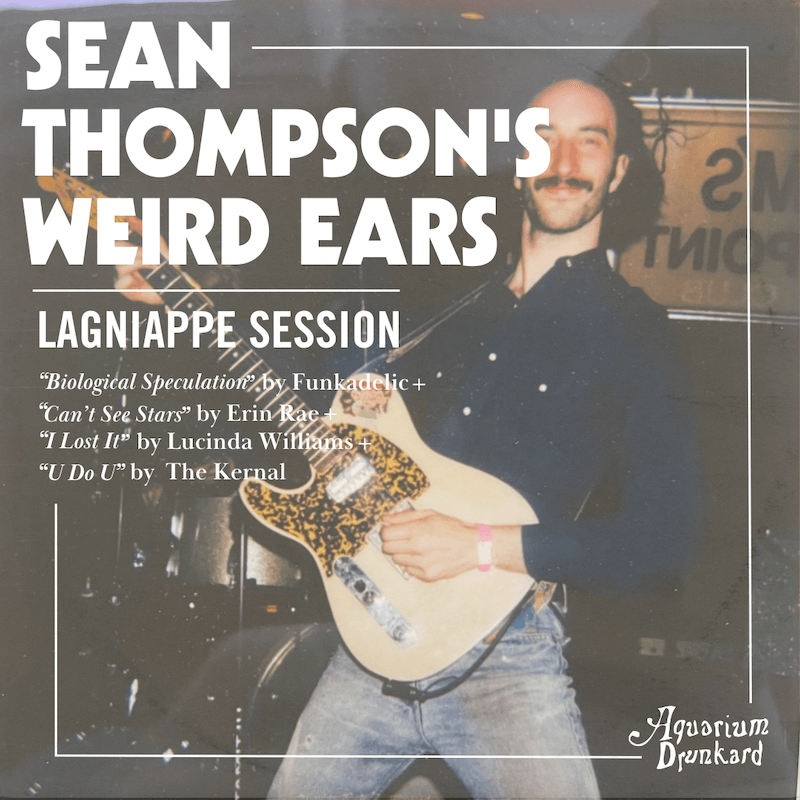 Lagniappe (la ·gniappe) noun 'lan-ˌyap,' — 1. An extra or unexpected gift or benefit. 2. Something given or obtained as a gratuity or bonus.
Embrace the choogle. As far as summer jammers go, Sean Thompson's 'Weird Ears' LP from last August continues to pay dividends as it slides from country to cosmic in the blink of an eye. Presently woodshedding material for his next full-length, we caught up with Thompson and co. from his Nashville home, cutting four tracks for his inaugural Lagniappe Session. Come for the Funkadelic cover, stay for the Kernal.
Sean Thompson's Weird Ears :: Biological Speculation (Funkadelic)
The halftime groove and pedal steel on this song is undeniable. "She comes and balances the book, y'all see my point"
Sean Thompson's Weird Ears :: Can't See Stars (Erin Rae)
Out of all the songs I could've picked that I couldn't do justice, this one takes the cake. The lyrics and melody hit me like a ton of bricks. I've played this song 100 times with Erin and it gets me every time
Sean Thompson's Weird Ears :: I Lost It (Lucinda Williams)
What else is there to say? Perfect song.
Sean Thompson's Weird Ears :: U Do U (The Kernal)
This was my pandemic anthem. The Kernal is a literary genius. I can't think of another song about ego death with a more perfect riff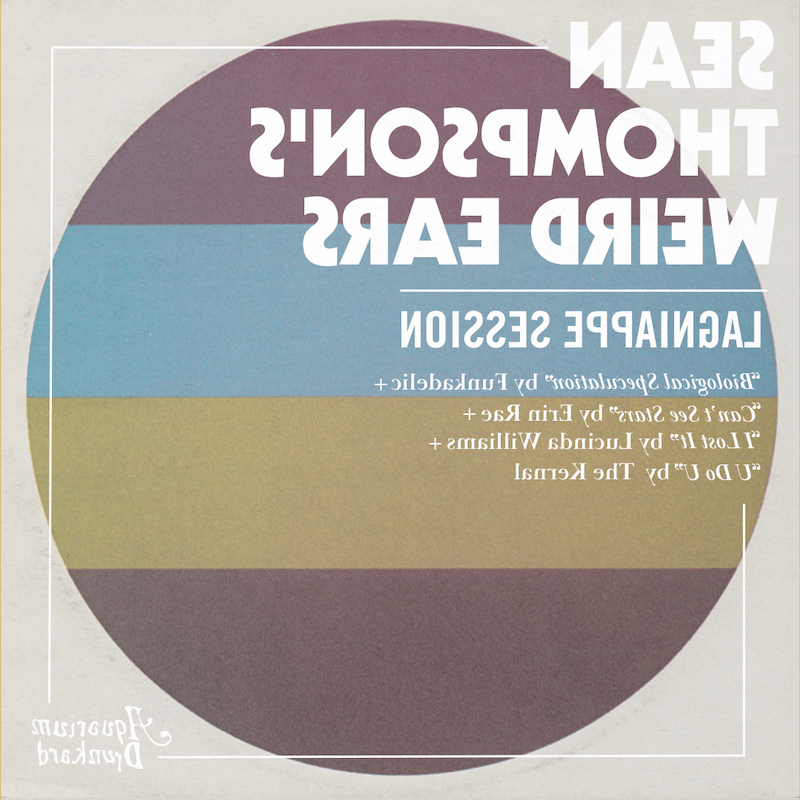 Lagniappe Sessions Archives / layout via D Brown
For heads, by heads. Aquarium Drunkard is powered by its patrons. Keep the servers humming and help us continue doing it by pledging your support via our Patreon page.