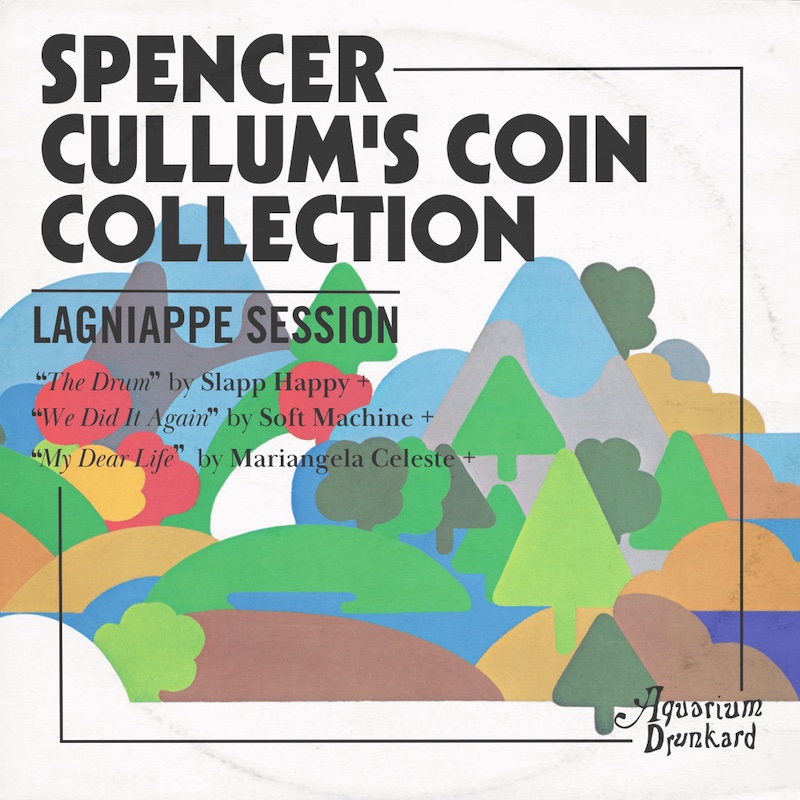 Lagniappe (la ·gniappe) noun 'lan-ˌyap,' — 1. An extra or unexpected gift or benefit. 2. Something given or obtained as a gratuity or bonus.
Backed by a murderer's row of local Nashville talent (Erin Rae, Rich Ruth, Sean Thompson, Adam Bednarik and Dominic Billett), Spencer Cullum returns to AD fold with the following encore Lagniappe Session. Not unlike his 2021 entry, the set of covers riffs on various portions of Cullum's musical diet, from the '70s avant pop of Slapp Happy to the ineffable magic that was Soft Machine's second full-length. Side into Cullum's notes on his selections below, and be sure to dig into his recently released sophomore LP, Coin Collection 2.
Spencer Cullum's Coin Collection :: My Dear Life (Mariangela Celeste)
I've been listening to Mariangela Celeste's record Mariangela and have been wanting to hear Erin Rae sing this song for a while. Those wonderful glistening synths on the original by Vangelis were also ideal to reinterpret via Rich Ruth and Dom Billett
Spencer Cullum's Coin Collection :: The Drum (Slapp Happy)
I can remember being really homesick for London living in Nashville when Slapp Happy and Faust were playing at Cafe Oto in Dalston a few years ago. Dagmer Krause is such a incredible vocalist. I guess we lent towards the Henry Cow version of this song but hopefully if we do it live we can learn towards Faust's production ….and possibly bring a cement mixer on stage a' la Faust
Spencer Cullum's Coin Collection :: We Did it Again (Soft Machine)
Soft Machine 2 is possibly one of my favorite albums that shaped the way I listen and view music. Incredible approach to production and playing. It's Jazz and pop but with its own quintessential Canterbury angle. I listen to it regularly.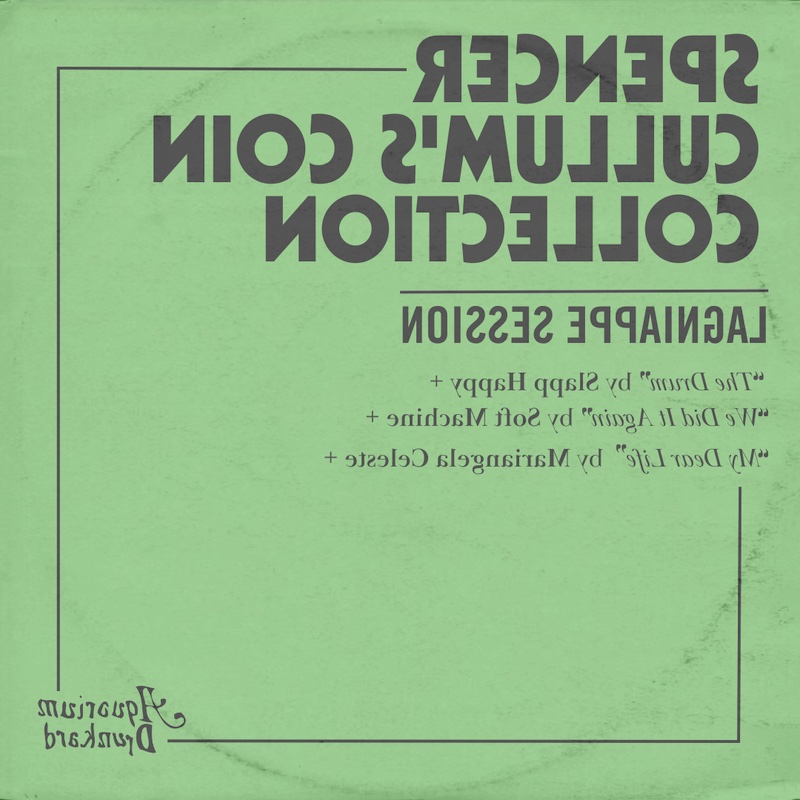 Band: Erin Rae, Rich Ruth, Sean Thompson, Adam Bednarik, Dominic Billett. Recorded, Produced and mixed by Jeremy Ferguson at Battletapes , Nashville TN
Lagniappe Sessions Archives / layout via D Brown
For heads, by heads. Aquarium Drunkard is powered by its patrons. Keep the servers humming and help us continue doing it by pledging your support via our Patreon page.