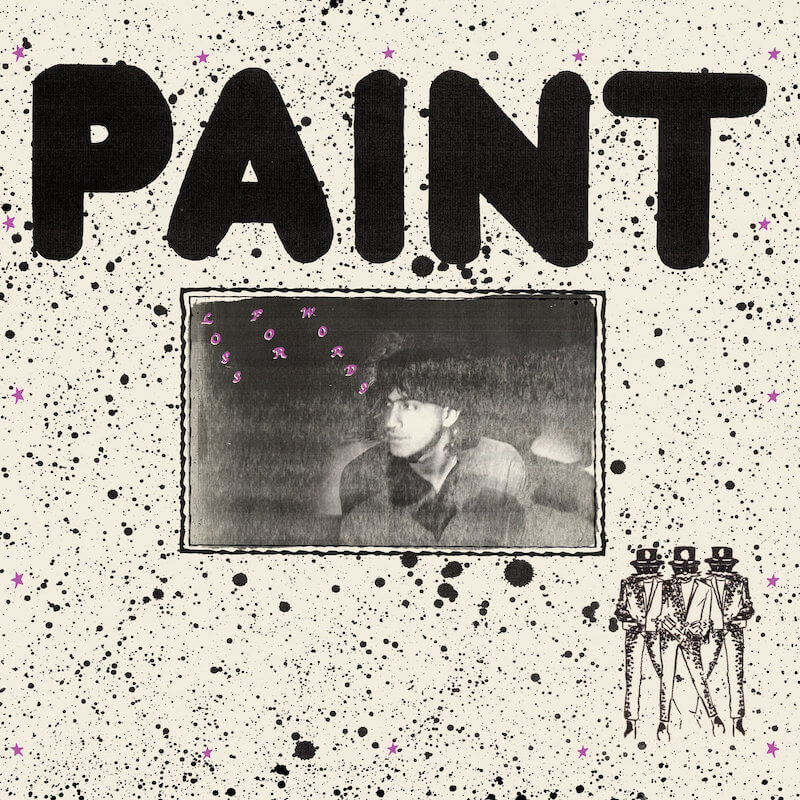 Pedrum Siadatian's third album as Paint trades the stinging sweetness of garage pop for more open-ended instrumentals, nodding at krautrock, lounge music, dub and ambient electronics as it goes. The Allah-Las guitarist spent the pandemic hunkered over a Boss DR-5 rhythm composer, letting programmed tracks stand in for absent fellow musicians. He began thinking less in terms of songs, with their verse chorus constraints, and more about grooves, less about narrative and more about dream-shifting soundscapes. The result? A loose collection of moody bops that move but mostly do not speak. Loss for Words sounds like prime aughts electro-psychedelia: Black Moth Super Rainbow, Caribou, Ariel Pink and Animal Collective.
From the beginning Paint has been less sweatily engaged in real-world, rock-band aesthetics than the Allah-Las. Spiritual Vegas, from 2020, draped a surreal glaze and shimmer over its drawling boogies and vamps. But Loss for Words goes much further, dissolving radio pop like a tablet of Alka-Seltzer in water, leaving nothing but bubbles. "Rokc Muzik"'s warped spelling intimates how far Paint has slipped from scrappy bash and pop, a hard, unsyncopated machine drum rattling through woozy lava-lamp pulses of synthesizer. "Desolation Dub" flirts with Kingston's cavernous echo and bass-y thunder, but layers in disorienting intoxication, shouts and murmurs, fever dreams.
Despite the title, this album isn't exactly non-verbal. Word fragments echo through "Laffy Taffy" and "Lily Dust." But you can't catch onto them. You can't use them to decipher whatever it is that's happening here. This is an album that you feel rather than understand. It drifts by in pretty colors, trailing threads of sax and flute, plinking xylophones, swirling masses of synthesizer, and you're in the middle having a moment, enjoying the view, quite possibly at a loss for words. | j kelly
Aquarium Drunkard is powered by its patrons. Keep the servers humming and help us continue doing it by pledging your support via our Patreon page. For heads, by heads.