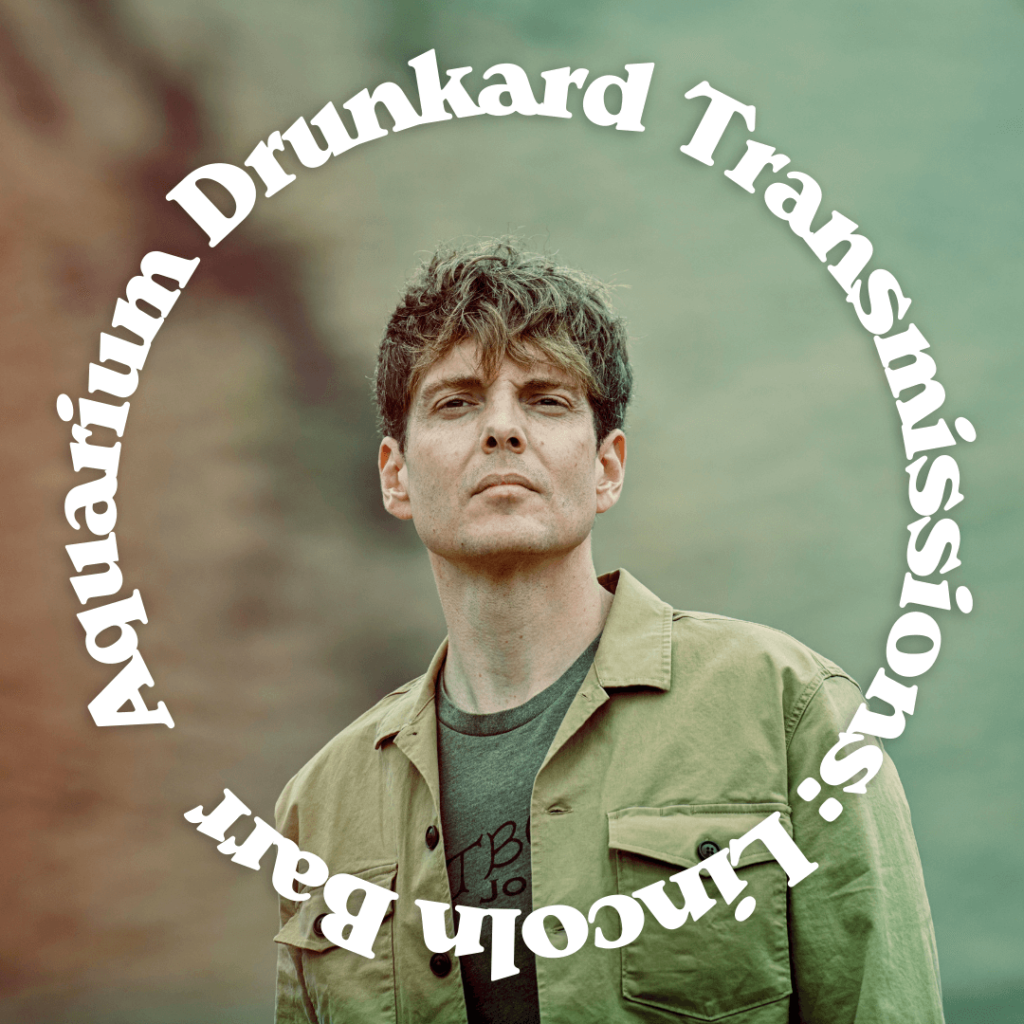 Back in 2022, songwriter Lincoln Barr got in touch, writing a personal note in which he expressed an appreciation for what we do here at Aquarium Drunkard. "Listening to the topics that come up in your conversations, I can't help but recognize a kindred spirit out there in the desert." Since then, Barr and Transmissions host Jason P. Woodbury have gone back and forth via email, discussing spirituality, art, poetry, Ireland, Sinéad O'Connor, NRBQ, psychedelia, personal work, and much more. And now, they finally link up for a proper podcast discussion. Though their conversation was shaded by the passing of O'Connor, a shared favorite, they covered lots of ground additionally, waxing on mysticism, personal exploration, and Barr's incredible album, Forfeit the Prize.
Transmissions :: Lincoln Barr
Transmissions is part of the Talkhouse Podcast network, check out Talkhouse for more great reading and listening. Next week on Transmissions? Darren Jessee joins us to discuss songwriting, playing drums in groups like Ben Folds Five and Hiss Golden Messenger and more. Stay loose until then, this Transmissions is concluded.
For heads, by heads. Aquarium Drunkard is powered by its patrons. Keep the servers humming and help us continue doing it by pledging your support via our Patreon page.