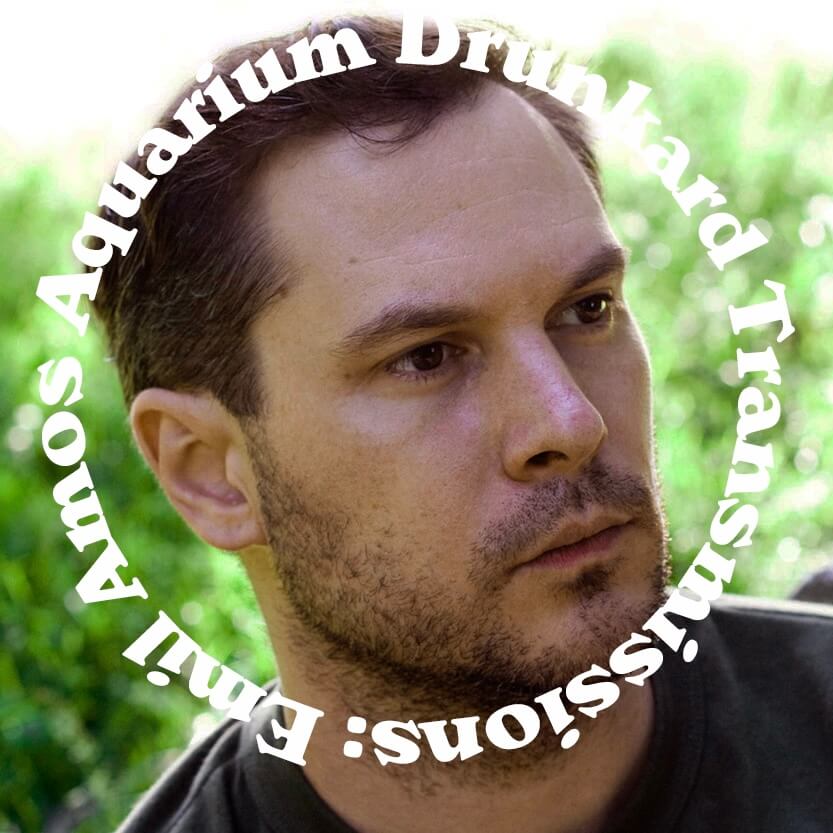 Welcome back, thanks for being here with us. Emil Amos of the Drifter's Sympathy podcast is with us today on Transmissions. Perhaps you know his work with OM, Grails, Holy Sons, or the records he releases under his own name, like Zone Black, his latest record of library style sounds,  synthy 80s soundtracks, hip-hop beats, and ambient music.
It evokes a mythic '70s—an area we linger in this conversation. You might also know Emil from his many appearances on The Duncan Trussell Family Hour, a podcast I really enjoy and listen to often. We lean a little into that spacey, open format in this episode. On September 22, Emil's band Grails releases their brand new album, Anches En Maat. Ahead of the album's release, we caught up to discuss a life in music, the virtue of doing it your own way, and much more in this conversation.
Transmissions :: Emil Amos
Transmissions is a part of the Talkhouse Podcast Network. Visit the Talkhouse for more interviews, fascinating reads, and podcasts, like Drifter's Sympathy, with Emil Amos of Grails, Om, Holy Sons, who will be our guest next week on Transmissions. And of course No Way Out: An Oral History of Sunburned Hand of the Man, curated and produced by J Kelly Davis and presented by Aquarium Drunkard and Talkhouse. Back soon. Next week on the show, Jarvis Taveniere of Woods.
Aquarium Drunkard is powered by our patrons. Keep the servers humming and help us continue doing it by pledging your support via our Patreon page.