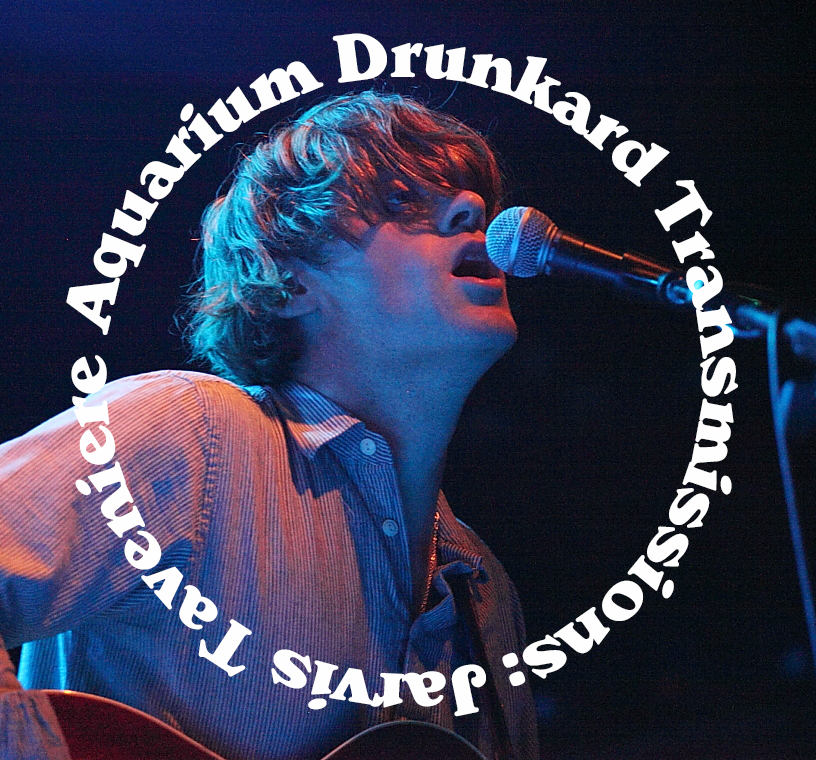 Welcome to Aquarium Drunkard Transmissions; this week on the show, we're joined by Jarvis Taveniere of Woods. You know his long running Woods band with Jeremy Earl  of course—and Woodsist, their record label and Woodsist Festival, which returns September 23-24 upstate with Kevin Morby, Avey Tare, Cochemea, Tapers Choice, Ana Saint Louis, Natural Information Society, Kurt Vile, Scientist, DJ Aquarium Drunkard—that's our own Justin Gage—plus many more. The band also just released a glowing new album, Perennial, which finds the band in a gentle, rambling mode. Jarvis and host Jason P. Woodbury, alongside Willian Tyler and Sadie Sartini Garner, were all members of a book club through much of the pandemic, reading selections of authors like JG Ballard, Kiese Laymon, Eve Babitz and others.
Transmissions :: Jarvis Taverniere (Woods)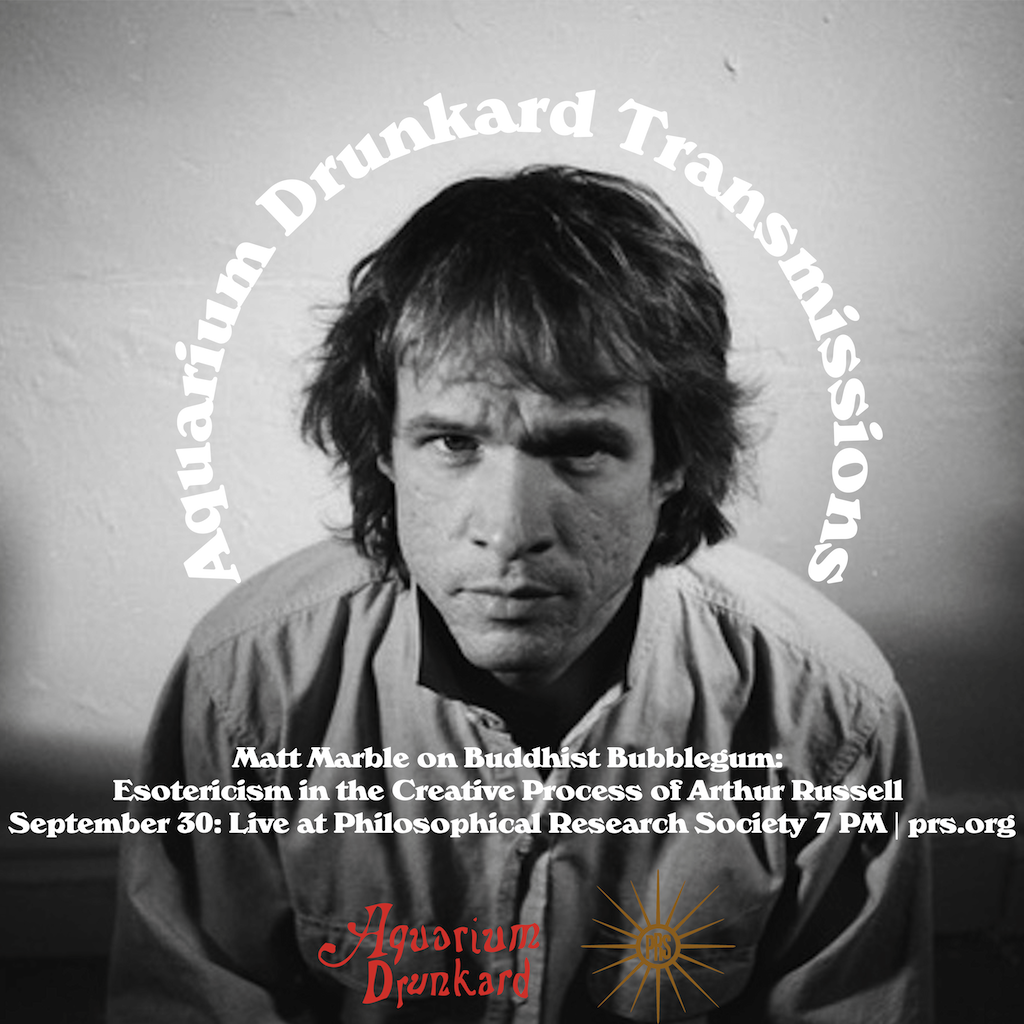 LIVE TRANSMISSIONS: On September 30th, we're hosting a live taping of Transmissions at Manly P. Hall's Philosophical Research Society with Matt Marble, discussing his fantastic book about Arthur Russell, Buddhist Bubblegum. Get more info here.
Transmissions is a part of the Talkhouse Podcast Network. Visit the Talkhouse for more interviews, fascinating reads, and podcasts. Next week on the show, Coleen joins us to discuss her tremendous new album.
Aquarium Drunkard is powered by its patrons. Keep the servers humming and help us continue doing it by pledging your support via our Patreon page. For heads, by heads.