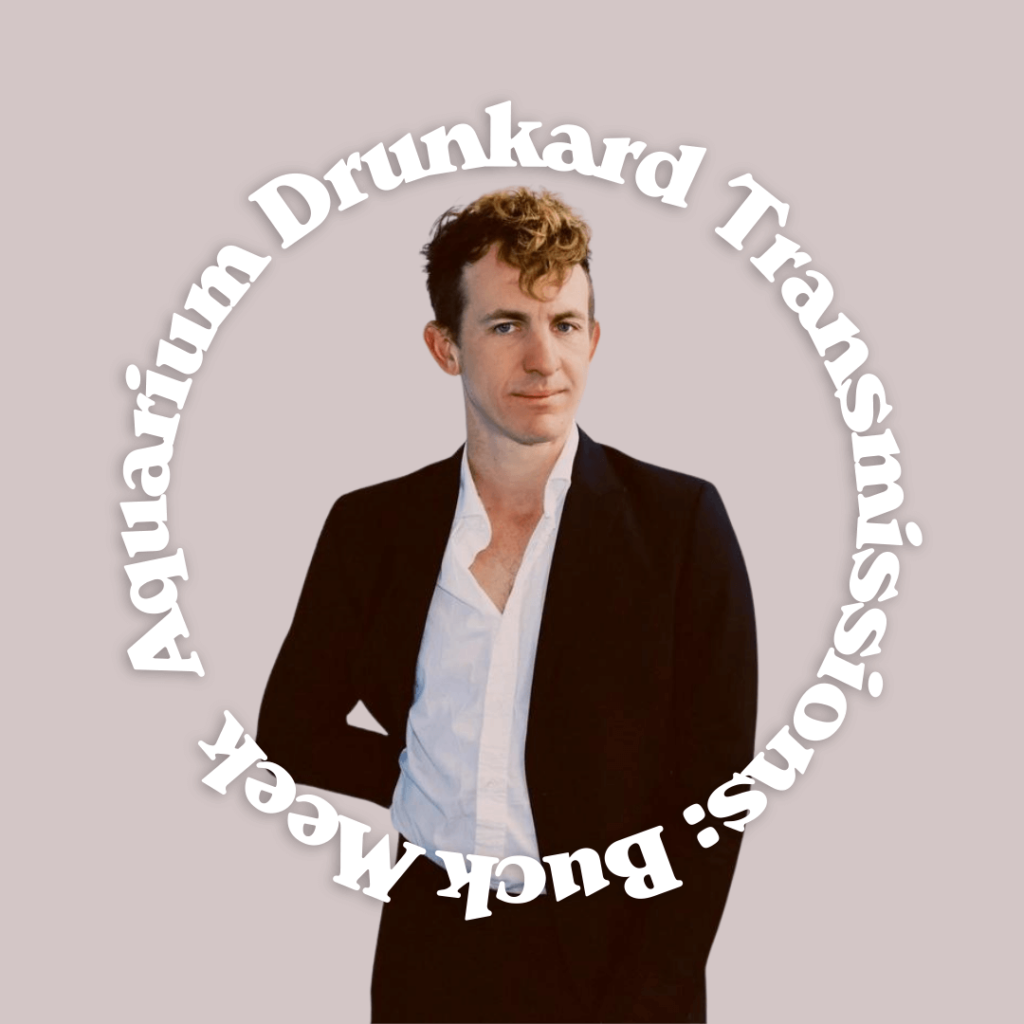 You know Buck Meek from Big Thief and his solo albums, like this year's Haunted Mountain. Full of near-death experiences and tender but insistent roots-inspired songwriting, it's an album that finds inspiration in the mysterious Mount Shasta, long a site of high strangeness—and a place that plays a pivotal role in Buck's own origin story.
Cut live to 2"-inch tape, it's a personal and open-hearted record and we're so glad to have Buck here with us, hanging out and discussing Judee Sill, Bob Dylan–but not his work with Bob Dylan, thanks to one of those pesky NDAs, the autonomy preserving creative practices of Adrianne Lenker and Big Thief, working with fellow Texan Jolie Holland—who's also got her own Haunted Mountain album—and the power of reciprocity.
Transmissions :: Buck Meek
Transmissions is a part of the Talkhouse Podcast Network. Next week on Transmissions: electronic musician Moby and his podcast co-host Lindsay Hicks. Be well in the meantime, this Transmission is concluded.
Aquarium Drunkard is powered by its patrons. Keep the servers humming and help us continue doing it by pledging your support via our Patreon page. For heads, by heads.