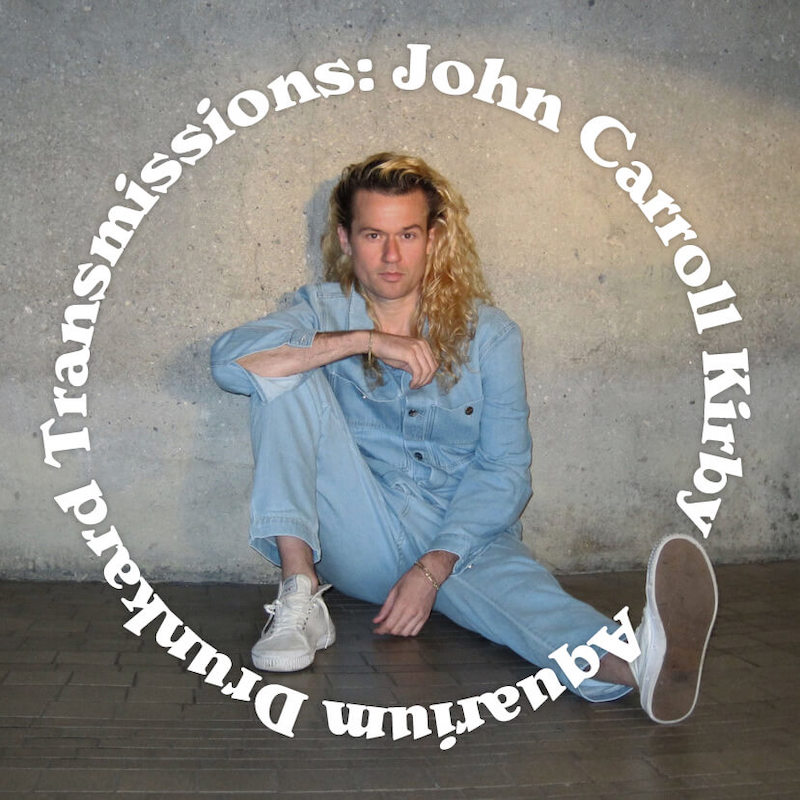 Make yourself comfortable, on this all-new episode of Transmissions, we're focusing on the fantastic tunes crafted by John Caroll Kirby. You've heard a lot about him in our previous episode with Eddie Chacon. John's music exemplifies the current zone where jazz, fusion, new age, soul, R&B, and electronic composition all mingle; in addition to Eddie, he's worked with artists like Blood Orange, Solange, Frank Ocean, and many more. But it's his own records, including this year's Blowout, that demonstrate his compositional chops. Like many of his records, the native Angeleno recorded it far from home, in Puerto Viejo, Costa Rica. Travel is a constant for him—see his incredible web series Kirby's Gold, a travelouge that finds him trying on his best Huell Howser with musicians all around the globe. This week on the show we discuss getting out into the world and much more.
Transmissions :: John Carroll Kirby
Transmissions is a part of the Talkhouse Podcast Network.
Next week on Transmissions? Conner Habib of the essential culture and philosophy podcast Against Everyone joins us for a rollicking conversation. We hope you'll join—until then, this Transmission is concluded.
Aquarium Drunkard is powered by its patrons. Keep the servers humming and help us continue doing it by pledging your support via our Patreon page. Only the good shit.