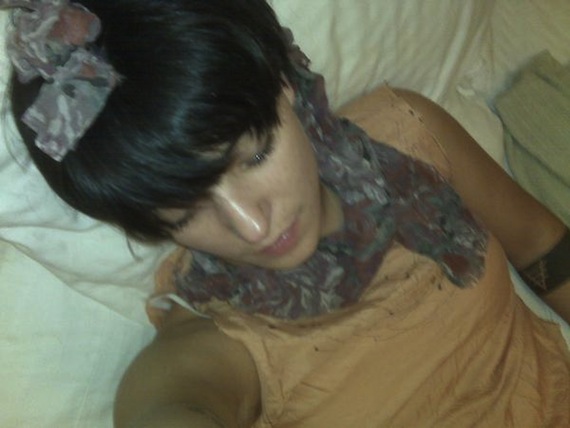 Information. We crave it, store it, need it. Thrive on it. When I am out and about I am constantly making notes in my phone: lists, things to look up, research, read. And at the same time there is a conflict — a part of me that laments the time before widespread google-ability, which, really, in the grand scheme of things, wasn't all that long ago. A time when there was, if only a little, a bit of mystery left in the world.
I first heard Sharon Van Etten via a mix a friend was spinning at beginning of the year. "Who is this? Sharon Van Etten? I don't know her…what a great sound; what a great name." So I made a note, and later when I got home, I searched. But there wasn't all that much out there to be found. And so for awhile all I knew of Van Etten was her delicate folk music, her voice and the name. A little bit of mystery.
You've probably noticed that, online, the end-of-the-year/decade lists are now really starting to pour in. Both Chocolate Bobka and Said The Gramaphone have lauded Van Etten within their recent wrap-ups. I echo their sentiments. Be sure to check out both lists, and of course, keep an eye out for Van Etten's 2009 Because I Was In Love LP. She's one to keep an eye on in 2010.
MP3: Sharon Van Etten :: Much More Than That
MP3: Sharon Van Etten :: The More You Ignore Me The Closer I Get (via)
——————