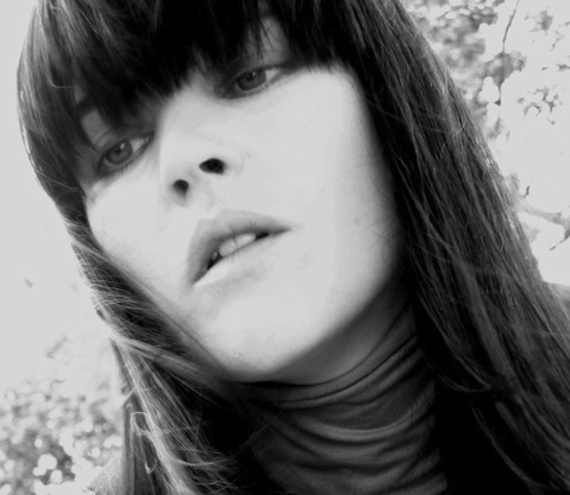 Tuesday marked the late Trish Keenan's birthday, she would have turned 46. Her partner and bandmate, James Cargill, released two demos this week from the 2004 Tender Button sessions, via the band's "Future Crayon" website, in her remembrance. That record is often referred to as "the minimal one" by fans — a more simplified-sounding collection compared to the blooming psychedelia of its predecessors; Ha Ha Sound and The Noise Made by People. These Tender Buttons demos, "Goodbye Girls" and "Tears in the Typing Pool", do not sound far off from the album versions, but Keenan's voice is somehow even more comforting in demo form. words / s mcdonald
Related: do not miss the group's Black Session recorded in Paris for La Maison de la Radio in 2000.
Only the good shit. Aquarium Drunkard is powered by our patrons. Keep the servers humming and help us continue doing it by pledging your support via our Patreon page.