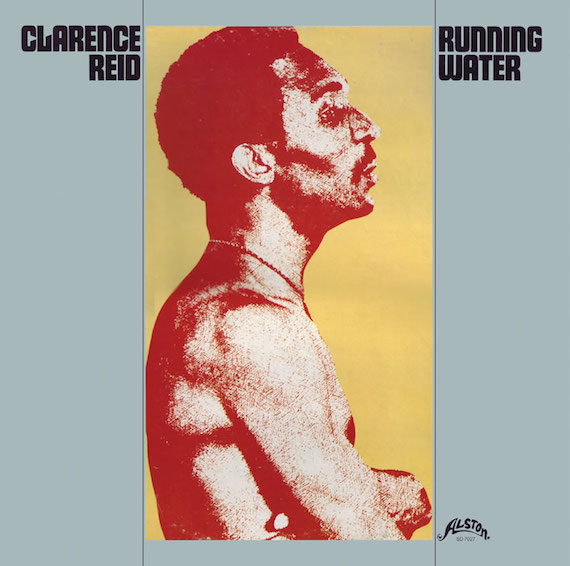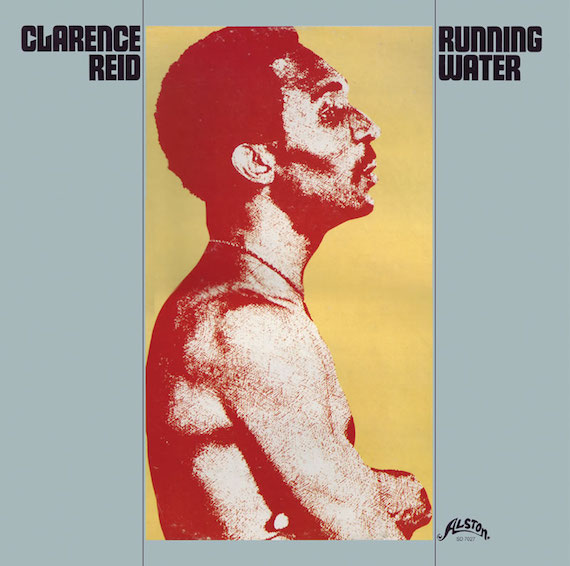 We lost  Clarence Reid last week. While the world at large may know him from his notorious alter ego ('dirty rapper' Blowfly), Reid was quite possibly the most important figure on the Miami soul scene that blossomed in the late '60s, becoming massive throughout the 1970s. Although a very prolific artist himself, Clarence saw far greater success as a brilliant songwriter (Betty Wright's "Clean Up Woman" being a shining example, and probably his biggest hit).
Clarence turns in a superb performance, here, that is wrought with emotion, and the expressive drumming pushes the song into a mini-masterpiece of southern soul. (Note, his name was misspelled on the release.)
Clarence Reid :: I'm Sorry Baby (1967)
The well of excellent songs that were penned (usually co-written with a partner) is both deep, and VERY satisfying. Shortly before their smooth, Philly soul period, Harold Melvin & company recorded this all-out burner that, in an ideal world, would have been a smash hit. Note: even though this group had released several earlier records where Harold Melvin was given top billing, for whatever reason they are simply The Blue Notes here. Undoubtedly the same group, though.
The Blue Notes :: Hot Thrills And Cold Chills (1969)


With a name like "Take It All Off' and Clarence Reid's (aka Blowfly) name on the writing credits, one would expect this record to be more in the naughty vein; and while the female vocals do add a bit of a double entendre edge, the lyrics are far more creative than that, actually.
This record was released shortly before George's proto-disco smash hit "Rock Your Baby", and still retains a bit of the late '60s/early '70s soul sound on top of a very raw Miami production (dig that distorted vocal!)
George McCrae :: Take It All Off (1974)
From what I understand, Della was a very young lady (perhaps 11 years old?) when this record (and the other two she cut for Philadelphia's Arctic label) were released. Kinda mind boggling that such a young girl could have pipes so powerful. Special props to the drummer for playing with so much swing on such a relatively slow number. The musicianship on this track is truly outstanding; such a groove. Co-written/ co-produced by Clarence Reid (aka Blowfly).  words / d see
Della Humphrey :: Don't Make The Good Girls Go Bad (1968)