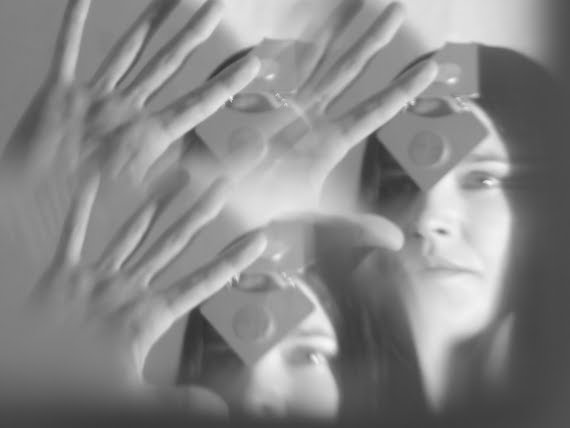 Shortly before her tragic and untimely death in January 2011, Broadcast's Trish Keenan compiled an exploratory mix CD for a friend, and it immediately became a de facto tribute after hitting the Internet in the wake of the inimitable musician's passing.
Trish Keenan's Mind Bending Motorway Mix is mainly comprised of underheard 60s/70s pop psych, but includes international excursions, loads of effects, and a number of haunting and hypnotic instrumentals. A testament to both Trish's indomitable spirit and the sonic worlds her and James Cargill travelled as Broadcast, it's still as enjoyable and rewarding now as it was five years ago. We miss you Trish. words / k evans
Trish Keenan's Mind Bending Motorway Mix (external zipper folder)
Emerald Web – Flight Of The Raven
Harumi – What A Day For Me
Truck – Earth Song
Mandy More – If Not By Fire
Tages – You're Too Incomprehensible
Twice As Much – The Spinning Wheel
Tangerine Peel – Trapped
Twice As Much – Play With Fire
Catharsis – Masq
Vî­ctor Jara – El Aparecido
Natty Bump – Theme From The Valley Of The Dolls
Kōji Ueno – Professor Persec
Fuat Saka – Atladım Girdim BaÄŸa
Carl Erdmann – Devil Worship
The Vampires Of Dartmoore – Tanz Der Vampire
Rock Revival – Venus 2038
The Network – The Boys And The Girls
Related: Broadcast :: Black Session (La Maison de la Radio: Paris, France)
Only the good shit. Aquarium Drunkard is powered by our patrons. Keep the servers humming and help us continue doing it by pledging your support via our Patreon page.