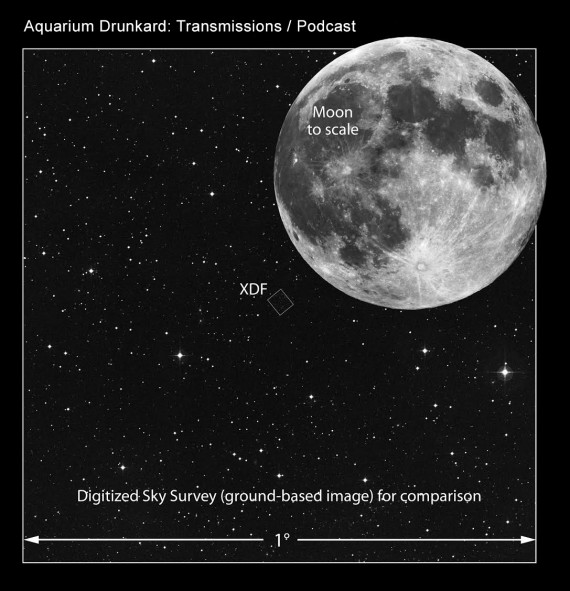 Welcome to the third episode of Aquarium Drunkard's Transmissions podcast, our recurring series of inspired conversation and unexpected sounds.
On this week's episode Jason P. Woodbury speaks with Nashville-based guitarist William Tyler. As a sideman, Tyler's guitar work has appeared on records by Lambchop, Charlie Louvin, Candi Staton, Hiss Golden Messenger, Silver Jews, Wooden Wand, and dozens more, but since the dawn of the decade, he's focused mostly on his own records, vivid instrumental soundscapes which connect country and folk traditions to kosmische musik and ambient soundscapes. His latest, Modern Country, was released earlier this month via Merge Records, and it's his most expansive yet. With a full band including Phil Cook and Wilco drummer Glenn Kotche in tow, Tyler paints a view of America in all its fractured complexity, evoking beautiful landscapes and forgotten rogue states. The songs act as views from back roads, and even as Tyler eschews lyrics, he nonetheless tells stories with his sounds.  Sally forth…
Transmissions Podcast :: William Tyler's 'Modern Country'
Subscribe to the Aquarium Drunkard podcast on  iTunes  or via  RSS feed.