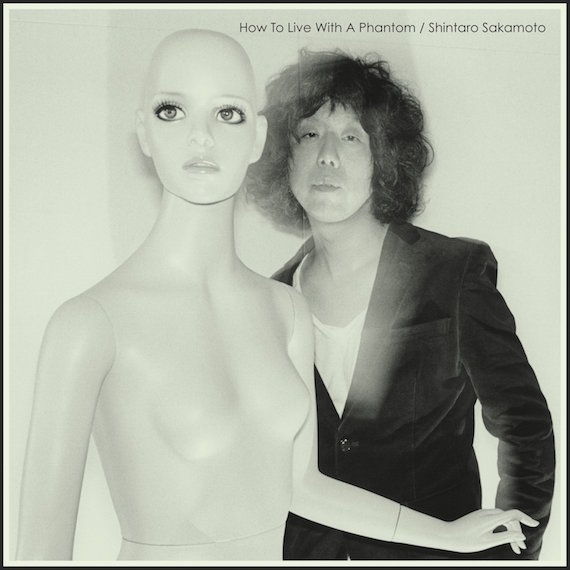 The album that keeps on giving – Shintaro Sakamoto's 2011 debut, How To Live With A Phantom. Following his two decade involvement with Japanese psych-rockers Yura Yura Teikoku, Sakamoto eased into second gear with Phantom, assembling a heady quilt with nods to euro-lounge, exotica, funk and 70s crystalline pop.
I just included the lp in a guest selector role for Vinyl Me Please, along with the (until now) out-of-print Next Stop Soweto: Vol 4, Miles' In A Silent Way and Lee Fields' Time And Place.
Only the good shit. Aquarium Drunkard is powered by our patrons. Keep the servers humming and help us continue doing it by pledging your support via our Patreon page.