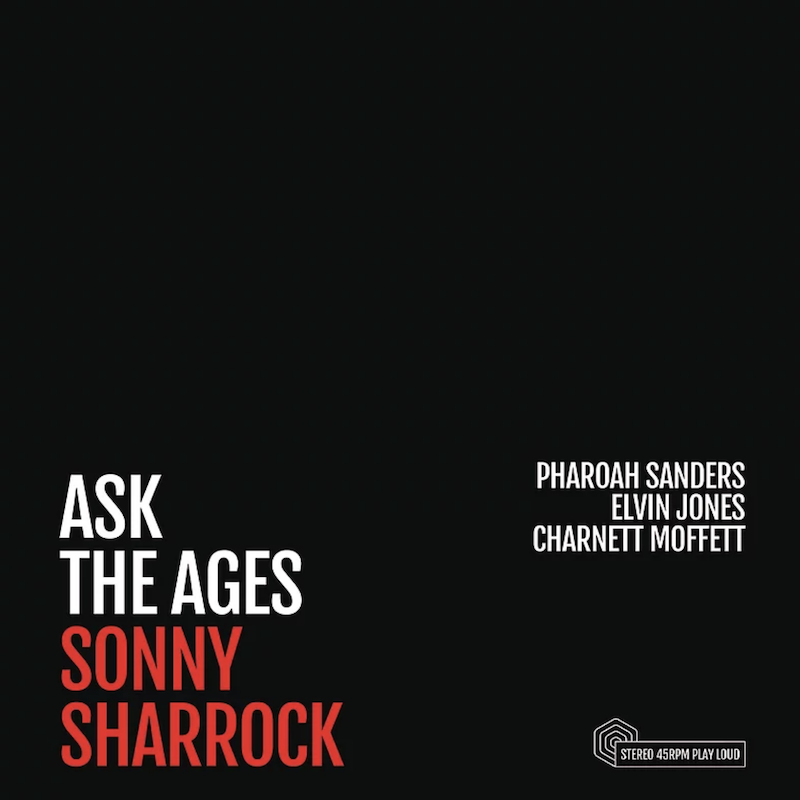 Reflecting on the ebb and flow of his career, three years prior to his death in 1994, Sonny Sharrock noted "the last five years have been pretty strange for me, because I went twelve years without making a record at all, and then in the last five, I've made seven records under my own name." Or more simply put, an artist in his fifth decade unquestionably hitting his stride.
As a final curtain call, Ask The Ages is exemplary. Released in 1991 and produced by longtime co-conspirator Bill Laswell, Ages boasts a lineup filled out by Pharoah Sanders, Elvin Jones and Charnett Moffett. An early free jazz innovator in his use of guitar, Sharrock's playing is ecstatic. Over the course of the record's running time, the quartet's performances mutate and swell with an emotional fervor culminating in "Once Upon A Time" – a subtle climax of spiritual intensity.
Sonny Sharrock :: Once Upon A Time (AD edit)
For heads, by heads. Aquarium Drunkard is powered by our patrons. Keep the servers humming and help us continue doing it by pledging your support via our Patreon page. .