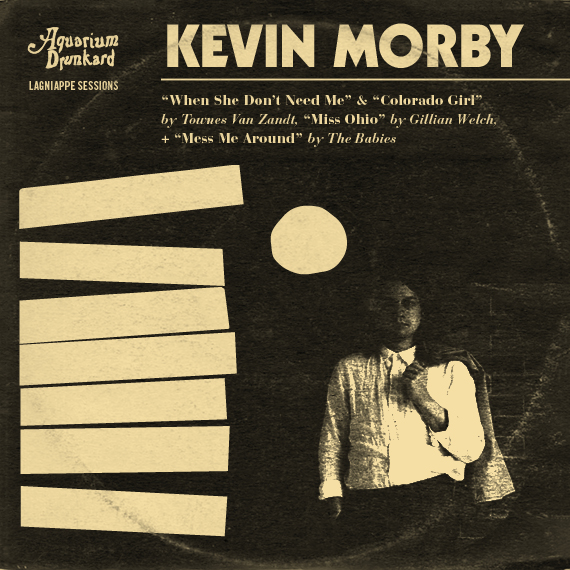 Lagniappe (la ·gniappe) noun 'lan-ˌyap,' — 1. An extra or unexpected gift or benefit. 2. Something given or obtained as a gratuity or bonus.
Kevin Morby returns this week with his second installment for our ongoing cover series, the Lagniappe Sessions. In 2015, Morby paid tribute to 'Nashville' Dylan, American Water-era Silver Jews and offered an inspired transfiguration of the Germs "Caught In My Eye," a cover that later appeared on his lp,  City Music  and our Lagniappe Sessions lp with Light in the Attic Records.
This week, Morby returns with a new batch, recorded shortly after his recent relocation from his adopted hometown of Los Angeles back to the midwest. In this late-night session, Morby takes winter solace summoning the ghost of Townes Van Zandt, the spirit of modern folk hero  Gillian Welch, and taps into his past life as co-frontperson of Brooklyn's the Babies. In his own words, Morby:
"This is what it sounds like at
1 AM
in my living room in Kansas City when it's 20 degrees out. It's just me and my heater singing Gillian and Townes as well as a song I wrote
in another lifetime
. I'll be playing all of these at some point on my upcoming
North American tour
and I hope to see you there, but for now here's me doing them on the first take for only the ear of my beer, and now you. My poster of Patsy Cline is staring at me from behind a silk tree wondering what I am up to and
Be Here To Love Me
is on pause waiting to be resumed. Thank you and goodnight."
Kevin Morby :: Miss Ohio (Gillian Welch)
Kevin Morby :: Colorado Girl (Townes Van Zandt)
Kevin Morby :: When She Don't Need Me (Townes Van Zandt)
Kevin Morby :: Mess Me Around (The Babies)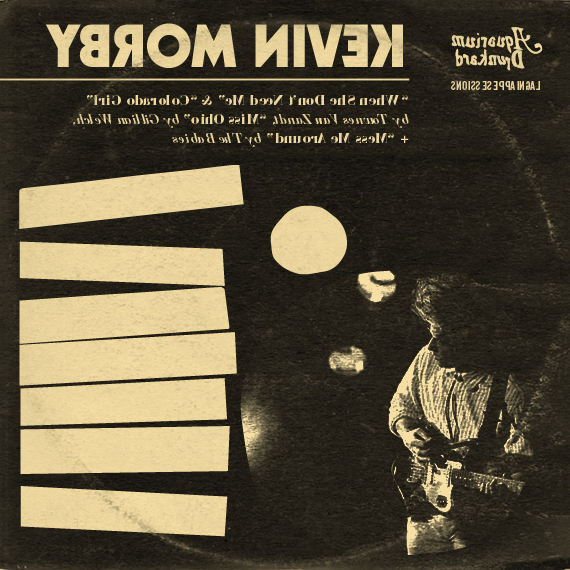 Previously: The Lagniappe Sessions: Kevin Morby / Volume One
Pssst…Aquarium Drunkard has launched a Patreon page, which allows readers and listeners to directly support our online magazine as it expands its scope while receiving access to our secret stash, including bonus audio, exclusive podcasts, printed ephemera, and vinyl records. Your support will help keep an independent cultural resource alive and healthy in 2019 and beyond.