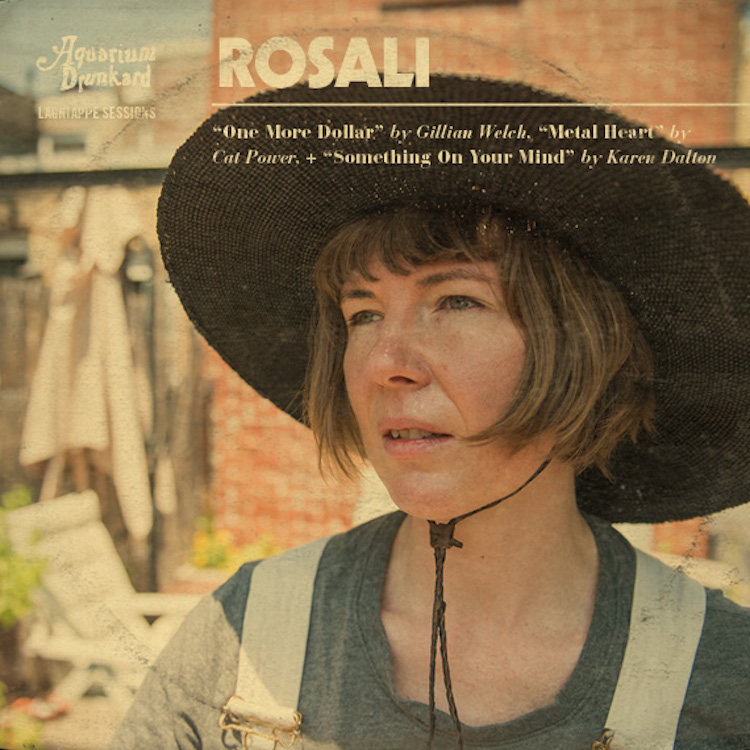 Lagniappe (la ·gniappe) noun 'lan-ˌyap,' — 1. An extra or unexpected gift or benefit. 2. Something given or obtained as a gratuity or bonus.
Yup, we're big fans of Rosali Middleman's new album Trouble Anyway. Cut with an arsenal of who's who players of the Philadelphia scene, the album soars and burns with the raw emotion of being scorned while falling in and out of love. It's not surprising Rosali picked three covers by women who have walked similar paths and come out the other side stronger and bolder. Trouble Anyway is out now via Scissor Tail/Spinster Records. The artist in her own words, below . . .
Rosali :: Metal Heart (Cat Power)
There is something about this song that strikes something deep in me. Maybe it's the way it rides a loose wave with members of The Dirty Three backing Chan or how there isn't a set A/B section, it just spills over itself with something that can't be contained. For the cover, I wanted to put a little Crazy Horse vibes on it and make it rock but still keep true to the emotional aspect of the original. This and "One More Dollar" were recorded and mixed by my friend Gerhart Koerner, who also plays drums on this cut.
Rosali :: One More Dollar (Gillian Welch)
I was working in a biology lab the summer after my freshman year of college when I first heard this song and it gave me chills. So I went home and taught myself how to play it that night. The way Gillian runs her phrases and melodies resonate with me so deeply and she's been a big influence on my songwriting. I wanted to keep the simple and natural quality of the original while adding some harmonies to bring out the hook of the chorus.
Rosali :: Something On Your Mind (Karen Dalton)
This is one of my favorite songs ever written. I was first introduced to Karen Dalton's music years ago through my good friend Evan Wells, and this one has stuck with me over the years. The lyrics are so simple and direct and cut right to the heart of how I've felt in times of depression or hopelessness. Which is what makes this so comforting. I recorded this one alone and live in my basement with the desire to keep it pretty raw and sparse in the spirit of Karen's music.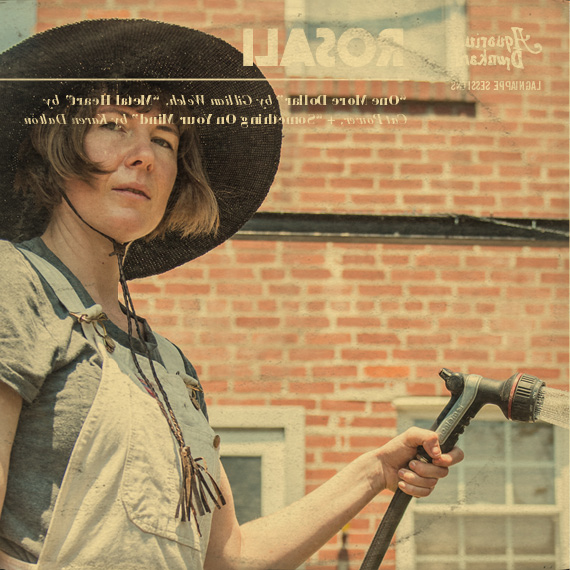 Lagniappe Sessions Archives / imagery via d norsen.