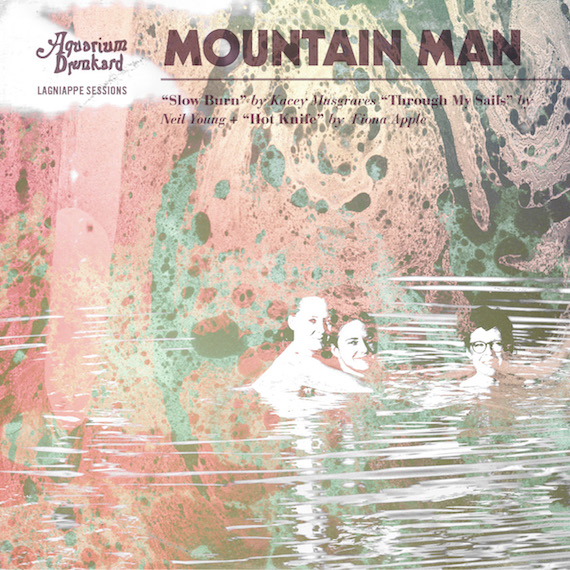 Lagniappe (la·gniappe) noun ˈlan-ˌyap,' – 1. An extra or unexpected gift or benefit. 2. Something given or obtained as a gratuity or bonus.
It's been eight years since we've written about Mountain Man, the last occasion being the release of their debut album, Made The Harbor. How time flies. Last month saw the return of the folk trio, now based in North Carolina and in excellent form, via their sophomore lp, Magic Ship. For their Lagniappe Session, Molly Sarlé, Alexandra Sauser-Monnig, and Amelia Meath offer three adroit covers scanning the contemporary pop of country crossover, Kacey Musgraves, to an acapella reimagining of Fiona Apple's "Hot Knife." Also along for the ride is an effortless take on the Zuma nugget "Through My Sails". Mountain Man on their selections, below.
Mountain Man :: Slow Burn (Kacey Musgraves)
Kacey Musgraves' Golden Hour has been on repeat for us all summer and this song resonates in particular. We talk a lot about the importance of patience in love and this song explains it, simply and slowly.
Mountain Man :: Through My Sails (Neil Young)
We couldn't resist this one, another simple tune, so beautiful, with really cool and strange harmonies. There are hardly any rhyming lines in this song and it doesn't need them. It's a feeling translated into words, a quiet ending on a restless album.
Mountain Man :: Hot Knife (Fiona Apple)
We unintentionally chose first and last songs for this session – Apple is so adept at writing circular melodies and rhythms – we wanted to learn this song as an exercise and it just stuck as something we wanted to sing together all the time. It continues to be wonderfully challenging every time we try to sing it together.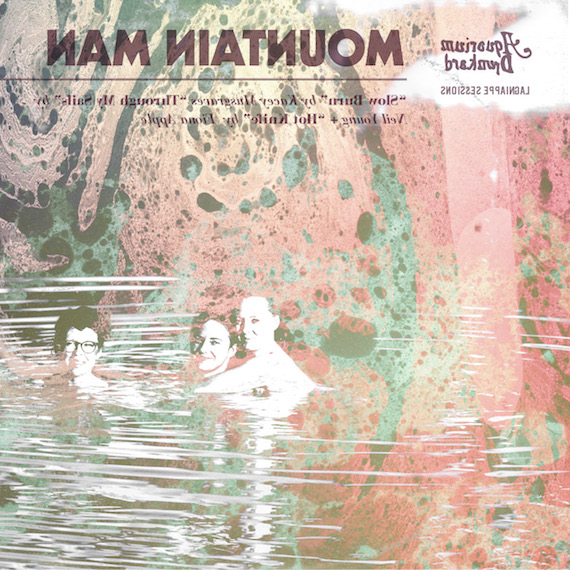 Lagniappe Sessions Archives / imagery via d norsen