Welcome to the fourth installment of our quarterly Bandcamping roundup. As a digital institution it's hard to beat Bandcamp. It's ridiculously easy to use, it puts money directly into artists' (and labels') pockets and there's a seemingly endless amount of music to discover there — new, old and in-between. Of course, that endlessness can be a little overwhelming. Here are 10 more recommended releases – old, new and in-between. words / t wilcox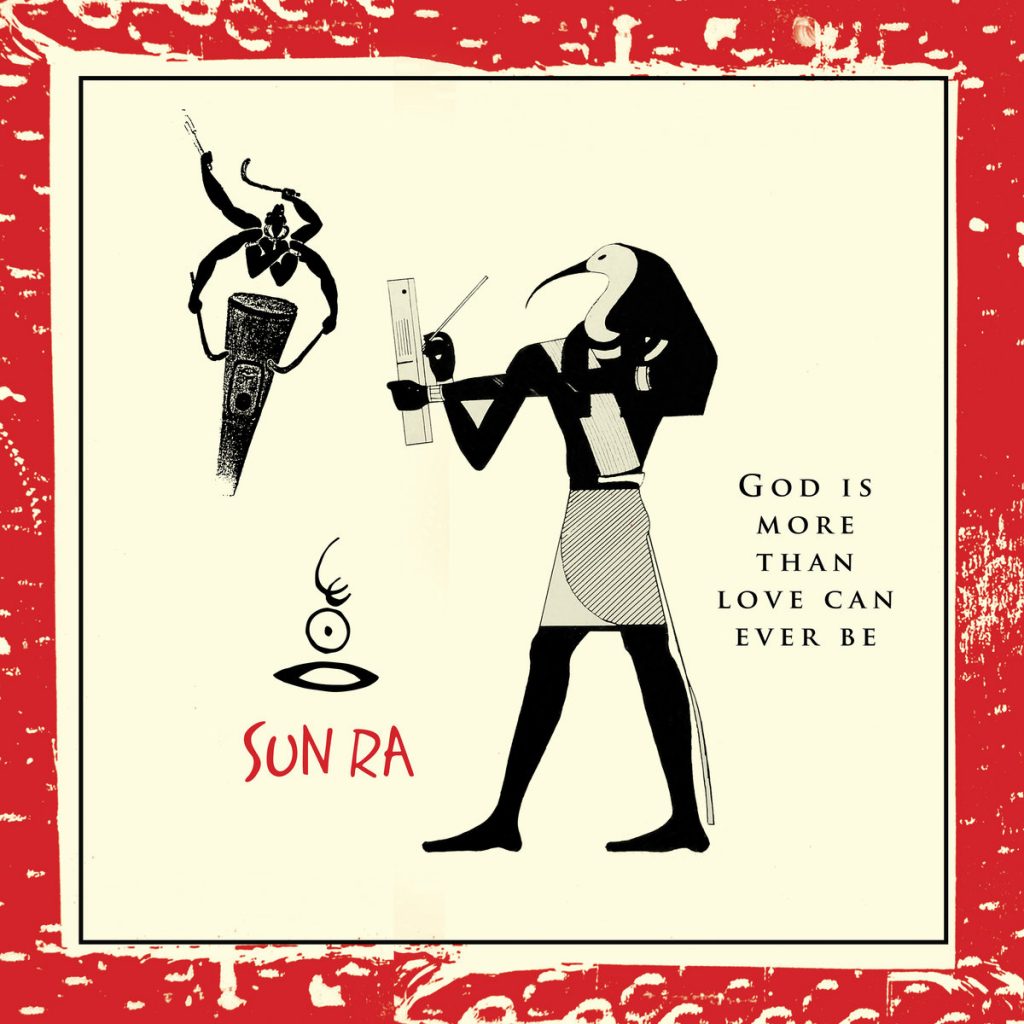 Sun Ra Trio – God Is More Than Love Can Ever Be
You could probably devote your life to listening to Sun Ra and barely scratch the surface of the dude's immense body of work. But it's always nice to know there are still weird undiscovered corners of the Ra universe, even a few decades after he left this earthly realm. The well-stocked Sun Ra Bandcamp page makes it easy to explore. Case in point — this new-to-me trio session from the late 70s, which had never been reissued until this spring. Totally great, both forward-looking and backward-glancing. I thought of both Vijay Iyer and Duke Ellington while listening.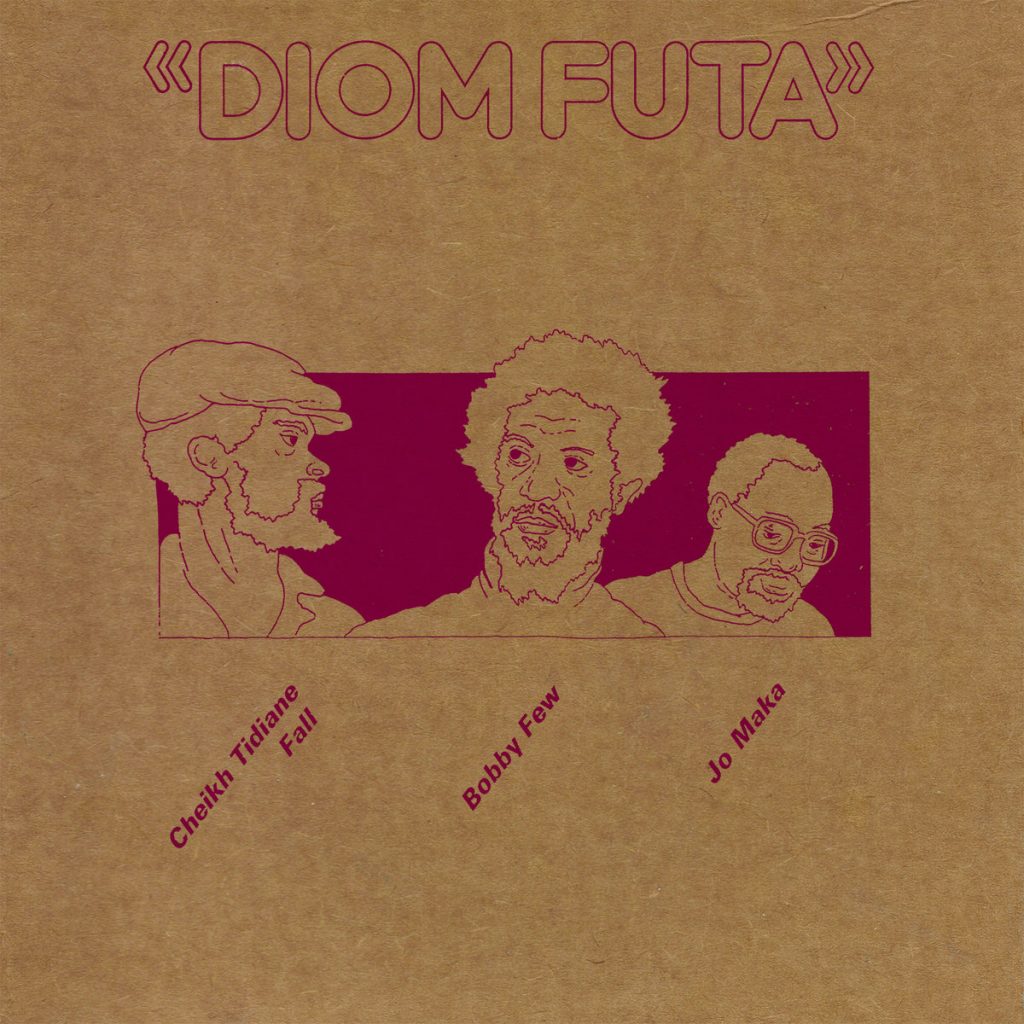 Cheikh Tidiane Fall, Bobby Few, Ja Maka – Diom Futa
Spiritual Afro-jazz from the late 1970s! This trio record featuring percussionist Cheikh Tidiane, pianist Bobby Few and saxophonist Jo Maka is an utter delight – just take a listen to the aptly named opener "Sunflowers," which glows with an irrepressible inner light. Or the freeform beauty of the title track, with its naturalistic percussion and spacious vibe. Times are strange, but Diom Futa makes perfect sense.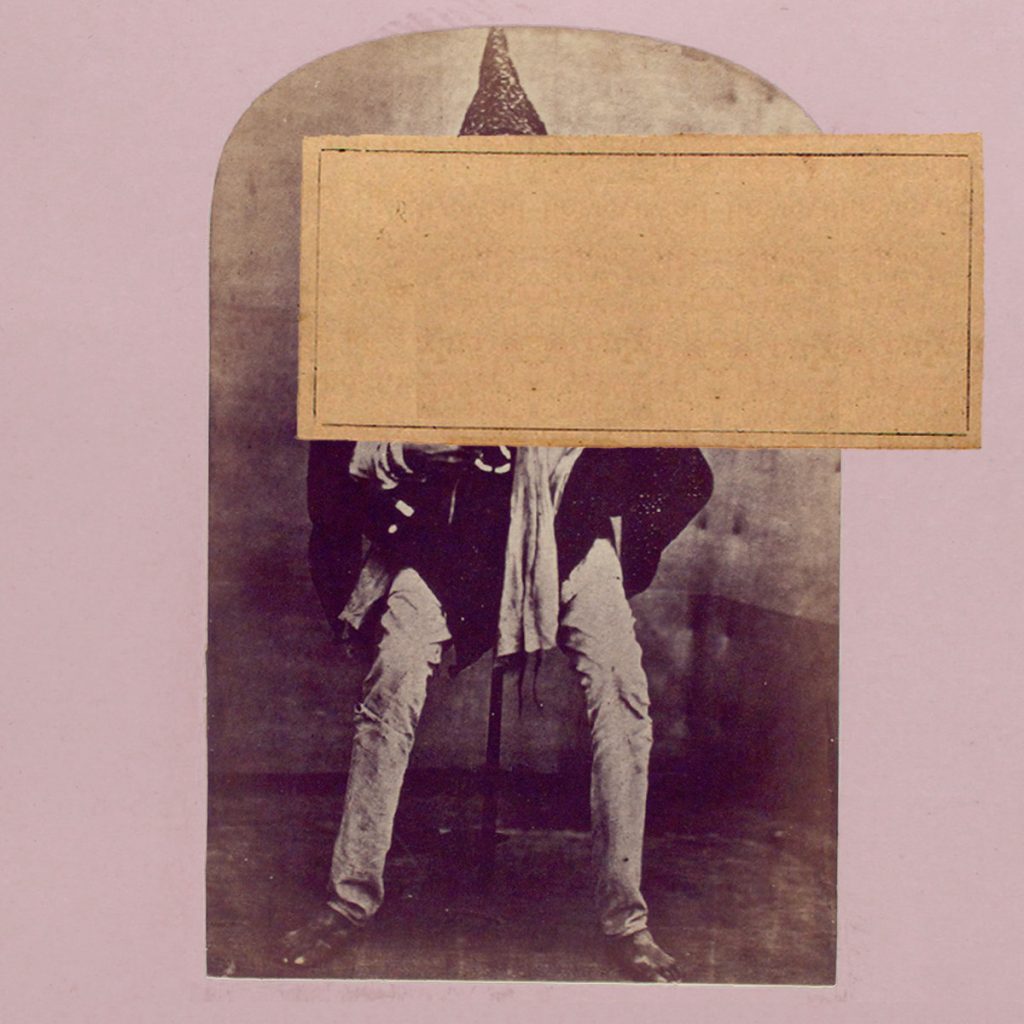 Rob Noyes & Ryan Lee Crosby – Modal Improvisations on 34 Strings
Twelve-string guitarist extraordinaire Rob Noyes joins forces with chaturangi player Ryan Lee Crosby for some lengthy spontaneous creations. Sometimes light and free-flowing, sometimes intense and heavy. I'm reminded of Ry Cooder and Vishwa Mohan Bhatt's classic collab, Meeting By The River – always a good thing.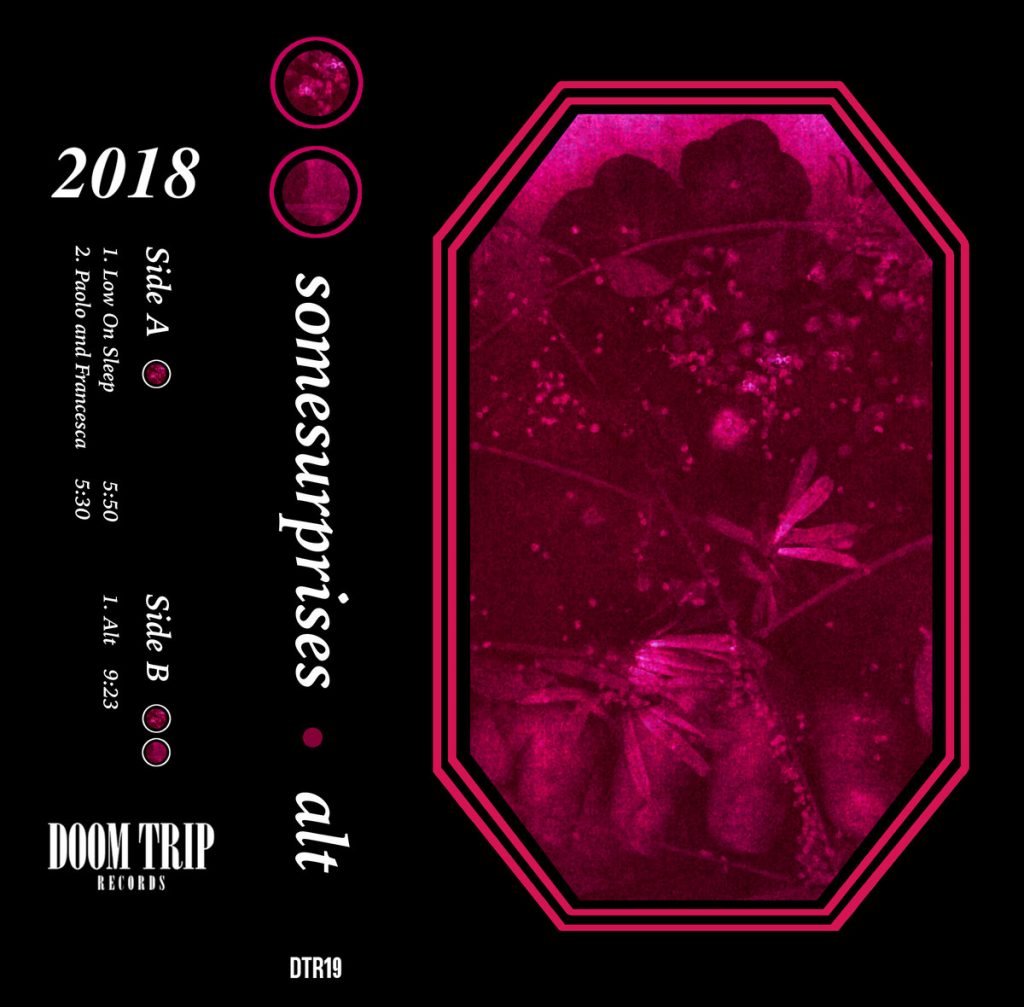 Some of you may have been hipped to Natasha El-Sergany's somesurprises project via last year's excellent Eiderdown cassette. She's back now with an excellent three-song EP via Doom Trip Records. This one is more of a full-band affair. The opening "Low On Sleep" is a beauty, with slo-mo vocals, jangling guitar and spacey atmospherics all drifting over a steady pulse. It makes me think: what if Grouper's Liz Harris and Spiritualized's Jason Pierce collaborated? Then we've got two excellent instrumentals — the dreamy underwater groove of "Paolo and Francesca" and the motorik reverie of "Alt," which blazes for a full nine minutes.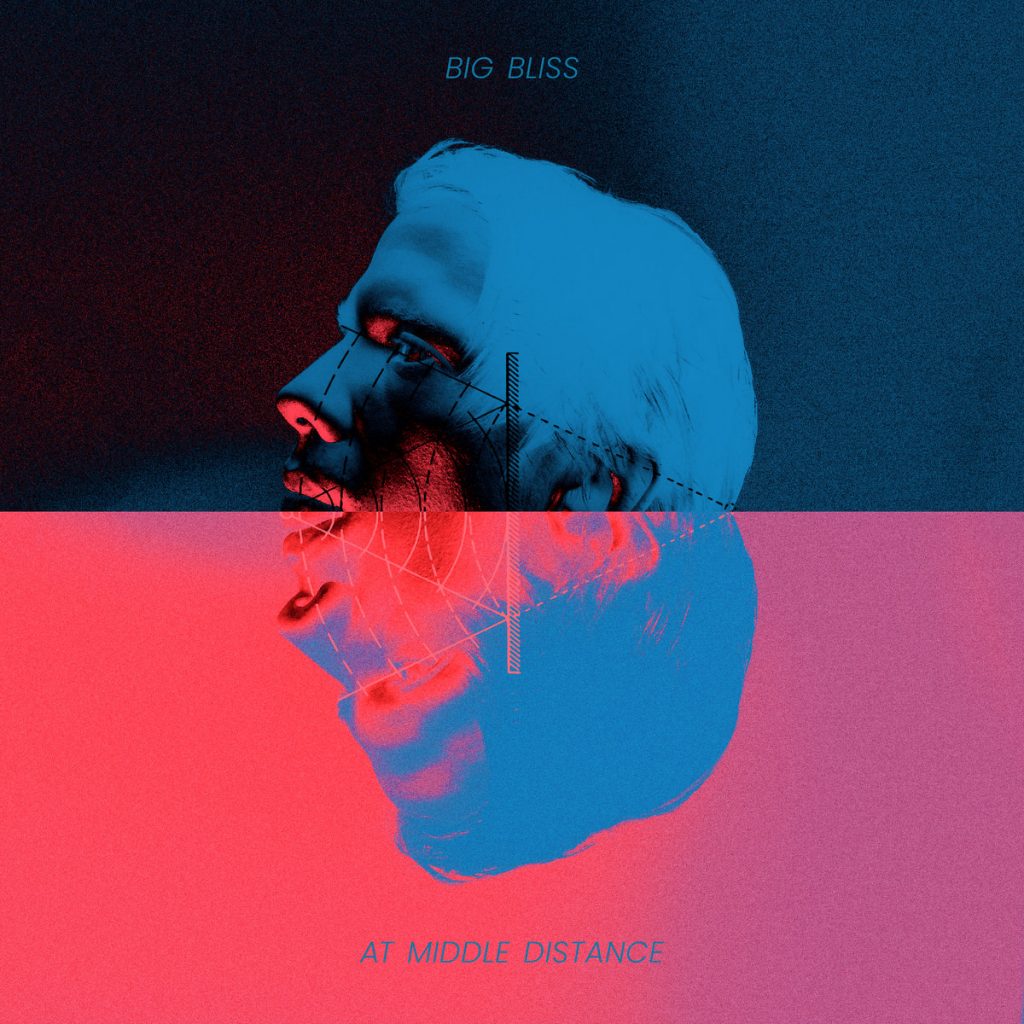 Big Bliss – At Middle Distance
There are plenty of bands out there who have used the early 80s post-punk vibes of New Order, Echo & The Bunnymen, the Chameleons, etc as a sonic template. But Brooklyn trio Big Bliss is doing it better than any other band I've heard in quite a while. Part of the success here is that the band isn't just making it about that familiar sound — they've got good songs, too, filled with hooks and clever arrangements. Even better, they're not afraid of big soaring choruses. Strong stuff – give it a listen.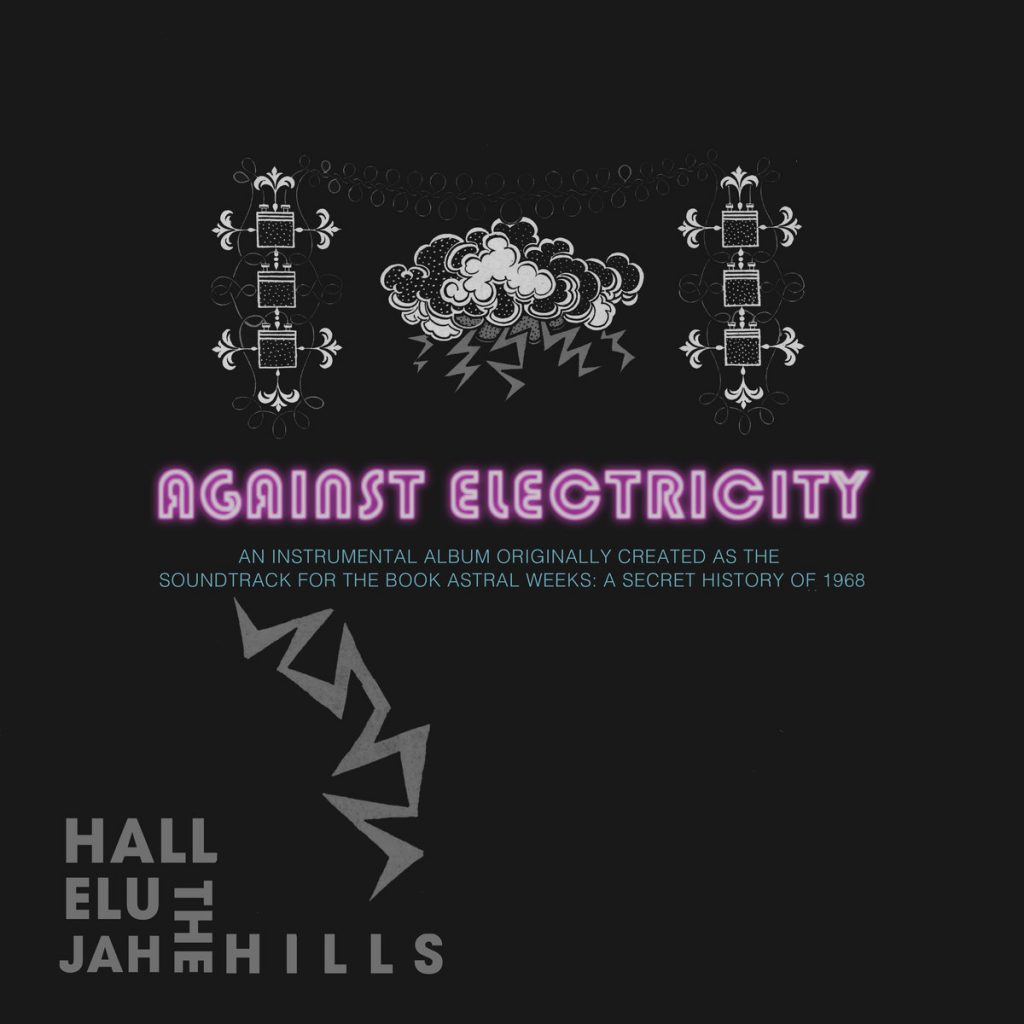 Hallelujah The Hills – Against Electricity
This new Hallelujah the Hills album is an instrumental companion piece to frontman Ryan H. Walsh's highly recommended Astral Weeks: A Secet History of 1968 book (if you've heard the audiobook, you've heard some of this). But it works just fine as a standalone listen, with all kinds of interesting textures and atmospheres happening. HTH doesn't bother really going for a particular Astral Weeks-y vibe and wisely avoids late-60s psych clichés – maybe the most overt "reference" is the (excellent) "Rayrunner" rave-up. You may be able to guess what that one sounds like! Some notable Boston-centric guest stars show up, too, including Marissa Nadler, Tanya Donnelly and Fenway Park organist extraordinaire Josh Kantor. And hey, there's another Hallelujah the Hills LP coming your way next spring – you can preorder it now.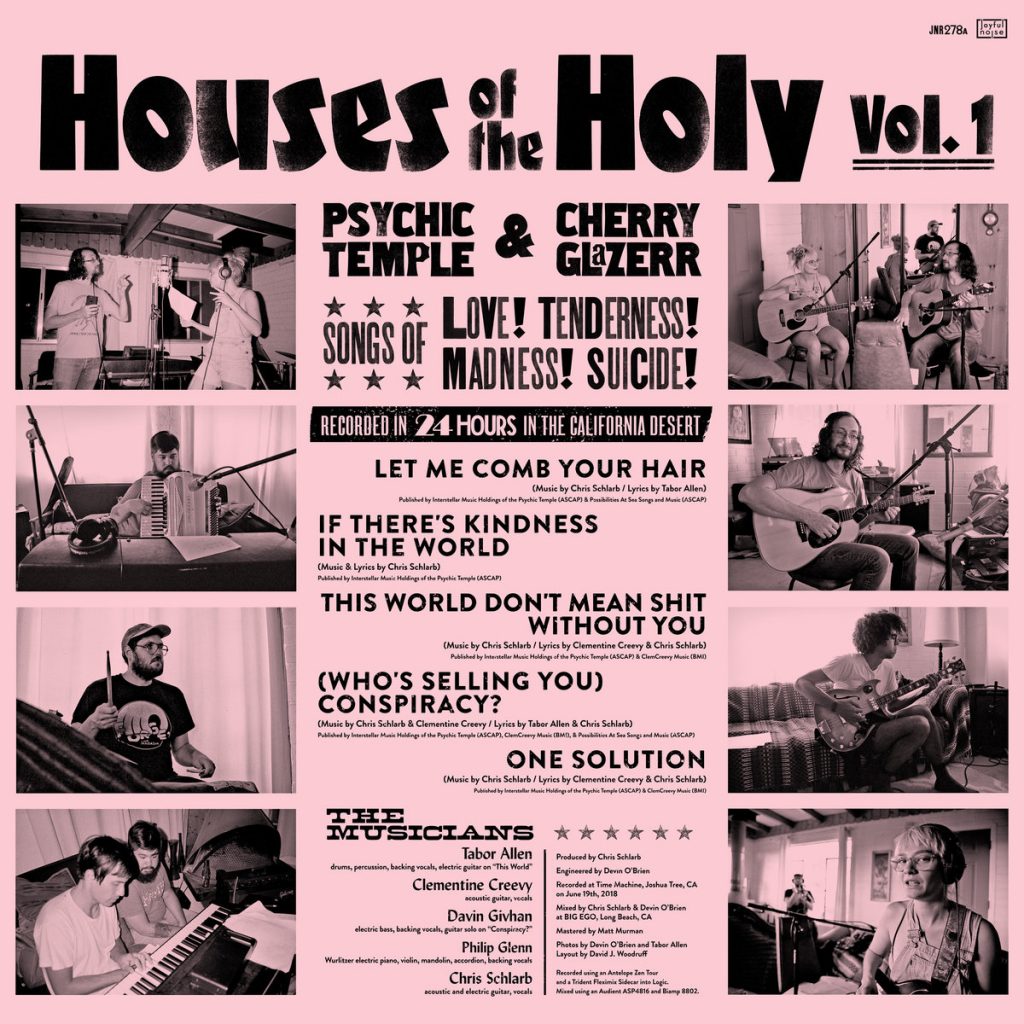 Psychic Temple & Cherry Glazerr – House of the Holy, vol. 1
Chris Schlarb and his Psychic Temple's new digital EP is a killer collaboration with LA band Cherry Glazerr, recorded in just one night of sweet inspiration. The song titles alone are worth the price of admission, but they're just the cherry on top of this one. Each tune is a winner, with creamy harmonies, stinging lyrics and groovy instrumental interplay. You definitely want it – and the good news is that this is just the beginning of a four-volume series.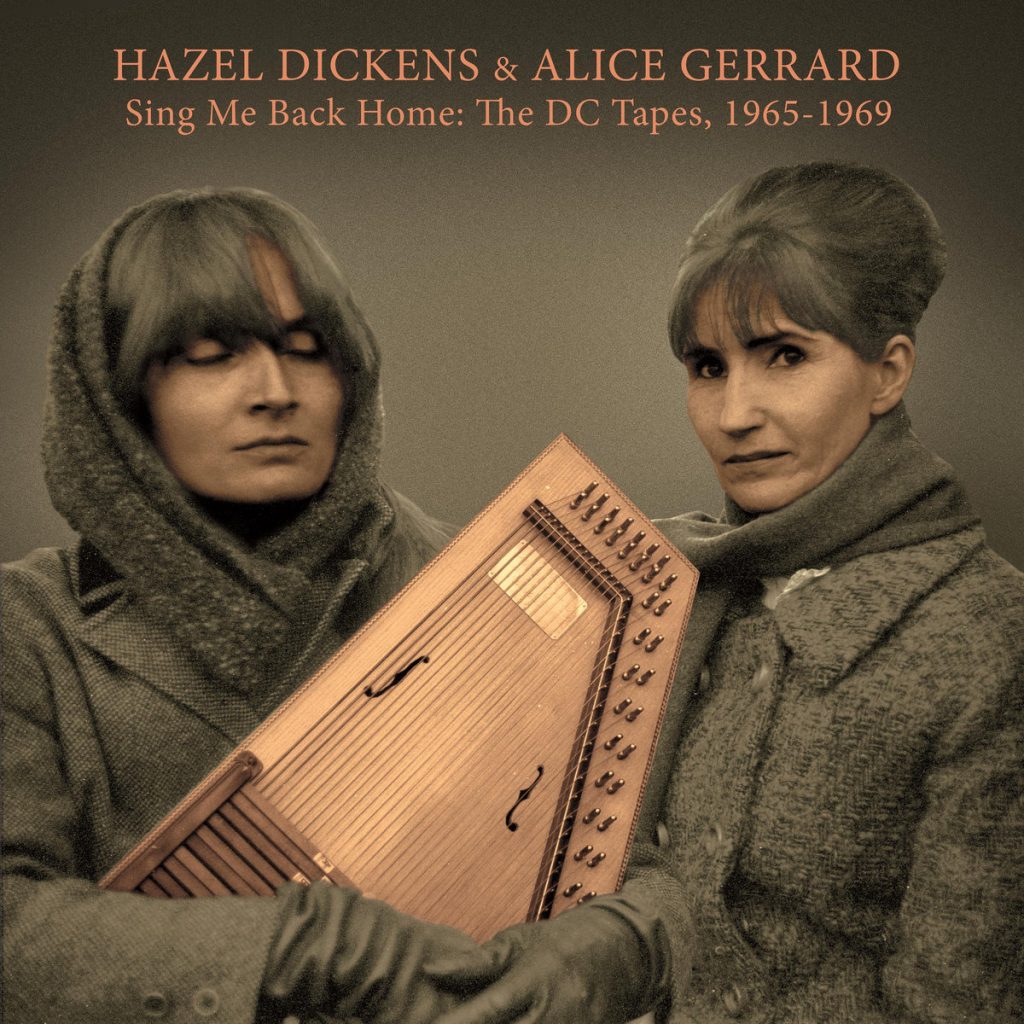 Hazel Dickens & Alice Gerrard – Sing Me Back Home: The D.C. Tapes, 1965, 1969
Hazel Dickens and Alice Gerrard weren't siblings, but they had deep blood harmony, that mystical blend we associate with the Everly and Louvin Brothers. The newly unearthed recordings on Sing Me Back Home may be home-recorded, low-key affairs, but that celestial sound the duo made together is in full effect throughout. It's basically like hanging out with Hazel and Alice while they rehearse their repertoire, which ranges from deep country blues (a swaggering "James Alley Blues") to classic bluegrass ("This Little Light of Mine") to more recent fare (the Everly's "Bye Bye Love" and the title track, which is incomplete, but gorgeous nonetheless).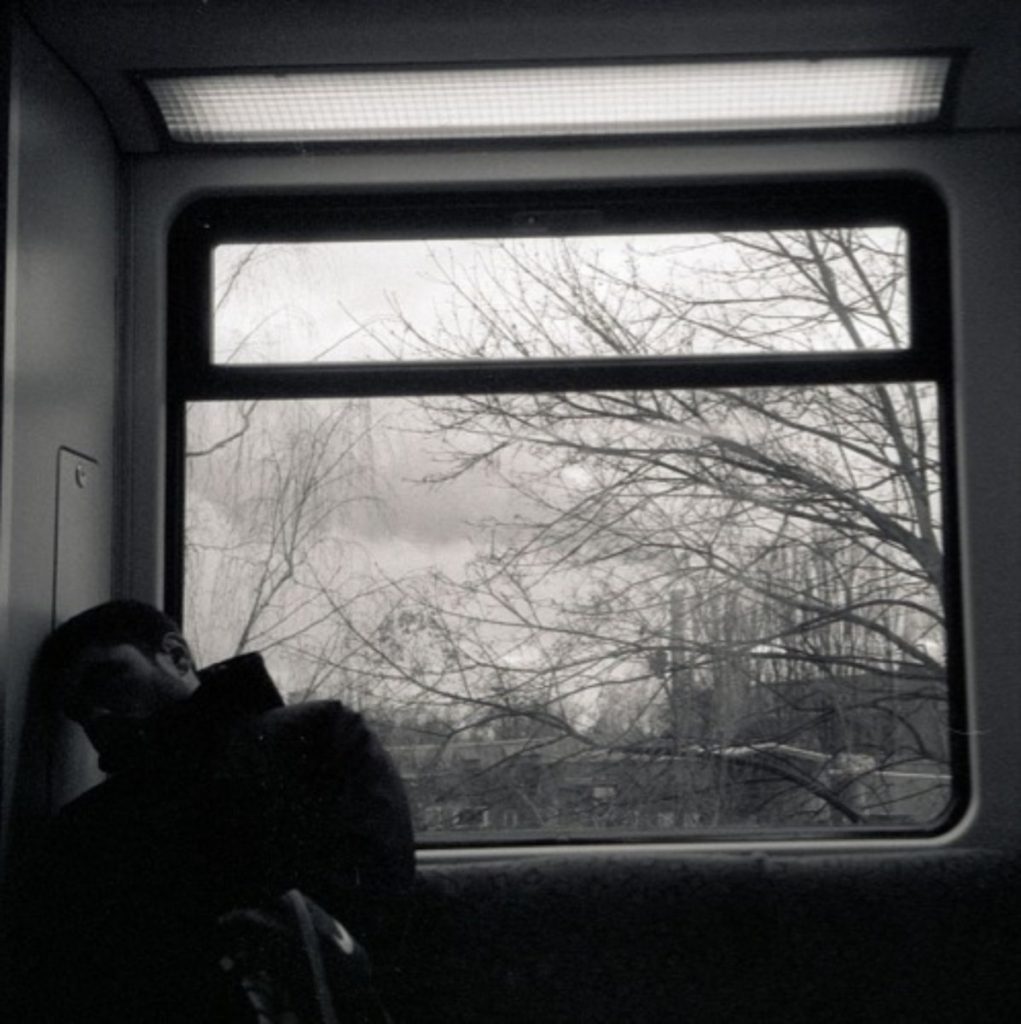 Luke Cowan – Spring, Summer, Autumn, Winter
This all-too-brief set of somewhat unclassifiable instrumentals is a beauty through and through, with lovely piano, meditative rhythms and easygoing acoustic bass conjuring up a perfectly pastoral atmosphere. The Autumn piece is sounding especially good right now, but the whole thing is wondrous. More, please …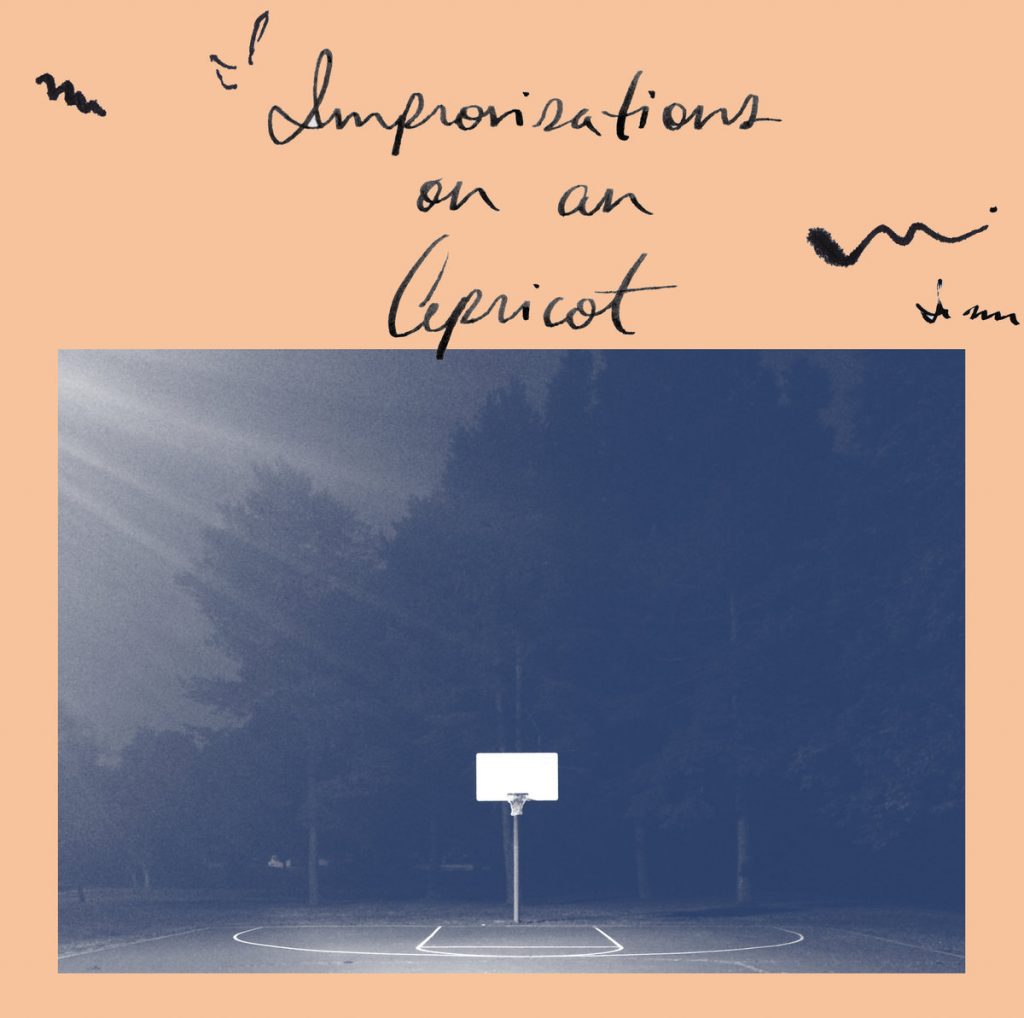 Aqueduct Ensemble – Improvisations On An Apricot
Some beautiful/beguiling sounds. This one is kinda like a classic ECM LP that's been chopped, screwed, glitched and dubbed out. It goes beyond being a gimmick, though – Improvisations On An Apricot is an immersive listen, filled with rich tones and enveloping ambiance. There are gentle, peaceful vibes throughout, but it never turns into sonic wallpaper; there's something new, fresh and weird happening from moment to moment.
Aquarium Drunkard has launched a Patreon page, which will allow readers and listeners to directly support our online magazine as it expands its scope while receiving access to our secret stash, including bonus audio, exclusive podcasts, printed ephemera, and vinyl records. Your support will help keep an independent cultural resource alive and healthy in 2019 and beyond. Pledge today, and find us on Facebook, Twitter, Instagram, Spotify, and Mixcloud, and sign up to receive our weekly (Sidecar) newsletter.