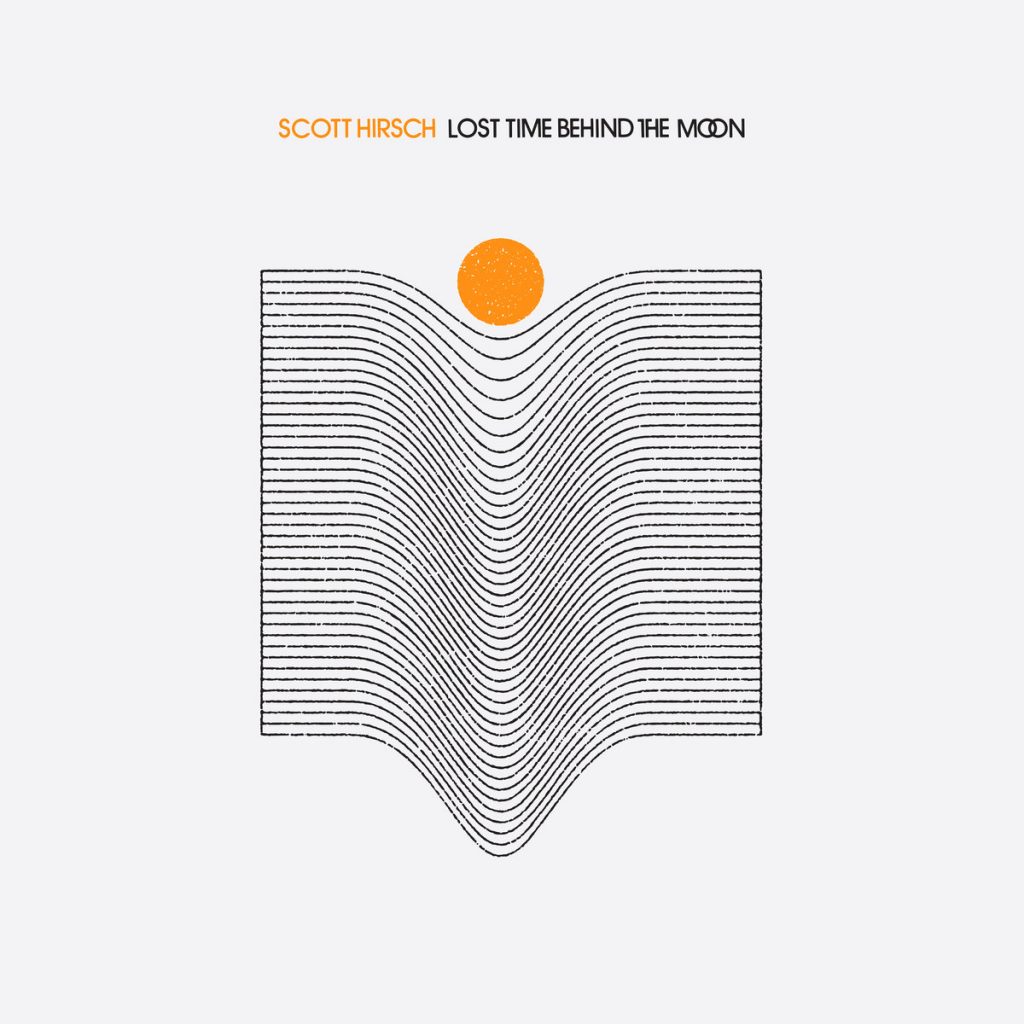 "I think of Lost Time Behind the Moon as Scott's masterpiece, because everything I know about him is in these songs, the groove and the wonder." — MC Taylor (Hiss Golden Messenger)
Scott Hirsch's HGM bandmate hits the nail on the head regarding the Ojai-based singer/songwriter's new solo album, the follow-up to his 2016 slow-groover, Blue Rider Songs. Hirsch is, as forbearer Doug Sahm was and always will be, about finding the groove. On his new long player, Hirsch carries the musical and spiritual ethos of Sahm, Hiss Golden Messenger, Bobby Charles, and filters them through his own languid, back porch Americana; gentle folk atmospheres and country-funk humidity casting shadows underneath howling moons, empty highways, and moody swamps. Memories and ghosts lurking around the bends.
Enter the spectral psychedelia of album track "No No" and its video companion, directed by filmmaker Tati Barrantes. A swampy late-night noir – J.J. Cale cross pollinated with Time Out of Mind tones – the horn & groove-laden boogies are turned inside out, sounding submerged underwater and transformed into oblique images. Hirsch looking to get out of town, visions of dark alleys and purple diamond eyes chasing him down.
Dig the visual interpretation, populated with double exposed desert vistas and tripped out lunar excursions toward a dusk-clothed stop motion fever dream. Hirsch's Cadillac groove stuck halfway between the rearview mirror and befogged phaser futures of sculpted esoterica, owls, horses, the moon, and time. words/c depasquale