Our quarterly Bandcamping roundup is back for 2019. As a digital institution it's hard to beat Bandcamp. It's ridiculously easy to use, it puts money directly into artists' (and labels') pockets and there's a seemingly endless amount of music to discover there — new, old and in-between. Of course, that endlessness can be a little overwhelming, so here are 10 recommended releases to dig into. words / t wilcox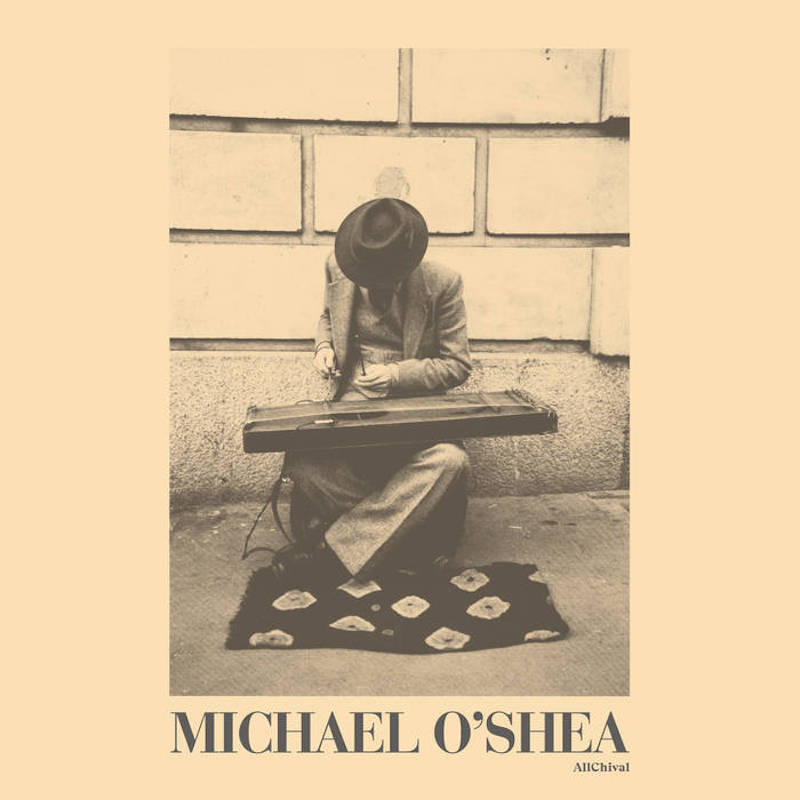 Michael O'Shea – S/T: A necessary reissue of a hard-to-find LP. Michael O'Shea's only record was released in 1982 via the Dome label (run by post-punk band Wire). It's a totally sui generis thing, featuring O'Shea's own handmade instrument. His incredible sound apparently comes from "an old door, 17 strings, chopsticks and combining them with phasers, echo units and amplification." Weird and amazing. It'll conjure up thoughts of gamelan orchestras, mystical Celtic dulcimers, wild Indian ragas, avant-minimalism … and probably some other far-flung sounds too. Both ancient and futuristic all at once.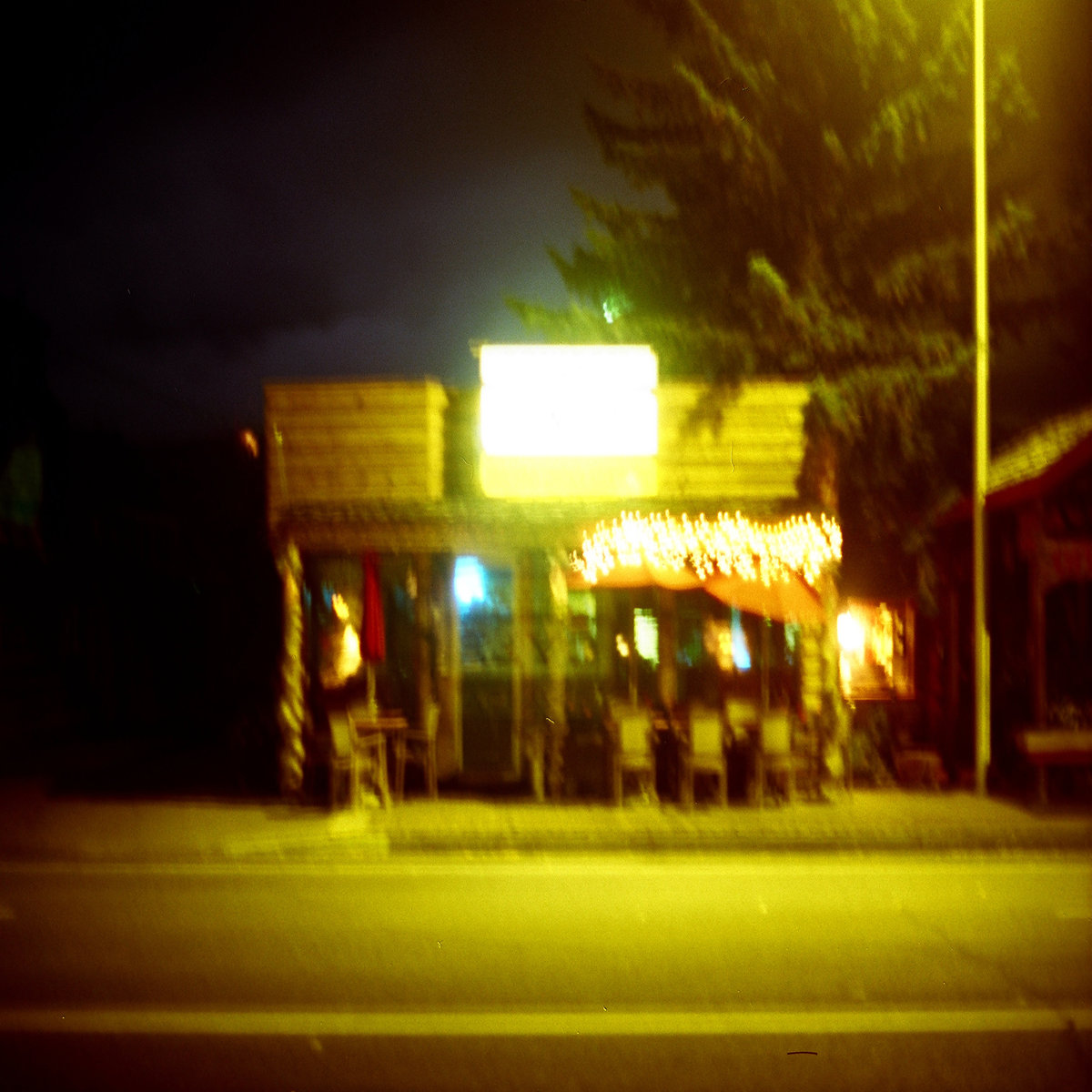 Dachshund – S/T: A sax / synth / drums journey! Dachshund is Peter Webb (sax, synth) and John Gregg (drums), and this cassette/download captures them in full flight in Athens and Atlanta last year. Two 20-minute multidirectional improv workouts! You'll love it. Things kick off with a dreamy/droney In A Silent Way kind of feel, before rolling into slightly freakier zones (shades of Rashied Ali and John Coltrane's duets?). Webb and Gregg both float around each other wonderfully, occasionally locking into a groove, but mostly keeping things loose and exploratory.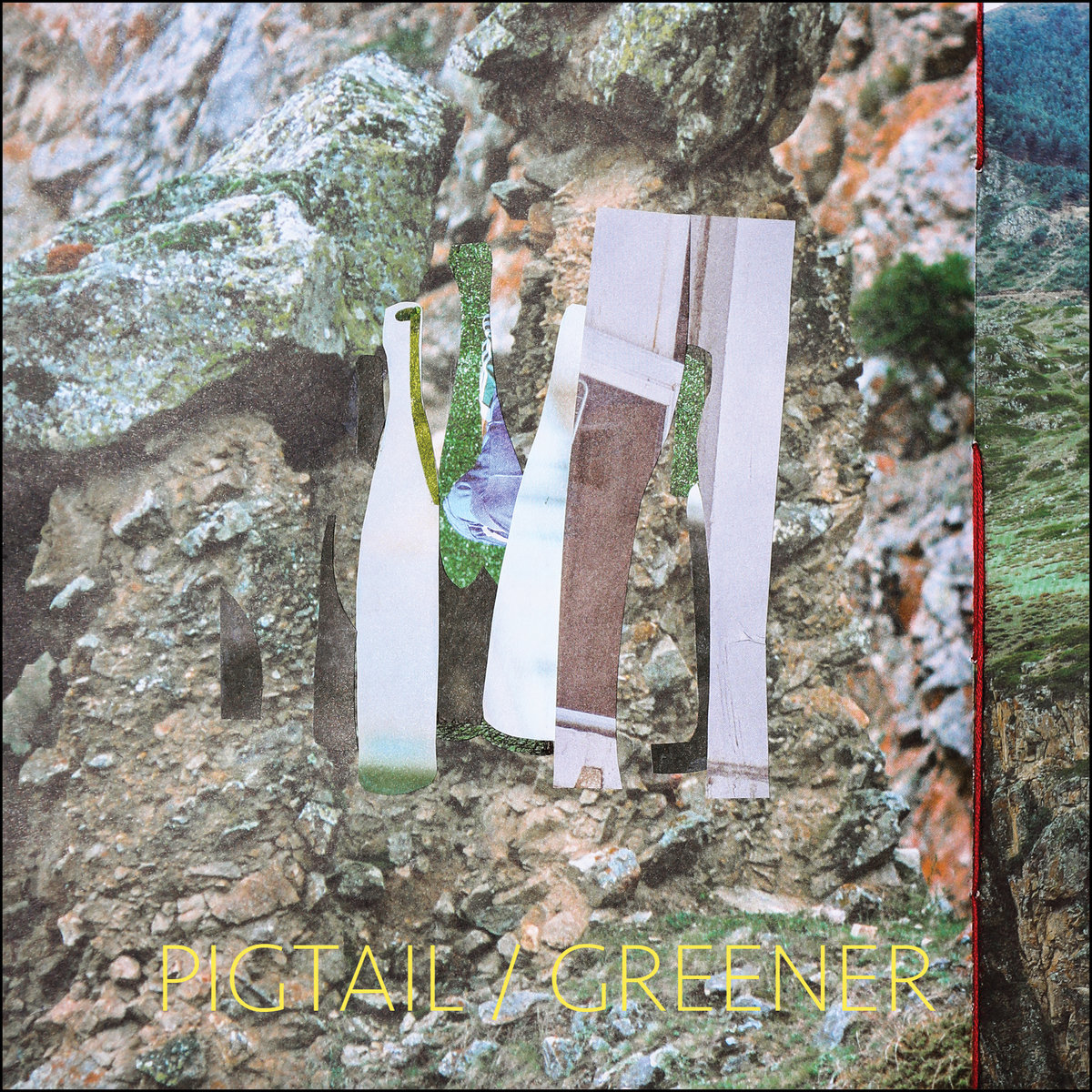 Open Field – Pigtail/Greener: A short-but-oh-so-sweet offering from digital single from Open Field. "Pigtail" is a soaring instrumental – a great soundtrack for driving into the Rocky Mountains on a wintry afternoon (but it'll probably work as a great soundtrack for driving anywhere). And "Greener" is a lovely little slice of chiming psych-folk. Very good stuff; hopefully there's more Open Field action on the horizon.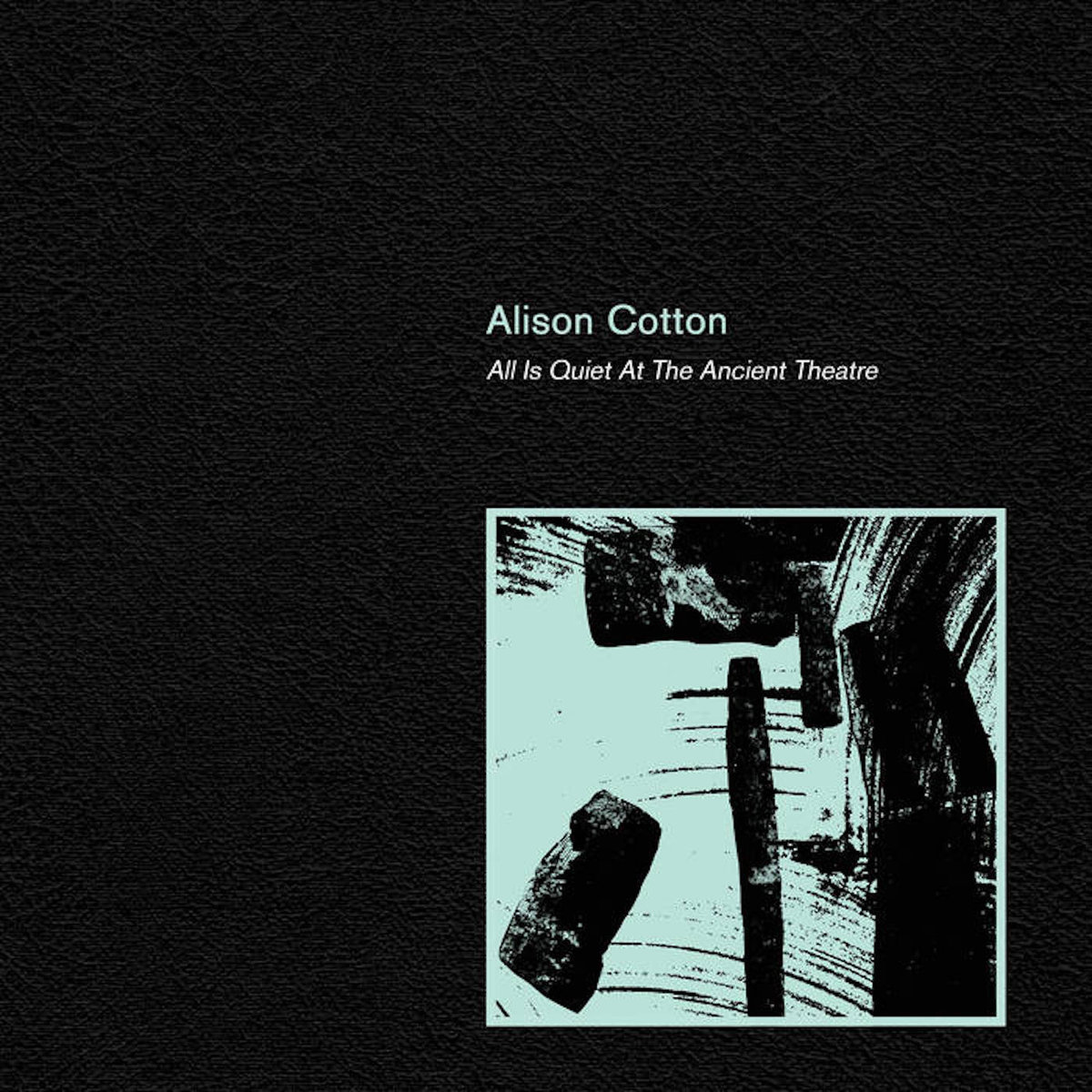 Alison Cotton – All Is Quiet At The Ancient Theatre: This one takes us across the frozen borderline. Alison Cotton's haunting All Is Quiet At The Ancient Theatre blends early music modalities with modern minimalism (a la Tony Conrad and the original Dream Syndicate), creating a thoroughly absorbing listening experience. Droning violas, minor key melodies, (mostly) wordless vocals … It's definitely similar to the otherworldly sounds that Nico and John Cale made on The Marble Index and Desertshore – always a good thing in my book. Music made for flickering candlelight, shadowy cathedrals and esoteric rituals.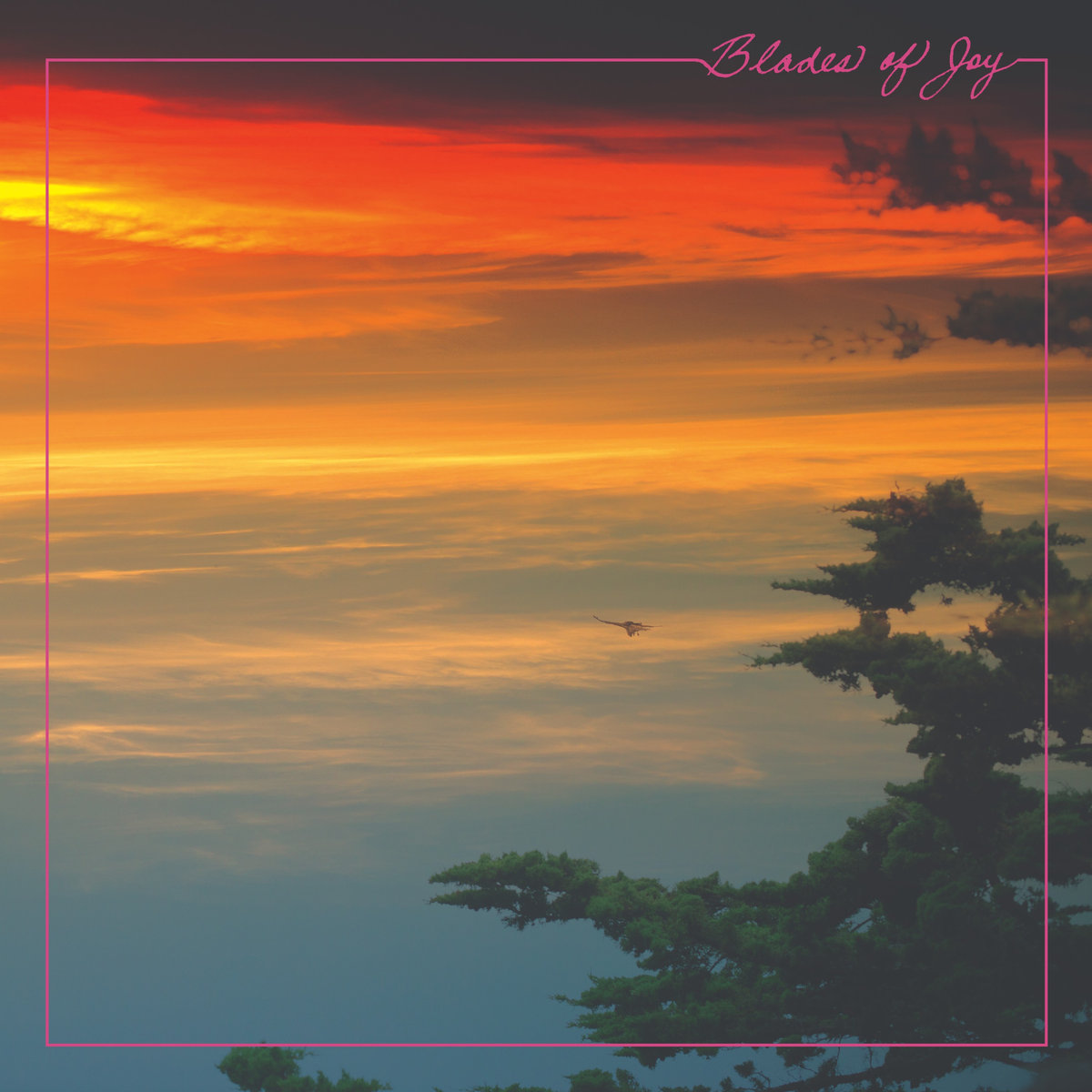 Blades of Joy – S/T: I was hipped to Blades of Joy via Doug Mosurock's new-ish e-newsletter Heathen Disco. (Lots of good writing there, you should definitely sign up!) This Bay Area four-piece makes me think of classic Paisley Underground janglers like Opal and the Rain Parade, but with a more powerful rhythm section driving things along, not to mention some tasty guitar heroics. Lead singer Inna has a dreamy voice that's nicely contrasted by the revved-up (almost Superchunk-y) nature of a lot of the songs. Blades of Joy can write a beautiful Red House Painters-esque ballad, too, however – check out the gorgeously melancholy "22″.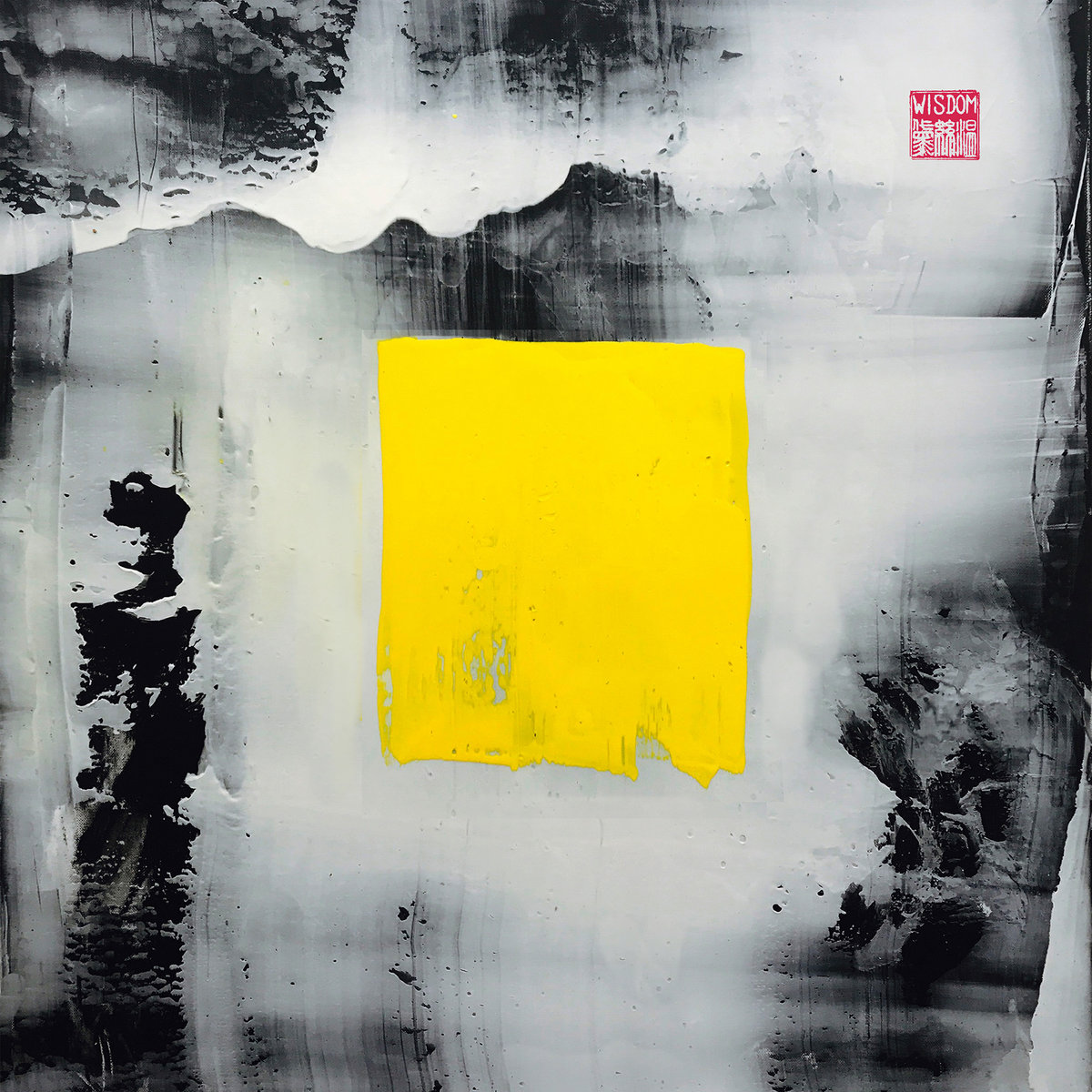 Anthony Shadduck – Quartet / Double Quartet: A double-sided delight from LA-based bassist Anthony Shadduck. The first session is an intimate, exploratory affair, with Shadduck joined by Tortoise's Jeff Parker on guitar, Cathlene Pineda on piano and Dylan Ryan on drums. The quartet tackles tunes by Ornette Coleman, Paul Motian and Chris Schlarb (who also produced the record at his Big Ego studio in Long Beach, CA). A very pleasing zone between free-flowing improv and more straight-ahead approaches. Especially good is the atmospheric version of Motian's "Story of Maryam," which drifts along in a mysterious and wonderful way, coming together for a chiming chorus. Side B is a blowout — two sprawled out jams with a double quartet that recalls the sound of Sun Ra's Arkestra promenading through interstellar space.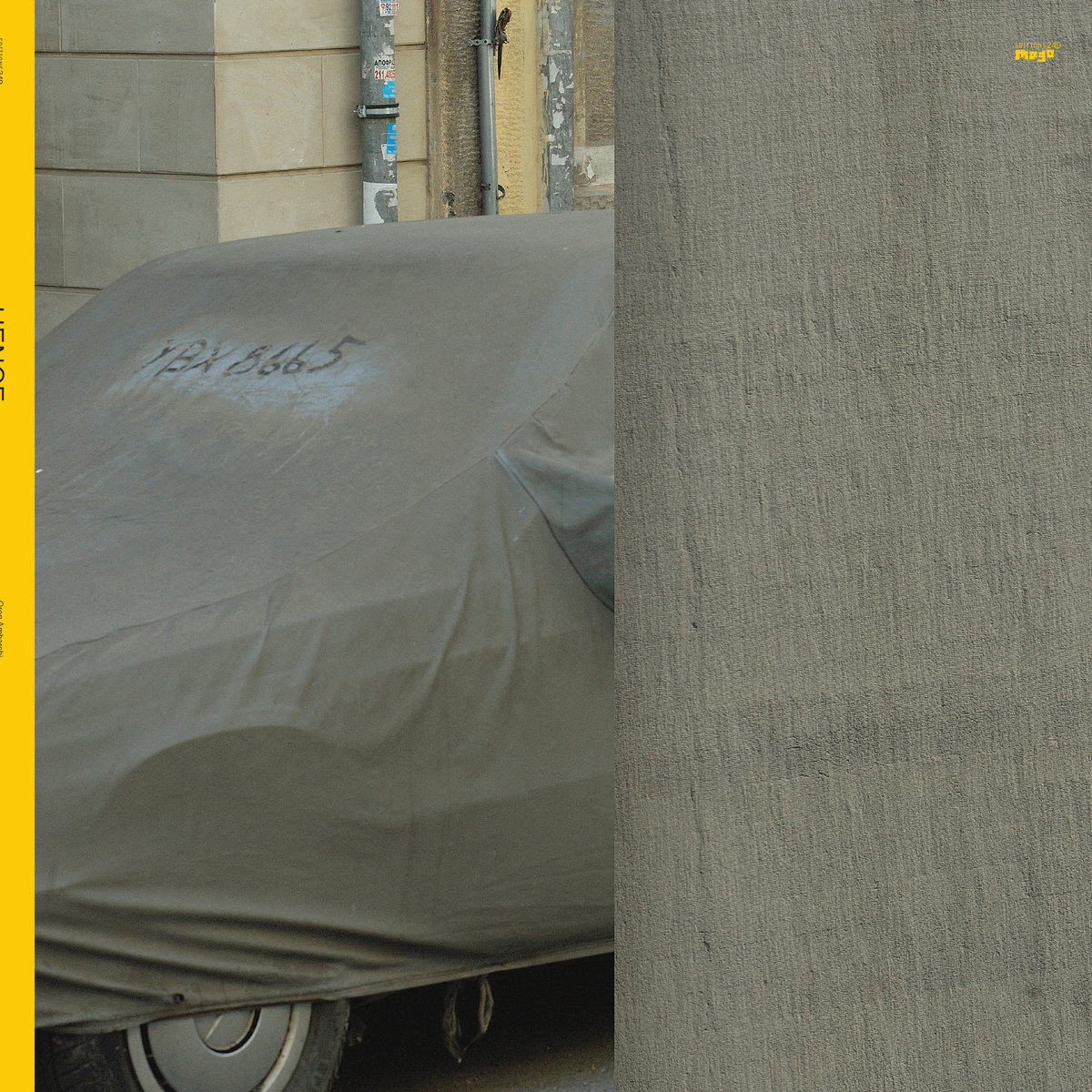 Oren Ambarchi & Jim O'Rourke with special guest U-zhaan – Hence:
Underground adventurers Oren Ambarchi and Jim O'Rourke have been collaborating for several years now. For their latest effort, they've teamed up with U-zhaan, the Japanese experimental composer and tabla player (tabla-ist?). Hence features two lengthy tracks, with the trio heading deep into unclassifiable territories. Warm hums, buzzing drones, whirling interplay, strange overtones … it's all pretty killer, but the whole thing reaches its peak somewhere towards the end of the second side, when Ambarchi, O'Rourke and U-zhaan find some beautiful common ground.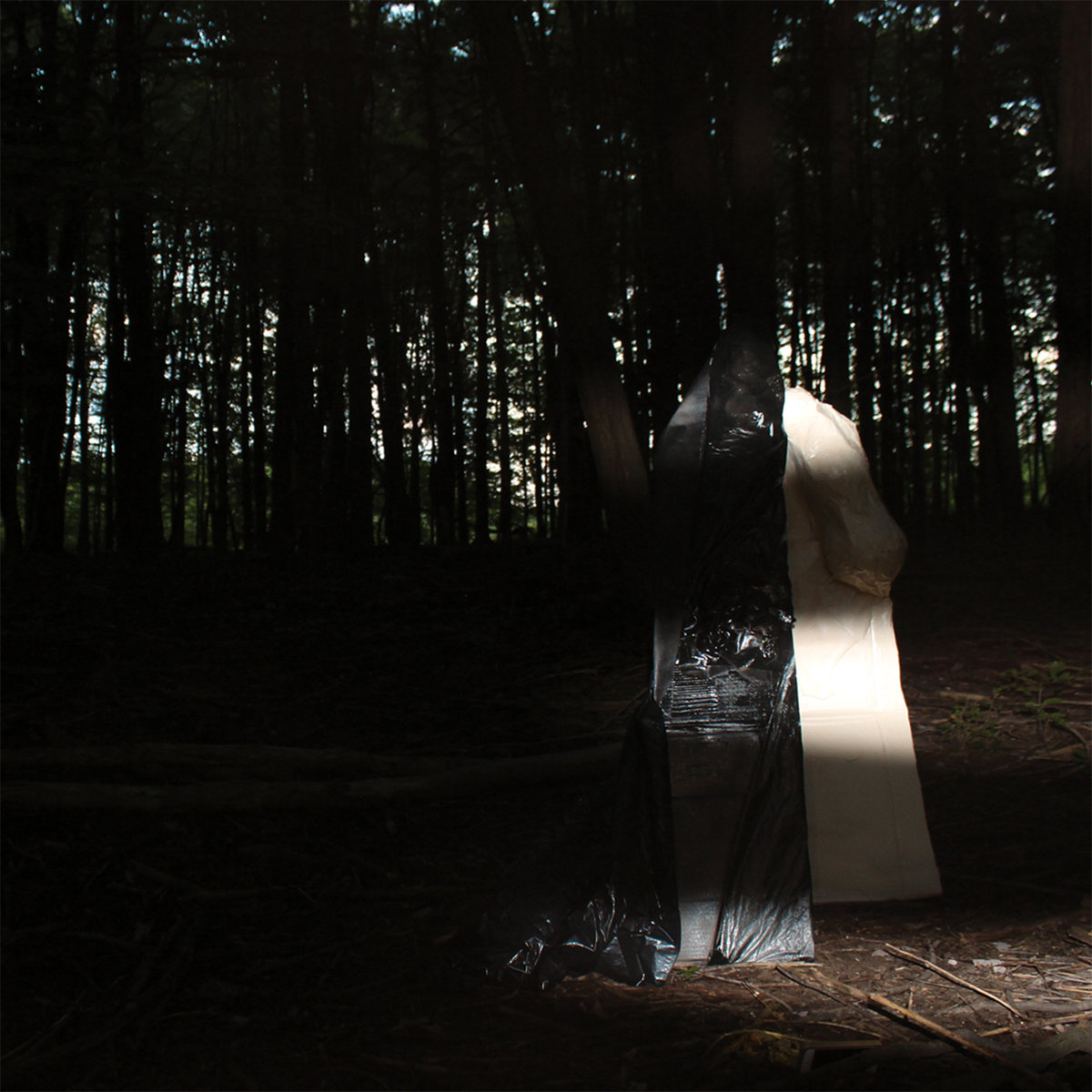 High Aura'd – If I'm Walking in the Dark, I'm Whispering: More deep sounds from John Kolodij's High Aura'd – a stellar follow-up to his recommended 2017 LP No River Long Enough Doesn't Contain A Bend. This one is made up of two lengthy and fully absorbing excursions. Jon is adept at atmosphere — at times you'll think of Miles' beautifully ominous "He Loved Him Madly;" at others, you'll get a distinct whiff of Lynchian dread; or maybe a little of Uncle Neil's Dead Man soundtrack comes to the fore; when the acoustic piano shows up, I got a pastoral Florian Fricke vibe. Whatever you get from If I'm Walking in the Dark, I'm Whispering, you're going to enjoy.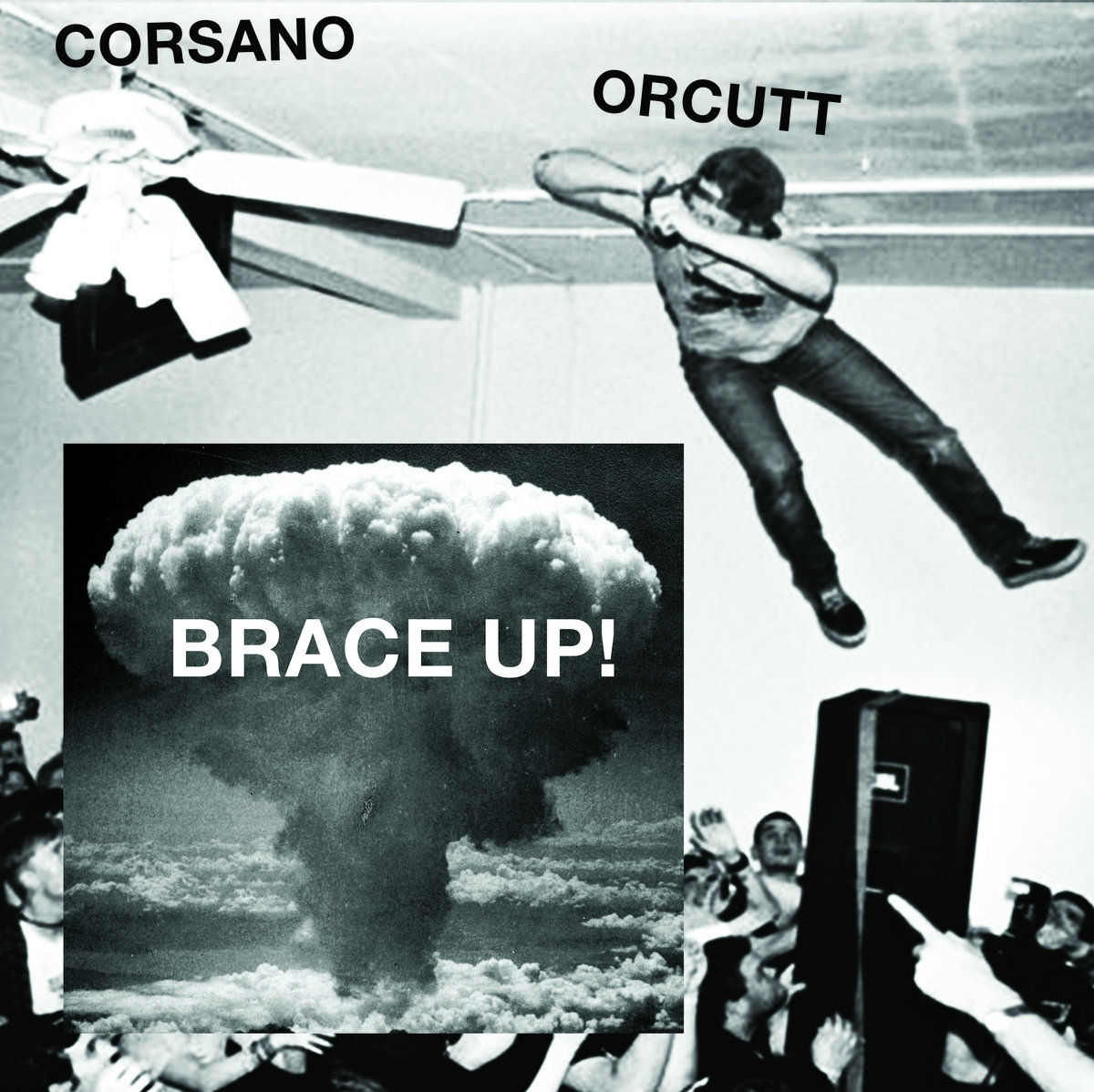 Chris Corsano & Bill Orcutt – Brace Up!: Brace Up! is the first in-studio collab between the extraordinary drummer Chris Corsano and the similarly extraordinary guitarist Bill Orcutt. One song title sums up the vibe nicely – "Amp vs Drum." The short, spiky improvs here occasionally come across like a barroom brawl translated into sound, with Corsano's superhuman playing clattering magnificently against Orcutt's typically tangled string abuse. But there are also moments of weird harmonious loveliness — dig the ecstatic "She Punched A Hole In The Moon For Me." So nice.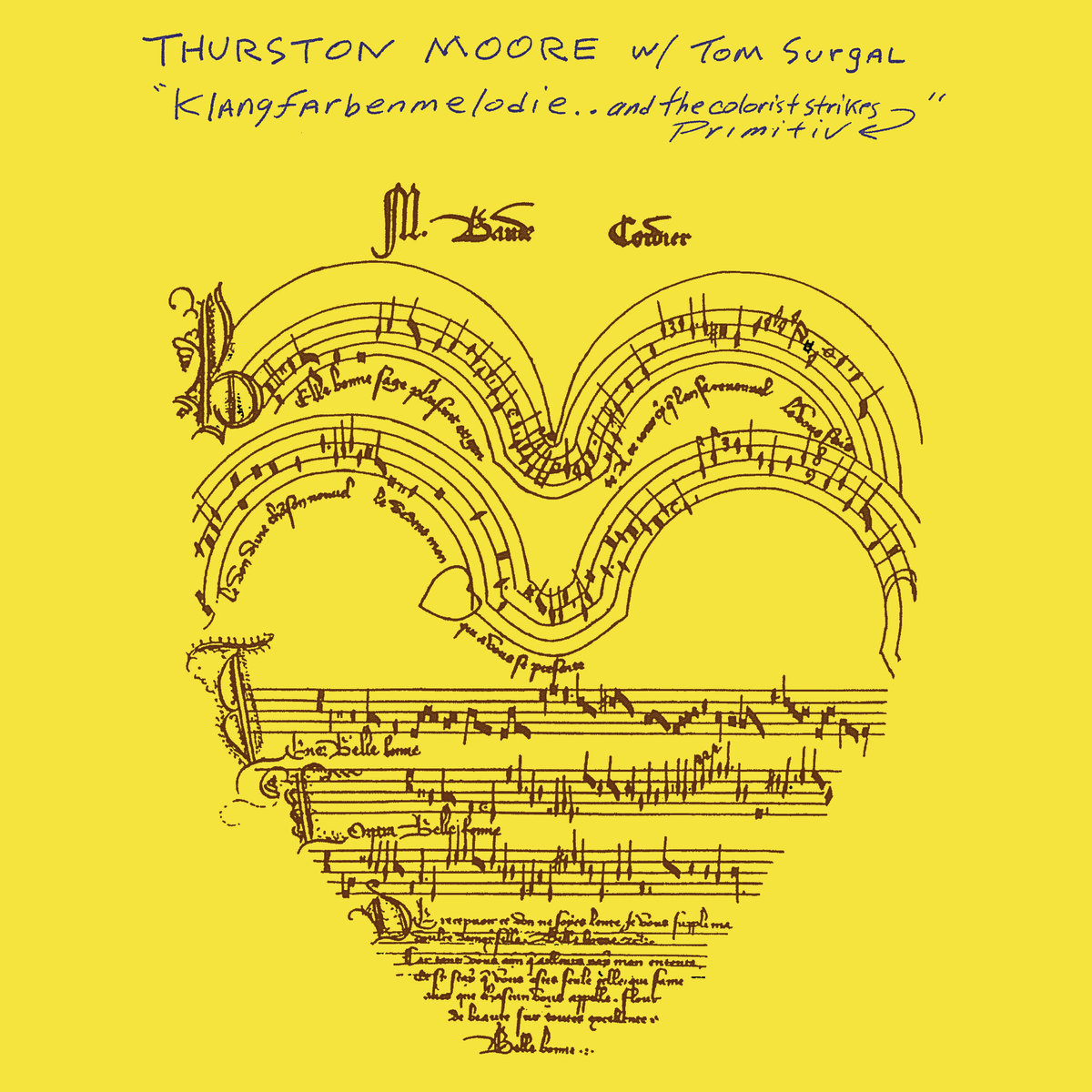 Thurston Moore w/ Tom Surgal – Klangfarbenmelodie.. And The Colorist Strikes Primitive: You may have heard of Thurston Moore from his work with such groups as The Coachmen, Ciccone Youth, Dim Stars and the Velvet Monkeys. Here, the guitarist teams up with experimental drummer Tom Surgal for 40 minutes of molten, megalithic free-noize that climbs to several extremely beautiful plateaus. This is actually a vintage recording from the mid-1990s which was released in very limited quantities in New Zealand back in the day. In other words, it's new to almost everyone. Whatever – it is terrific.
Aquarium Drunkard has launched a Patreon page, which will allow readers and listeners to directly support our online magazine as it expands its scope while receiving access to our secret stash, including bonus audio, exclusive podcasts, printed ephemera, and vinyl records. Your support will help keep an independent cultural resource alive and healthy in 2019 and beyond.
Further Exploration: Aquarium Drunkard / Bandcamping Archives