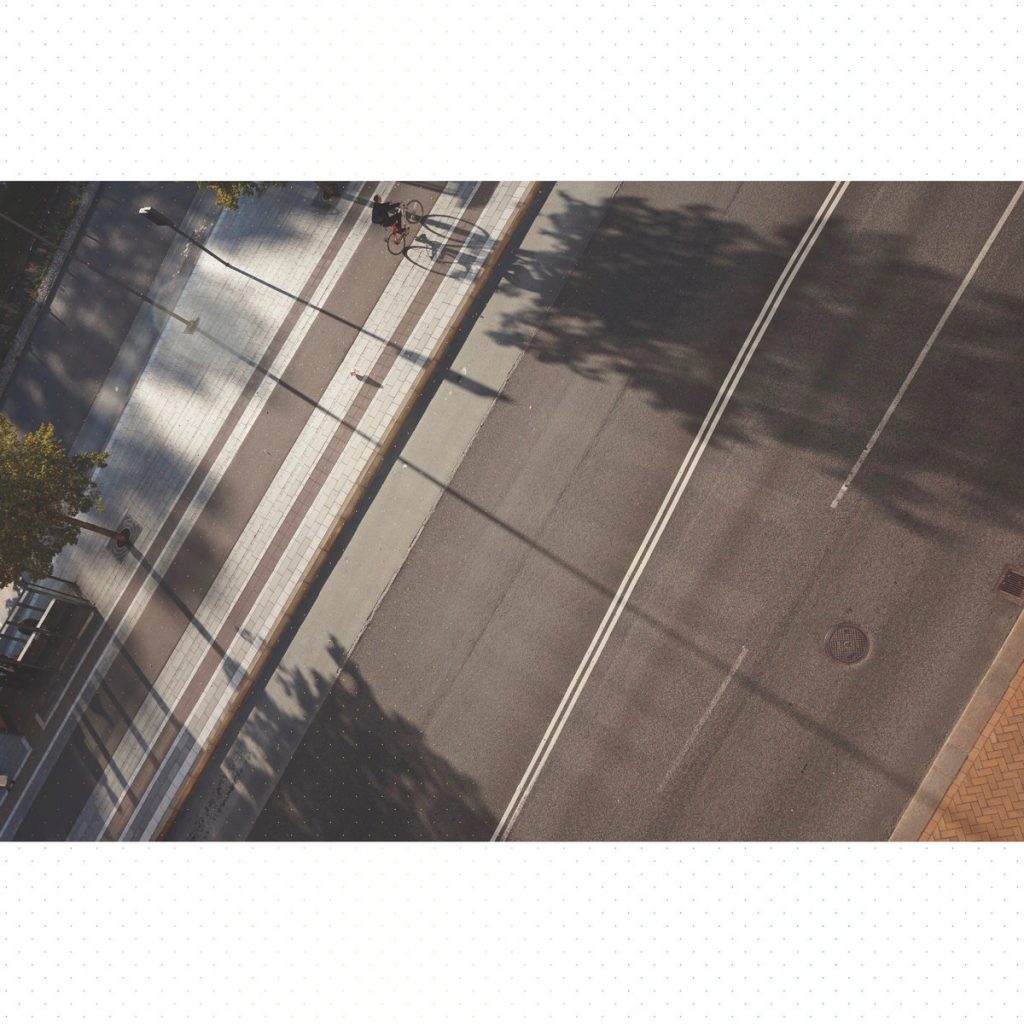 Science fiction oracle Philip K. Dick once wrote: "Reality is that which, when you stop believing in it, doesn't go away." On Reality, the new album by the East Kent, UK-based, Maine-raised Robert Stillman, the composer builds and unfolds eight reflections of that idea. In his songs, filled with fluttering reeds and skittering drums, Stillman echoes back all the world around him and finds that it is, despite the headlines, despite the constant dangers, a beautiful one. "The Stars Are Beautiful," he says. "The Sticks Are Very Beautiful," too. And hanging over all the proceedings, his opening invocation, "All Are Welcome."
When we last heard from Stillman, it was in the form of his improvised Fender Rhodes sketches. Reality has more in common with his stunning 2016 lp Rainbow, but it retains the playful, open-ended approach of that collection of electric piano drones. Recording by himself, Stillman layers saxophone, clarinet, drums, and piano. While the one-man-band approach can so often result in antiseptic, too carefully controlled sounds, Stillman's work here remains loose, imaginative, and even, on the cosmic jazz ode "Ritual" and in the call and response of "Flower," conversational. Stillman is having a dialogue with himself. It's a lively one, and you are invited to listen in.
Stillman cites John and Alice Coltrane, Albert Ayler, and Ornette Coleman as inspirations, and often, their guidance can be felt sonically. But moreover, those titans provide a kind of spiritual mandate. Even when the sounds veer more toward pastoral folk—like on "All Are Welcome," which glides with a hymnal grace, and "Peace On Earth" which picks up that same thread—Stillman's persistent, questing desire to know, to experience, pulses through his melodies.
On the cover of Rainbow, Stillman quoted the words of poet and activist Thich Nhat Hanh: "To suffer is not enough. We must also be in touch with the wonders of life. They are within us and all around us, everywhere, any time." This concept, that beauty and wonder live inside us and surround us, is all too easy to forget in dark days, when the world feels like a nightmare and our insides tend to feel even worse. Reality, and Stillman's entire catalog, can serve as a corrective to these notions of doom, a reminder that beauty is, and that when we are made to forget it, we need only to turn our eyes to it once more. It exists, even when we forget it. words/j woodbury
Aquarium Drunkard has launched a Patreon page, which will allow readers and listeners to directly support our online magazine as it expands its scope while receiving access to our secret stash, including bonus audio, exclusive podcasts, printed ephemera, and vinyl records. Your support will help keep an independent cultural resource alive and healthy in 2019 and beyond.