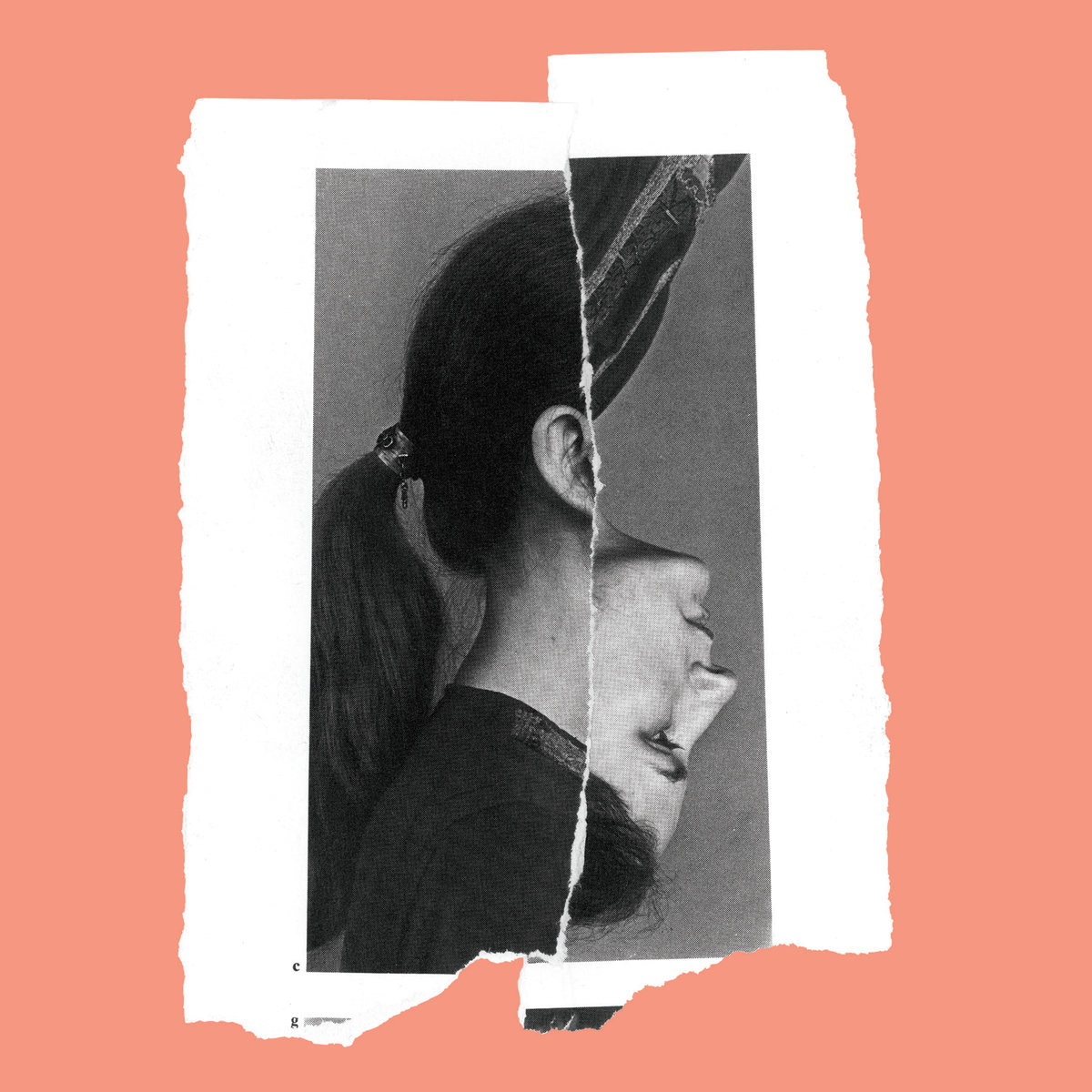 Originally a handmade mix CD compiled by French collectors Julien Dechery and DJ Sundae and sold at a Parisian boutique, Australia's Efficient Space label brought Sky Girl to the masses in 2016. "A deeply melancholic and sentimental journey through folk-pop, new wave and art music micro presses that span 1961-1991" and stands tall as one of the finest compilations in recent years.
Linda Smith :: I So Liked Spring
Sky Girl strikes an impossible balance between finger-picked lovelorn homebodies (languid guitar hero Bruce Langhorne's "Leaving Del Norte" might be the album's most well-known song, which puts into perspective just how overlooked the rest of the artists are) and introspective dreamers imagining dance floors filled by their minor-key classics (Karen Marks, Some Of My Best Friends Are Canadian, Angel).
Linda Smith's 1996 "I So Liked Spring" sets the tone—a tender and pastoral ode to spring (and a lover) that could as easily belong on C86 as a '60s psych-folk classic. The Seraphims come across like Wendy & Bonnie if they wrote songs after bible study, while Gary Davenport's "Sarra" seems to be the album's ethos—a 1983 ode to a girlfriend he would eventually lose (along with his band) that's finally seeing the light of day after three decades of being purposely hidden away.

A genius pull, the contemplative icy psychedelia of The Rising Storm's "Frozen Laughter" is miles away from the garage rock they're more known for. Joyce Heath's exotica-tinged "I Wouldn't Dream Of It" offers an internal trip in lieu of a faux vacation, while Joe Tossini looks to outer space with the lo-fi electronic lounge of "Wild Dream." Throughout Sky Girl, hushed drum machines sit alongside softly strummed guitars—often in the same song, like the irresistible Warfield Spillers' "Daddy's Girl". Even Woody Guthrie's daughter Nora makes a dreamy appearance. On any given day, each and every track could be the album's highlight, but Scott Seskind's "I Remember" remains a favorite—a staggering half-spoken, half-sung travelogue of love and loss.
Scott Seskind :: I Remember

Like the very best of rediscovered private press records, Sky Girl is unavoidably personal and profoundly affecting (and with more of a throughline than most concept albums)—a true high-water mark of a compilation. Haunting, intimate, and with something to offer for anyone who's loved or lost. words / k evans
Only the good shit. Aquarium Drunkard is powered by its patrons. Keep the servers humming and help us continue doing it by pledging your support via our Patreon page.