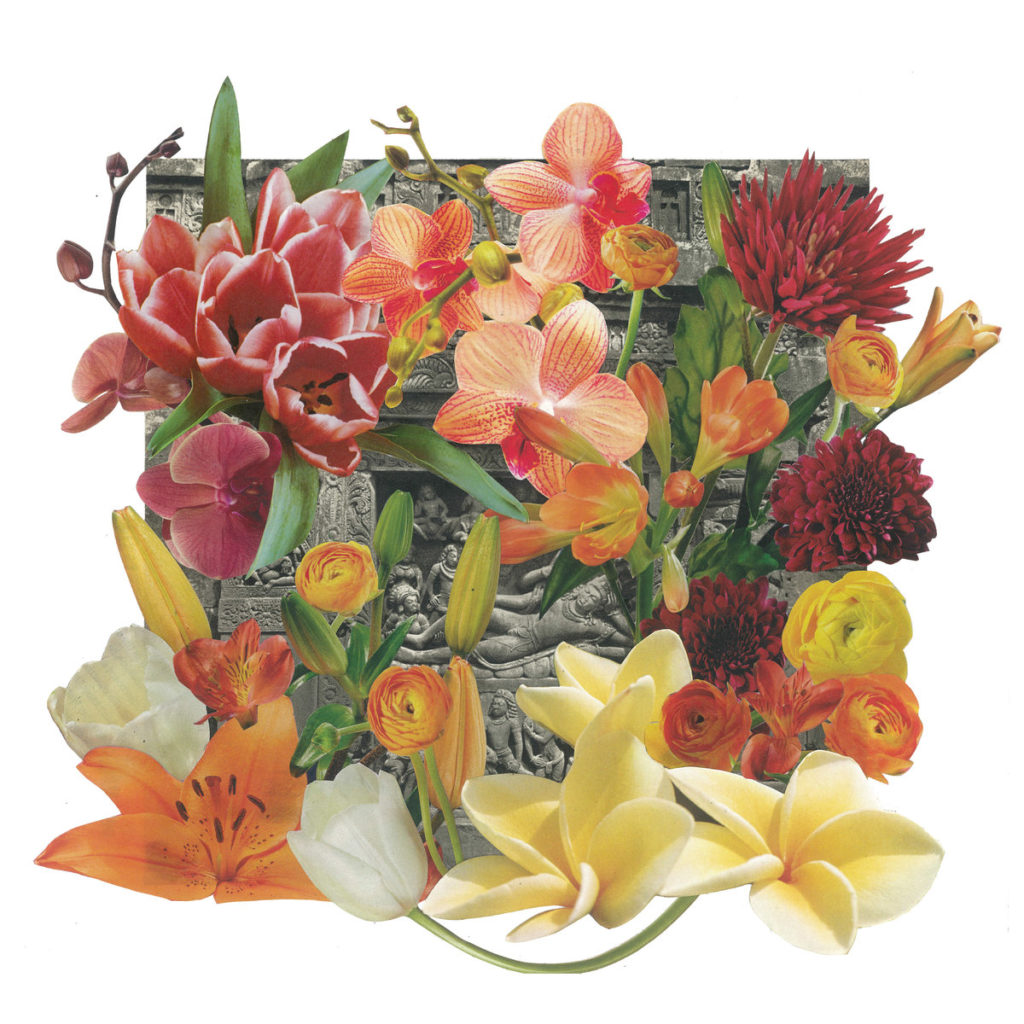 Forget the pollen count, our quarterly Bandcamping roundup is back for Spring 2019. As a digital institution it's hard to beat Bandcamp. It's ridiculously easy to use, it puts money directly into artists' (and labels') pockets and there's a seemingly endless amount of music to discover there — new, old and in-between. Of course, that endlessness can be a little overwhelming, so here are 10 recommended releases to dig into. words / t wilcox
Mike Baggetta / Jim Keltner / Mike Watt – Wall of Flowers: Drum legend Jim Keltner and bass legend Mike Watt on the same record?! Hell yes. On Wall of Flowers, the pair serve as adventurous guitarist Mike Baggetta's rhythm section – and the results are marvelous. When they all kick into a killer kraut/surf rock hybrid on "Hospital Song," you know you're in for something special. The chemistry is palpable, the vibe is loose, and the songs are all worlds unto themselves. Baggetta is new to me, but he's a terrific player, capable of weirdly elegant fretwork, shivery Verlaine-esque tones, freeform freakouts and crunchy fuzz, shifting from one zone to another with a naturalness and ease. His "live processing" is super cool as well, keeping things subtle and gimmick-free. A radical record, to say the least …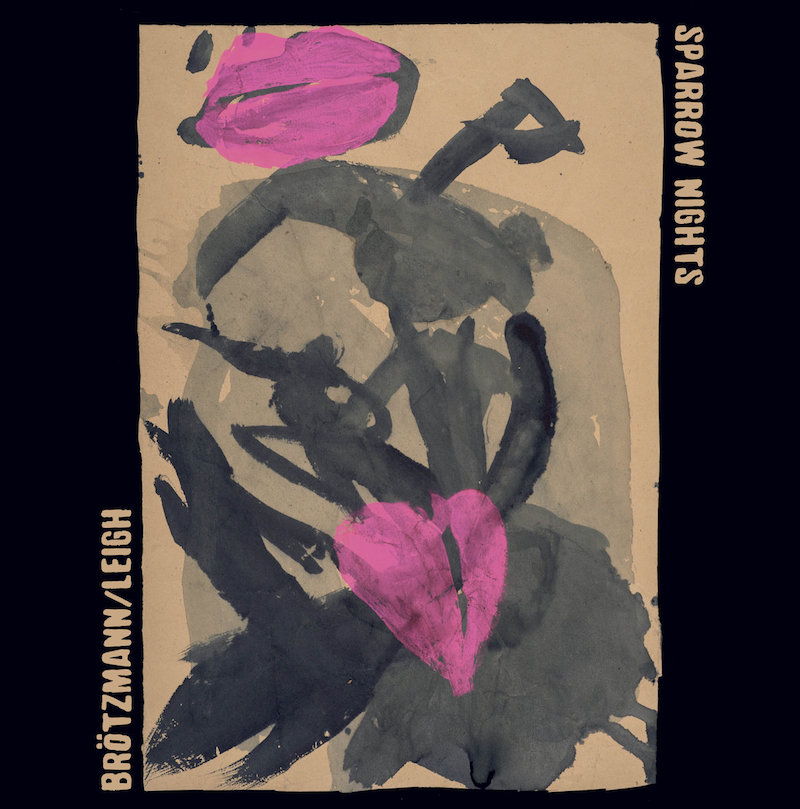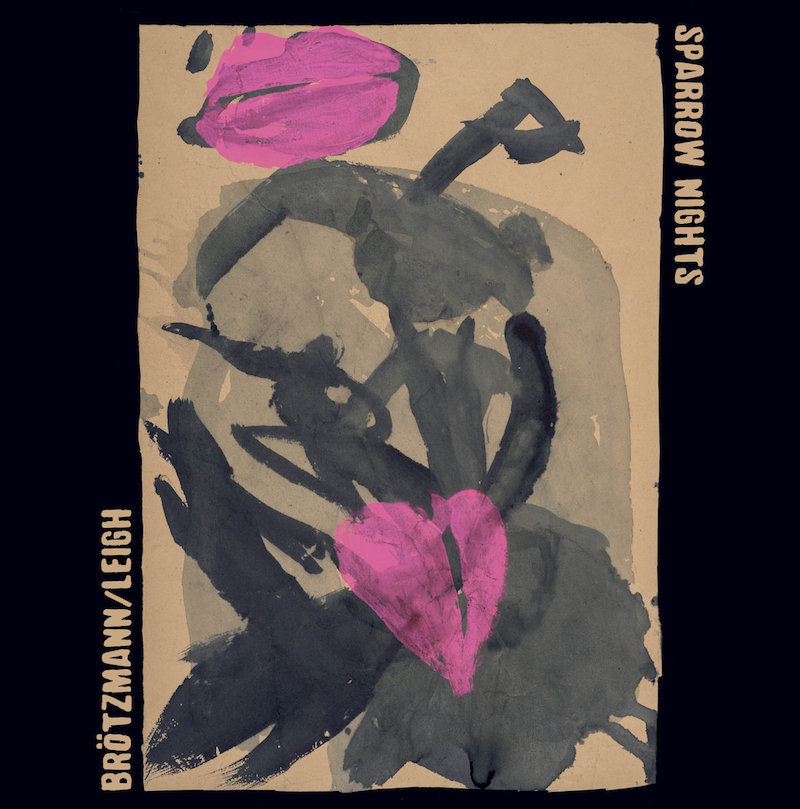 Brötzmann / Leigh – Sparrow Nights: How many pedal steel + saxophone free improv duo records are there? Not many, I'm guessing. But this one, featuring modern day saxophone colossus Peter Brötzmann and experimental pedal steel wizard Heather Leigh, is excellent. Leigh's waves of haunting, woozy white light are a weird/wonderful accompaniment to Brötzmann's incandescent white heat. It can be very intense stuff, pitched somewhere between ecstasy and terror, but there are also moments of delicate beauty, strange melodies emerging from the mist (dig Brötzmann's moody work on the bass clarinet). Mind-splitting and masterful.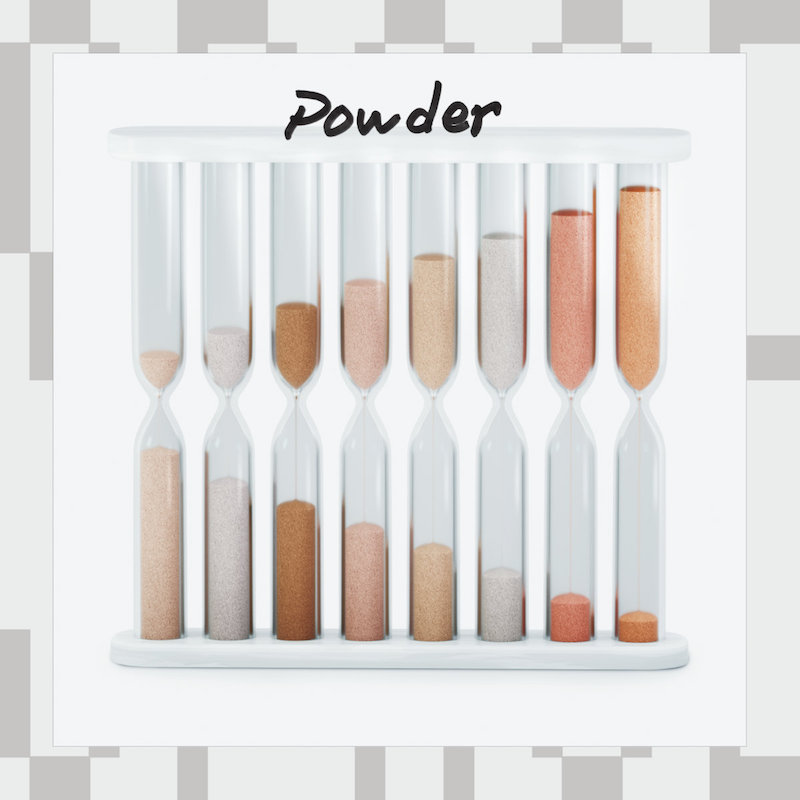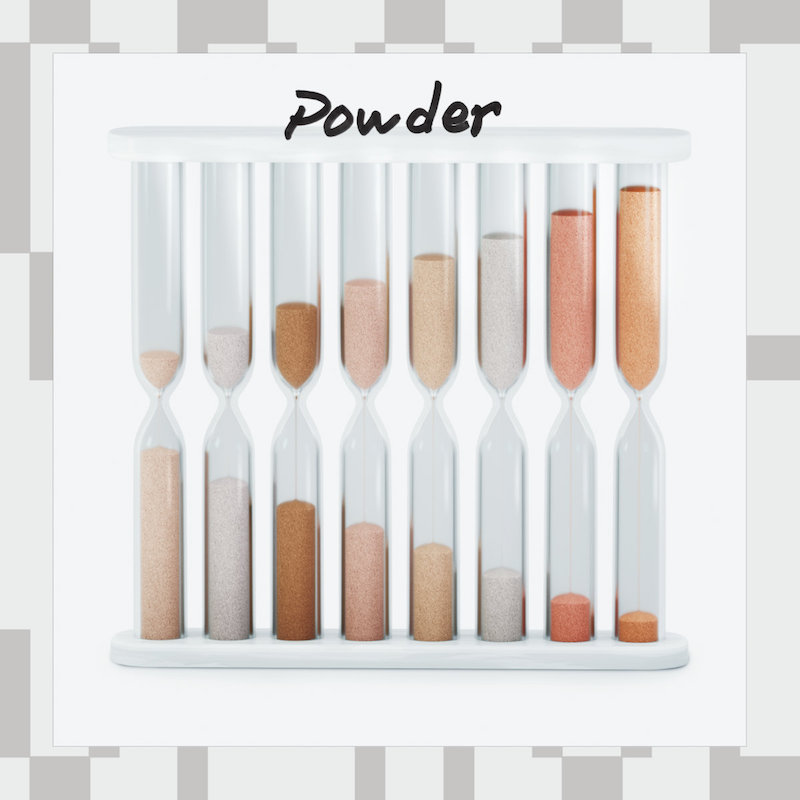 Powder – Powder In Space: An astounding mixtape from Tokyo-based producer and DJ Powder (Momoko "Moko" Goto). Powder In Space is an absorbing electronic trip from start to finish, filled with all kinds of textures, rhythms and colors. It's comprised of various artists, but Goto expertly blends the whole thing into a thoroughly cohesive whole (some of her transitions are positively dazzling), moving from pastel zones into denser, more abstract sections without missing a beat.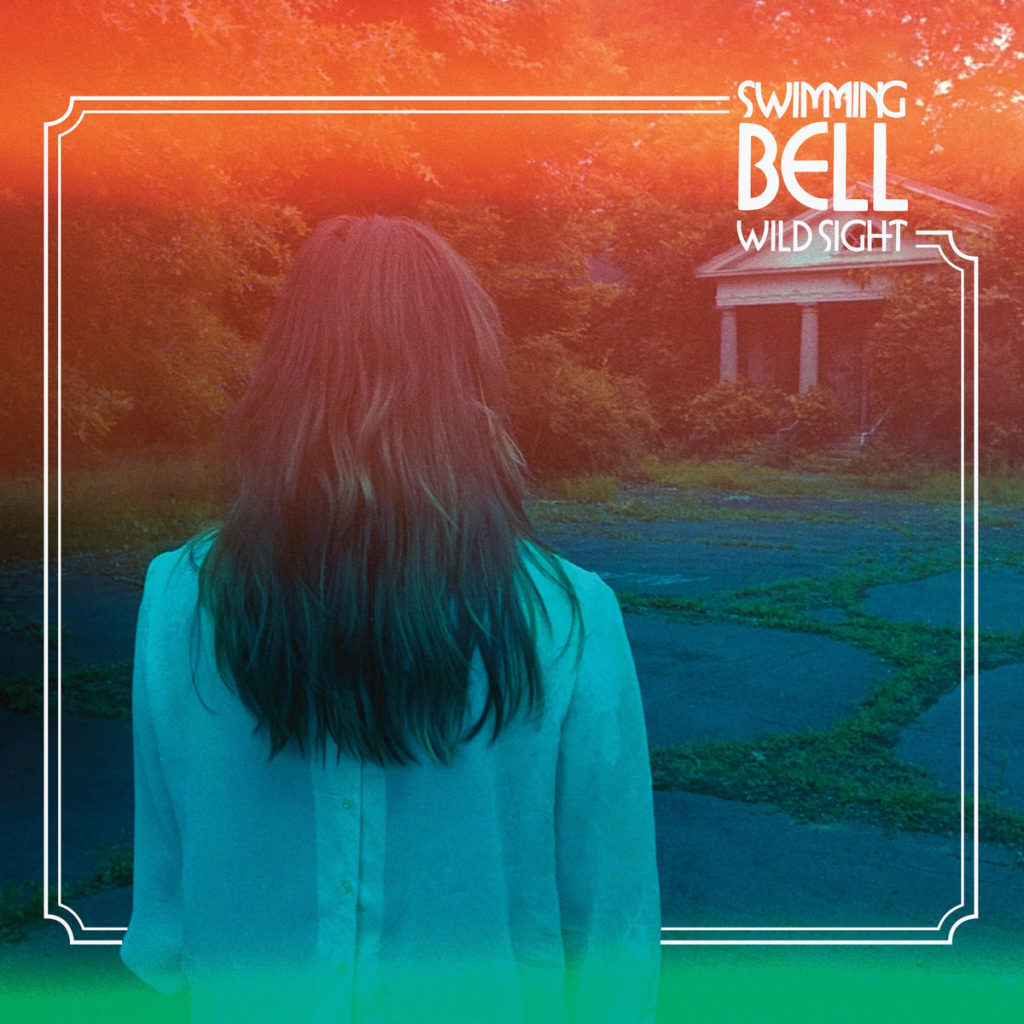 Swimming Bell – Wild Sight: Swimming Bell is the work of New York singer-songwriter Katie Schottland – fans of Joan Shelley, Patty Griffin and more will definitely dig. Strong songwriting, a beautiful voice and solid production touches throughout (I especially like the gorgeous pedal steel contributions from Eric Swanson). Wild Sight is an all-around winner.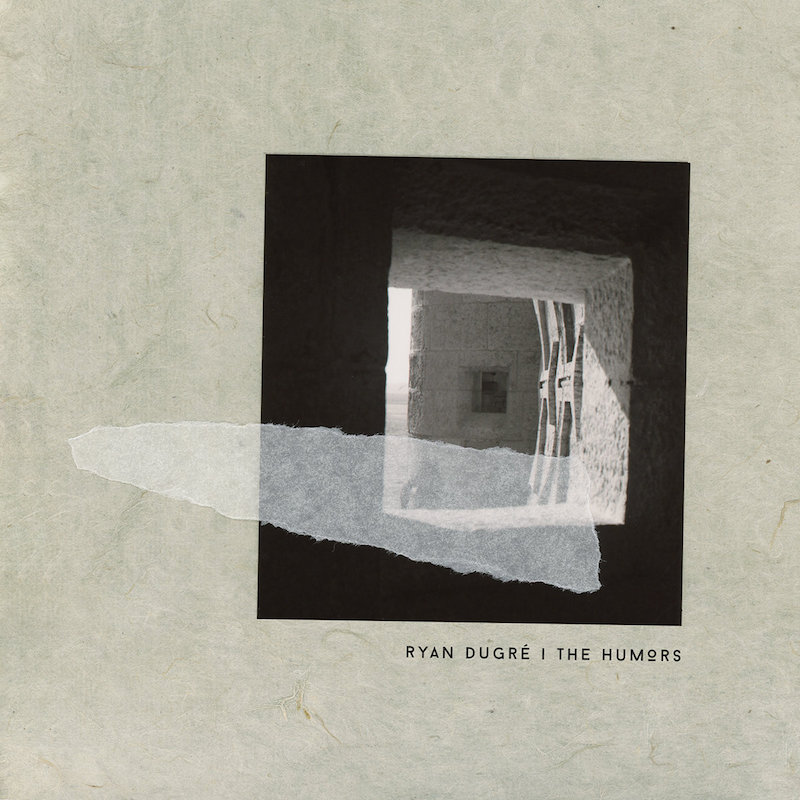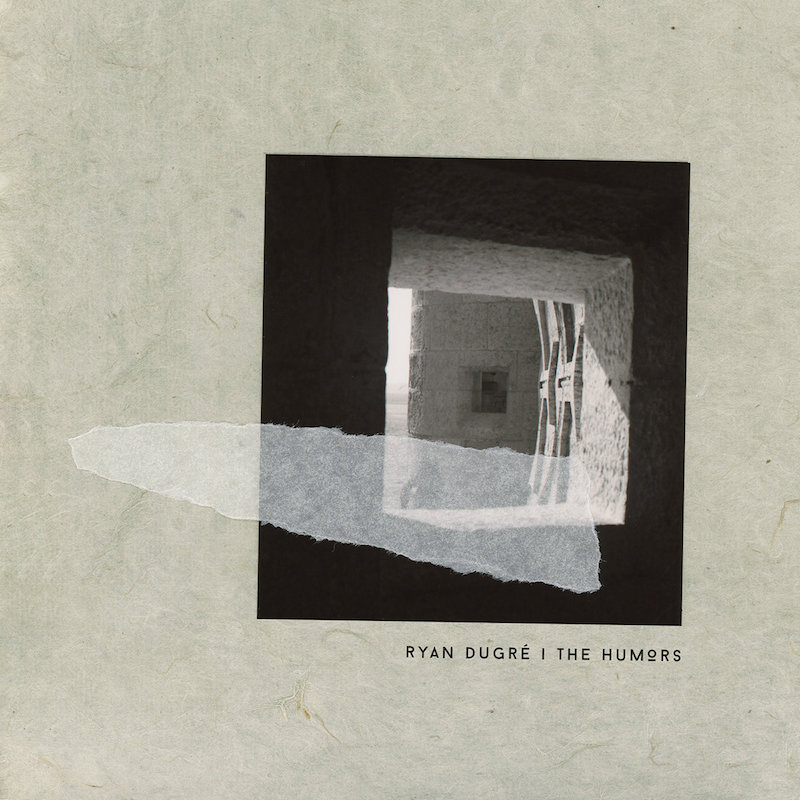 Ryan Dugré – The Humors: Ryan Dugré is a guitarist but there's a lot more going on here than your standard fingerpicking LP. He's got a modern classical bent, with subtle electronics, gorgeous string sections and interesting rhythmic twists complementing his expert playing. The melodies are fantastic as well – intricate without being fussy, complex but still memorable (occasionally, I get a Tortoise-y feel). The Humors is beautifully recorded, too, an utterly pristine listening experience.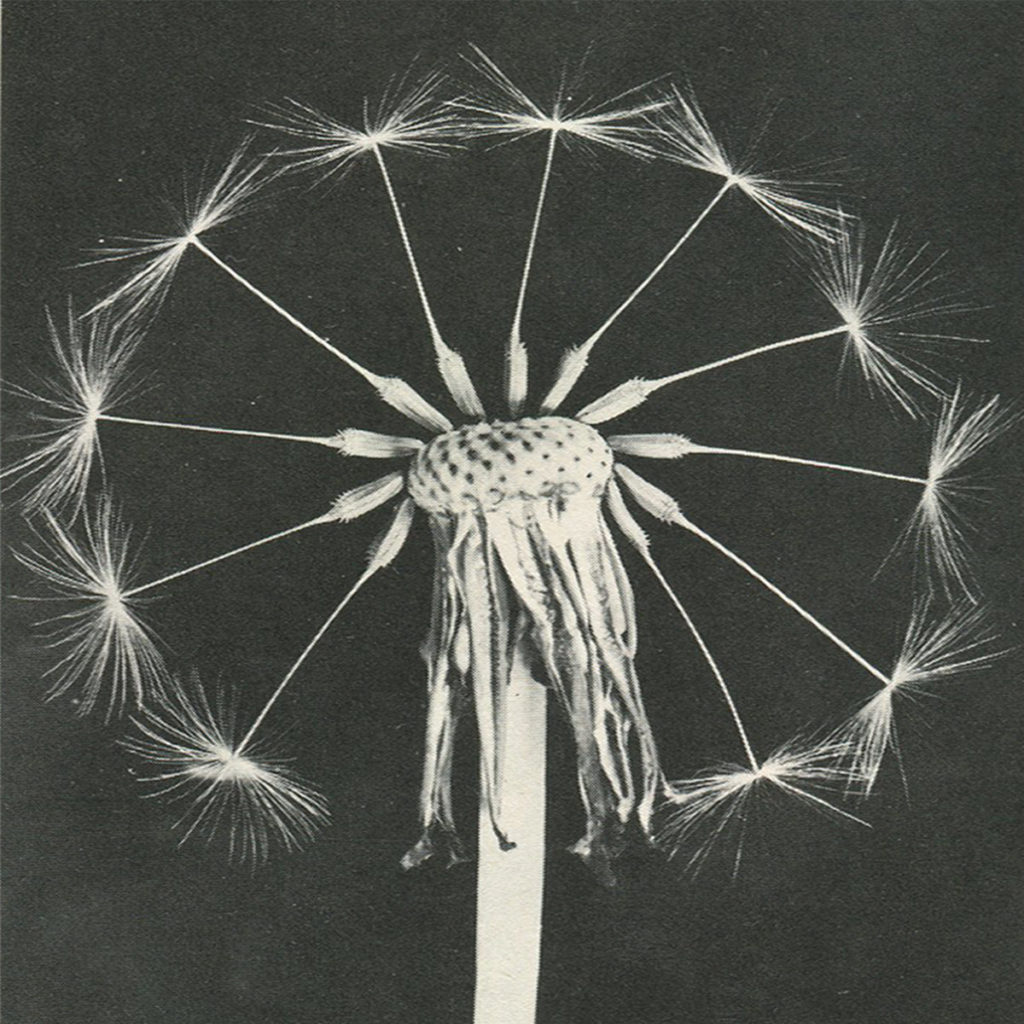 Maxine Funke – Home Fi: I'm a little behind the curve I think, but I fell under the spell of New Zealand singer-songwriter Maxine Funke last year via her excellent Feeding Tube LP Silk. And now there's fresher Funke to dig into. Home Fi was a very limited cassette up for sale during Maxine's Australian tour last summer; now the rest of us can enjoy it via Bandcamp. Just 22 minutes, but every second is a delight, with wispy vocals (shades of Sybille Baier), elegantly fingerpicked nylon-string guitar and gently surreal lyrics. The songs seem simple on the surface but there's an intricacy and overall strength that comes through with repeated listens. Funke's melodies call to mind classic Britfolk without feeling constrained by genre in any way. She's an original!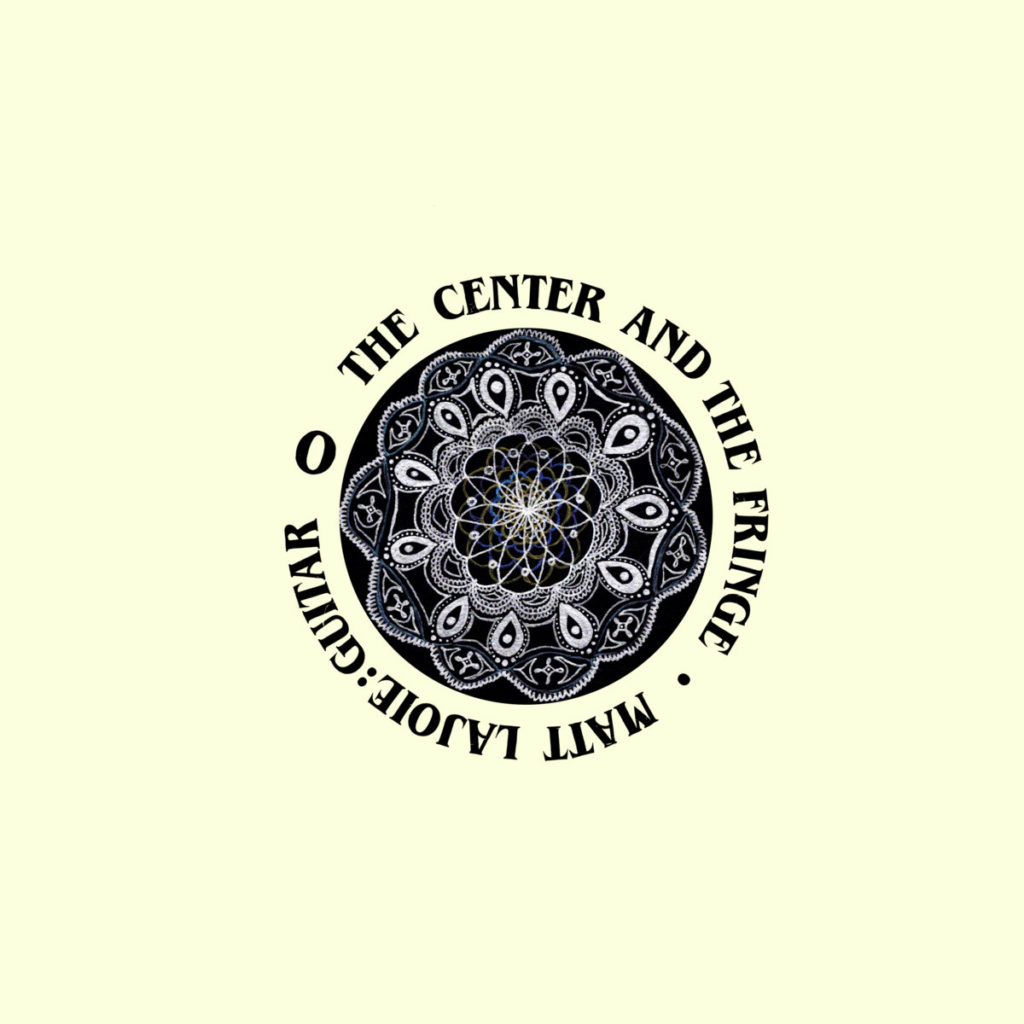 Matt LaJoie – The Center and the Fringe: Some heads may know Matt LaJoie's name from his collaborative work with MV&EE, Herbcraft and Planets Around The Sun, among many others. The Center and the Fringe is a purely solo record, however, with LaJoie layering and looping guitars into an ecstatic tapestry. One side is electric, the other side is acoustic. Both sides are great. The electric half features interlocking pulses and strange symmetries that sometimes teeter on the edge of chaos but never succumb. The acoustic half seems as though it is going to be more straightforward at first, but soon moves into darker, more unusual territory.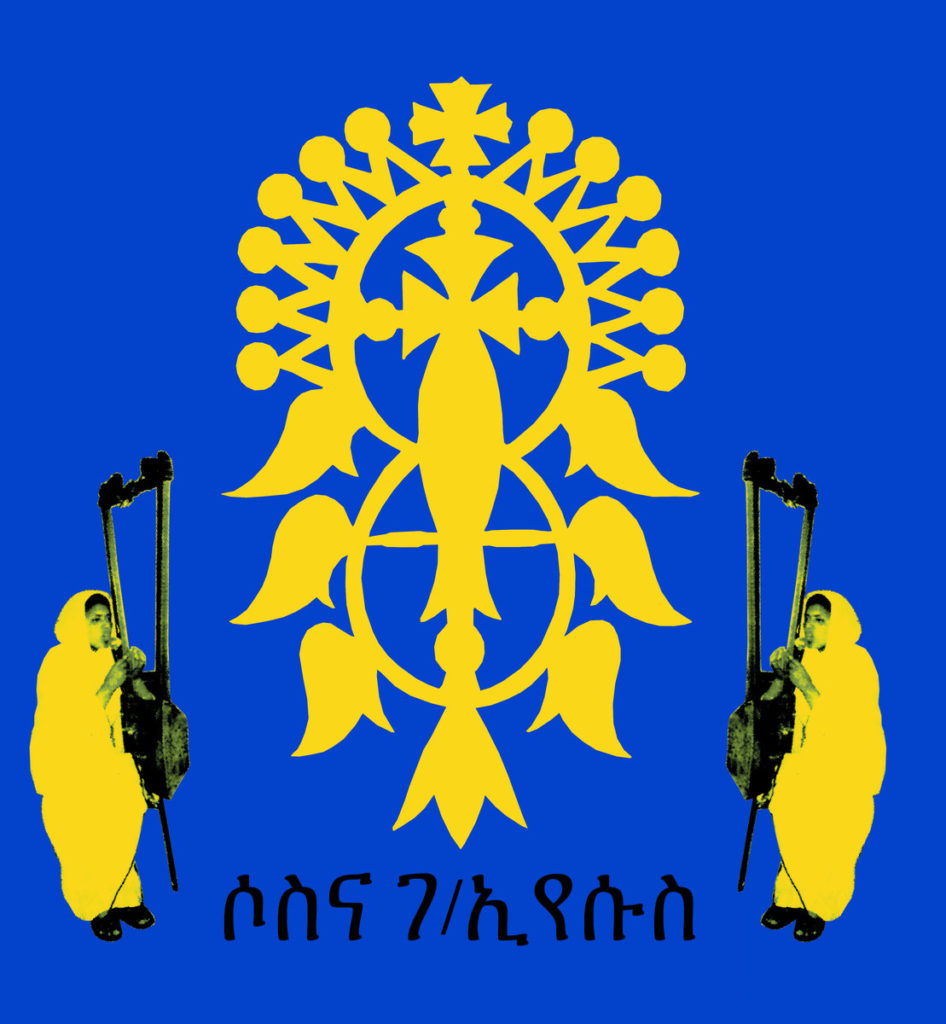 Sosena Gebre Eyesus: An awesome tape from Africa — though it's not an Awesome Tape From Africa. This incredible release comes to us via the always reliable Little Axe Records. Recorded in the 1980s in Ethiopia, it's a showcase for Sosena Gebre Eyesus' almost whispered vocals and gently buzzing begena. The begena is ten-string instrument also known as the Harp of David, and yeah, as you can guess from that moniker, it has been around for millennia. But while the album certainly sounds as though it could be thousands of years old, it also feels somehow contemporary and fresh; while listening I thought of Arthur Russell's solo cello meditations. Amazing and hypnotic throughout.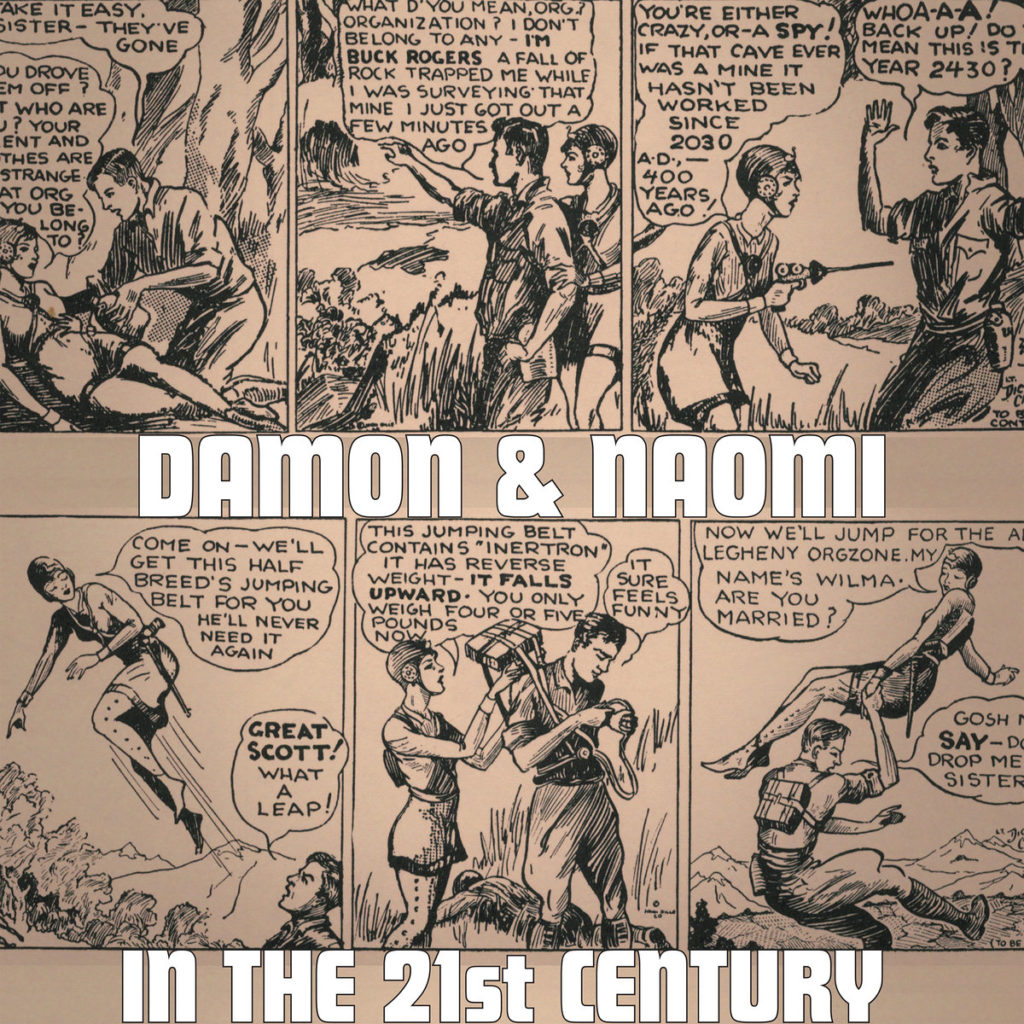 Damon & Naomi – In The 21st Century: In The 21st Century is a compilation of cherrypicked highlights from dynamic duo Damon & Naomi's last few LPs, all released on their own 20-20-20 imprint. Each record is worth owning separately (and they're all available as pay-what-you-want downloads), but if you're interested in getting just a taste, In The 21st Century flows perfectly from song to song. "Time won't hold me, time won't own me," they sing, and, yeah, Damon & Naomi's music has always seemed beautifully untethered, its own universe, playing by its own rules. Added bonus – for fans of Michio Kurihara, the masterful guitarist shows up on several tracks here, adding his inimitable six-string wizardry.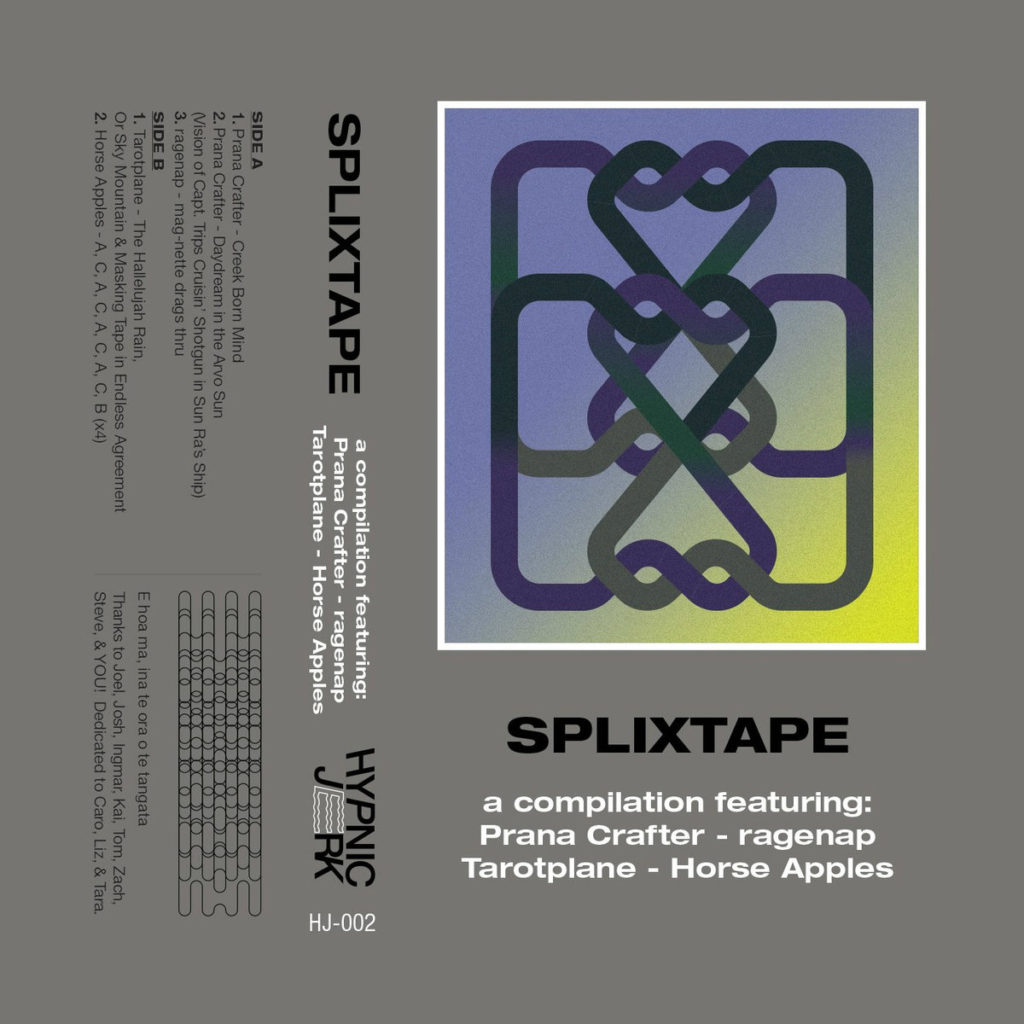 SPLIXTAPE: Four artists for the price of one! It's a SPLIXTAPE. Good stuff from start to finish here. Prana Crafter continues to explore a swirly sonic landscape, moving from Neil Young-y broods to freaky moods. ragenap (AKA Joel Berk, whose sweet blahg you should be familiar with) kicks off his contribution with a "Dark Star"-ish groove, which then (appropriately) shifts into an abstract, spacey zone. NICE. Side two features an array of ominous whooshes from Tarotplane and Horse Apples, often gentle but not exactly soothing, occasionally interrupted by lashes of wah guitar. Six bucks? This shit is priceless
Aquarium Drunkard has launched a Patreon page, which will allow readers and listeners to directly support our online magazine as it expands its scope while receiving access to our secret stash, including bonus audio, exclusive podcasts, printed ephemera, and vinyl records. Your support will help keep an independent cultural resource alive and healthy in 2019 and beyond.
Further Exploration: Aquarium Drunkard / Bandcamping Archives