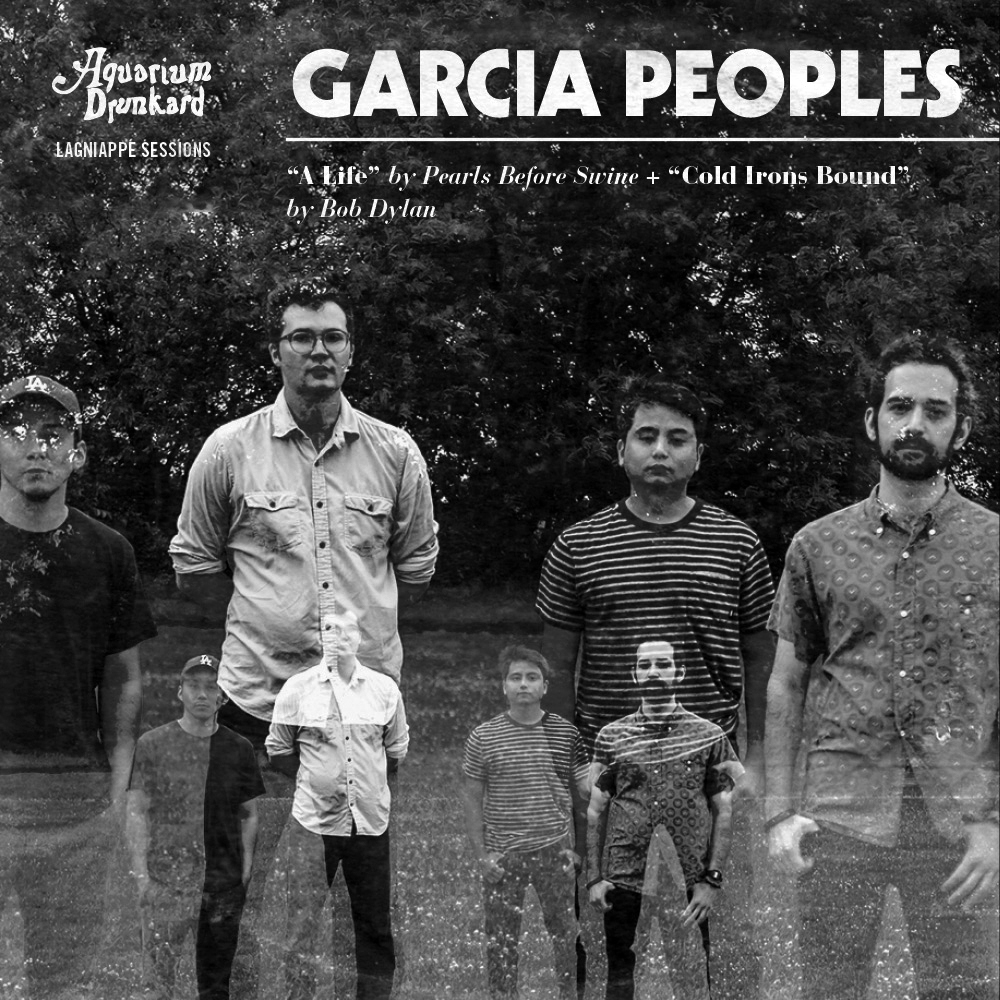 To quickly dispell a popular misconception: New Jersey quartet Garcia Peoples aren't named for the patron saint of acid guitar licks St. Jerome, but nonetheless, they bottle his influence. See, Garcia Peoples always sound like the Dead so much as they carry on that band's legacy of improvisation and desire to explore uncharted territories. Like an increasing number of their heady peers, Peoples Danny Arakaki, Tom Malach, Derek Spaldo, and Cesar Arakaki are jamming in a classic sense, but doing so in an indie rock context that feels more and more open to that sort of thing. Is getting weird is the new normal?
Riding the technicolor trails of last year's debut Cosmic Cash, Garcia Peoples have recently returned with Natural Facts, which rips and roars with an urgency that mimics the chaos of our current times. For their first-ever Lagniappe Session, Garcia Peoples tackle classics by Pearls Before Swine and Bob Dylan. The band, in their own words, below.
Garcia Peoples: A Life (Pearls Before Swine)
"Something about this song really draws you in. The lyrics have a great story-like quality to them and the vocal harmonies are interesting. Every instrument is on point and everyone is serving the song. Fun times working this song out."
Garcia Peoples: Cold Irons Bound (Bob Dylan)
"We played a show once and our friend described our set as a "warzone." It had something to do with the fact that three guitars were trying to play over each other at one time. [It was] kind of what Dylan sounded like playing "Isis" with Mick Ronson: crazy guitar between singing the verses. Anyway, this song reminded us of those recordings and we figured this song would be a good fit for us to do.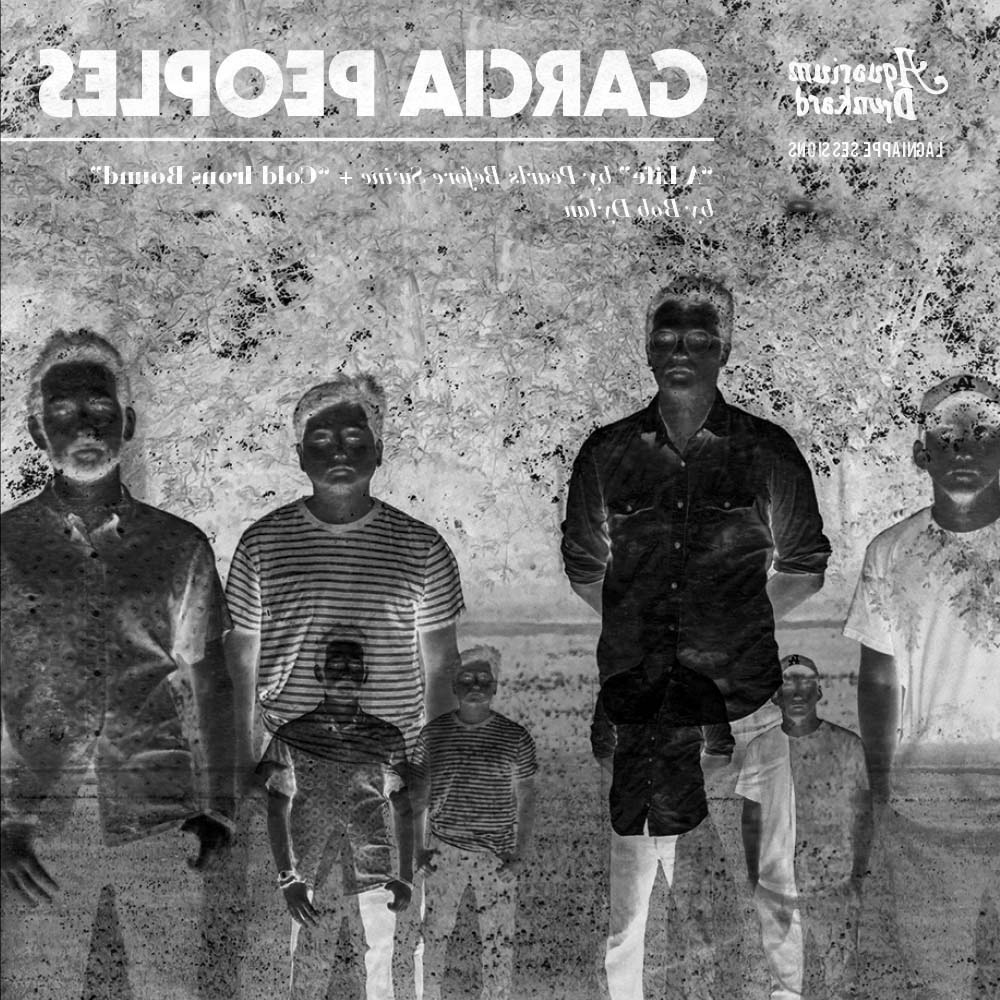 Aquarium Drunkard has launched a Patreon page, which will allow readers and listeners to directly support our online magazine as it expands its scope while receiving access to our secret stash, including bonus audio, exclusive podcasts, printed ephemera, and vinyl records. Your support will help keep an independent cultural resource alive and healthy in 2019 and beyond.