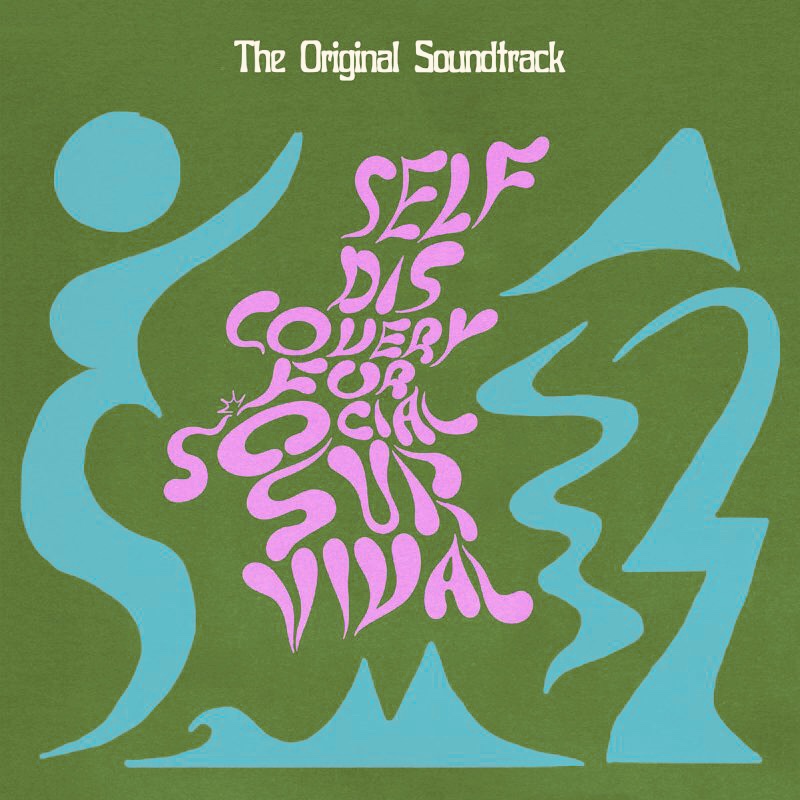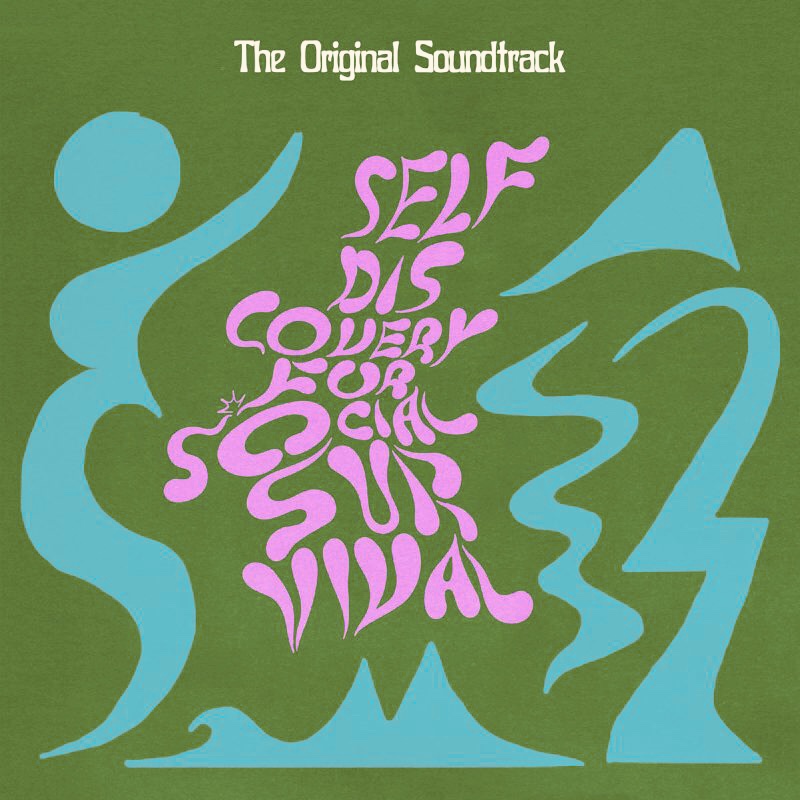 Mexican Summer and Pilgrim Surf + Supply have teamed up for a masterclass in sonic and visual vibrations with the release of Self Discovery for Social Survival.
8 musicians, 16 surfers, and tucked-away surf breaks in Mexico, the Maldives and Iceland are on full display, as the viewer is taken on a journey that showcases the seamless relationship between wave and sound. As the opening credits state, the surfing was done in real time… the music was created in response.
CJ Nelson, Devon Howard, Stephanie Gilmore, Ryan Burch, and Kassia Meador are a few of the surfers who light up the water. While Allah-Las conjure up salty, sunbaked licks that match the tranquil blue of Mexico; Peaking Lights craft shimmering beats that radiate like a hot tropical sun, while Connan Mockasin & Andrew VanWyngarden (MGMT) carve psychedelic lunar soundscapes that define the look of untouched Iceland.

"The idea was to send surfers and musicians off on these trips together. Get them out there amongst it—in the surf, in the afterglow of the surf, talking story at dinner, just all the great stuff that happens on a surf trip. Then, right after their trips, the musicians jump into the studio and compose based on their experiences. With their hair still wet, so to speak. SDSS is not afraid to tightrope the guidelines surf is usually associated with. The experimental spirit is alive and well in the film. The artist on the trip is reacting and responding to the moment we're having. It's about relinquishing control and taking creative risks."


Director and Pilgrim Surf + Supply proprietor, Chris Gentile.
Visually, the film is stunning, with exotic locales, mind-boggling talent in the water and tripped-out animations from Robert Beatty and Bailey Elder. Sonically, the soundtrack is rich and alive, birthed from the DNA of perfect crystalline waves and the surfers who rip and tip-toe effortlessly down them. For those who appreciate the water the film is a must-see, and the soundtrack a must-listen. words / t hale
We have a pair of tickets to giveaway to the screening premiere of Self Discovery for Social Survival (June 15 LA The Palace Theatre), which will be accompanied by a live score performance from Allah-Las, Connan Mockasin, and Andrew VanWyngarden. Follow/tag us in instagram to enter
Aquarium Drunkard has launched a Patreon page, which will allow readers and listeners to directly support our online magazine as it expands its scope while receiving access to our secret stash, including bonus audio, exclusive podcasts, printed ephemera, and vinyl records. Your support will help keep an independent cultural resource alive and healthy in 2019 and beyond.